I'm getting back into the swing of things here after taking a much-needed 3.5 weeks break. I ran off to Asia with my family for most of July. I saw so much and experienced even more, but I'll save the details for an upcoming vacation post.
Today is saved for sharing a bridal portraits session that I shot back in April! As much as I wanted to, I couldn't post these photos before Su and Ernest got married. They finally wedded in mid-July and now I can share. :) For these portraits, Su donned a beautiful Jenny Packham Willow dress that I fell in love with the first time I saw it. The details and elegance of this dress is to die for. Enjoy these pictures!
Also, a big shout out to Jen for assisting me on this shoot. She did a wonderful job of helping out with the dress and ensuring that everything looked good. Thank you!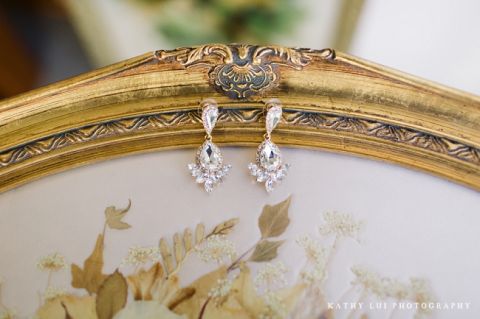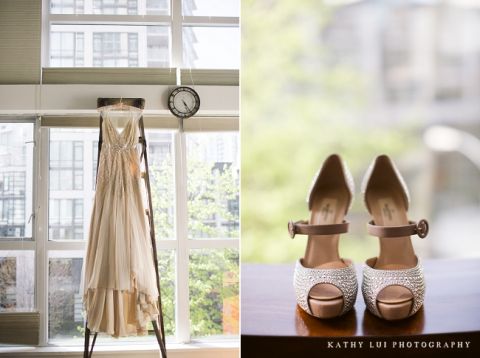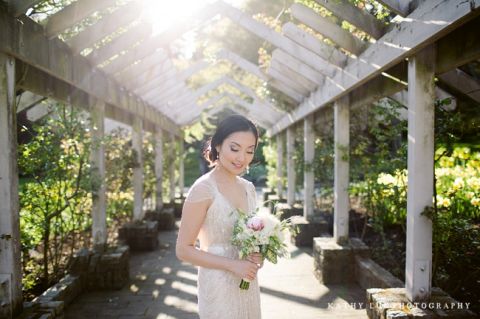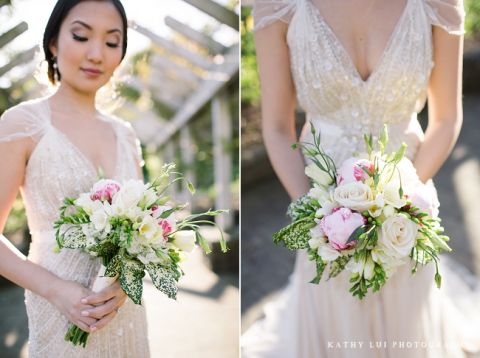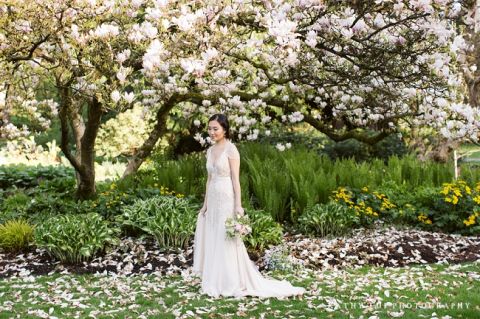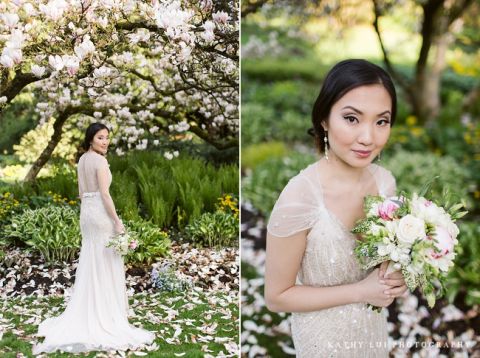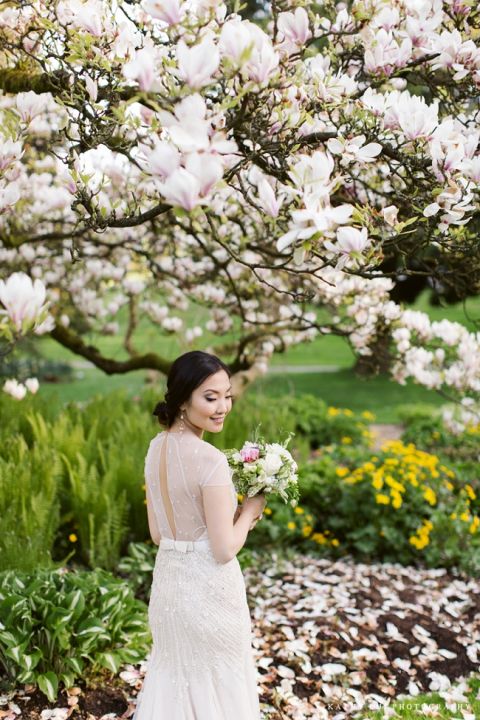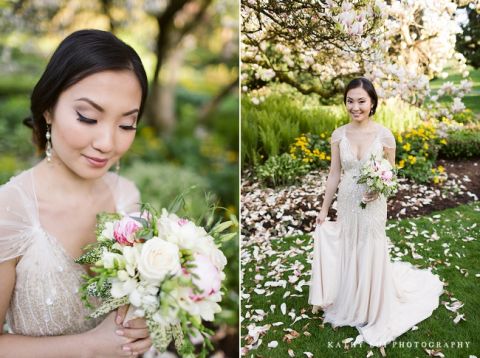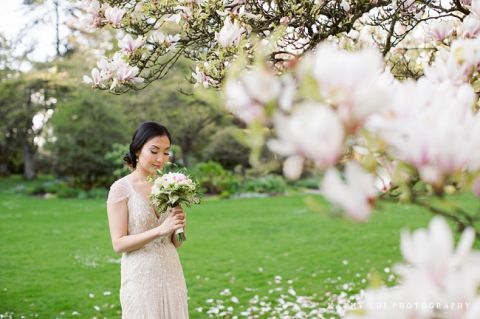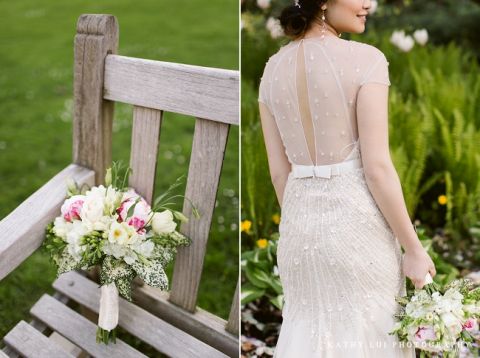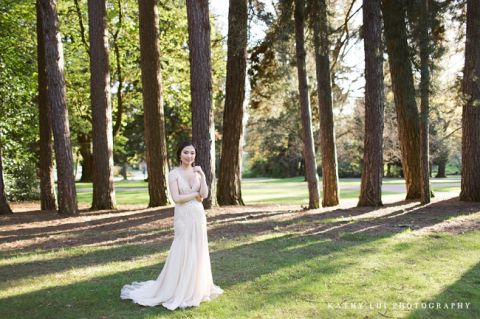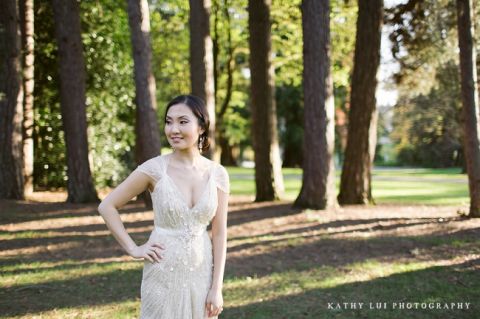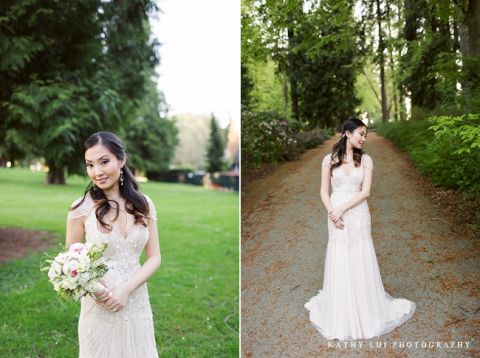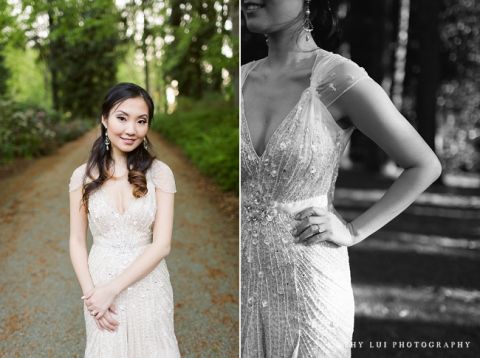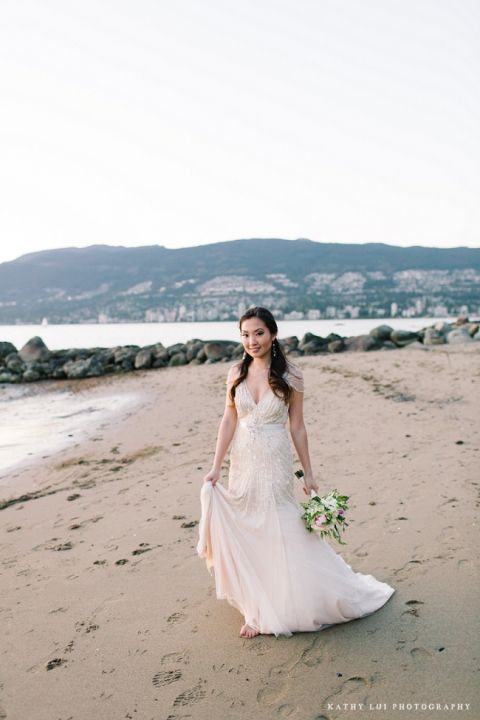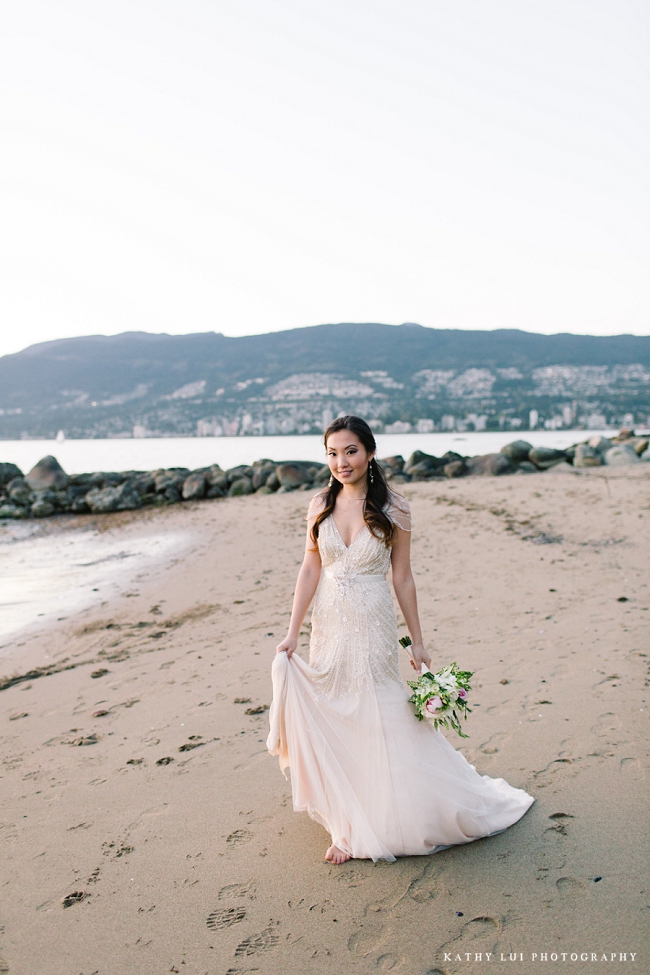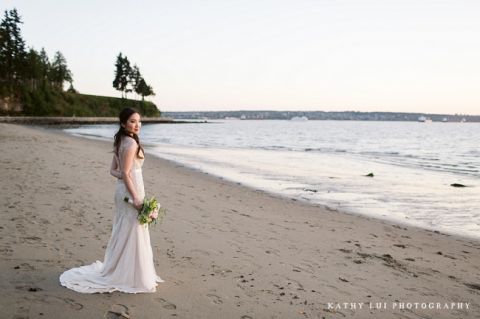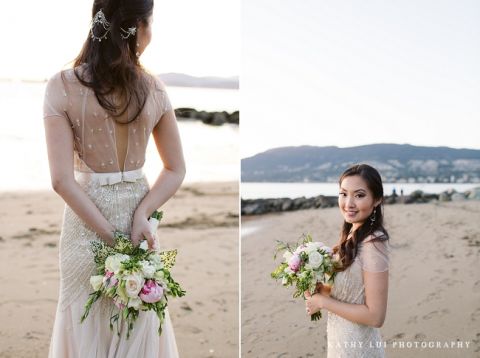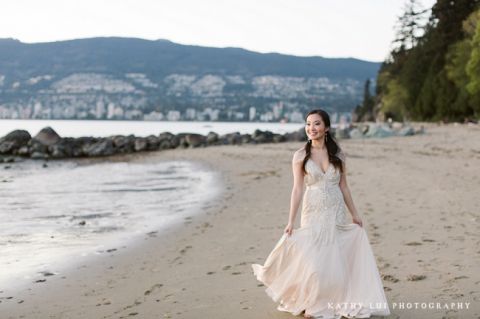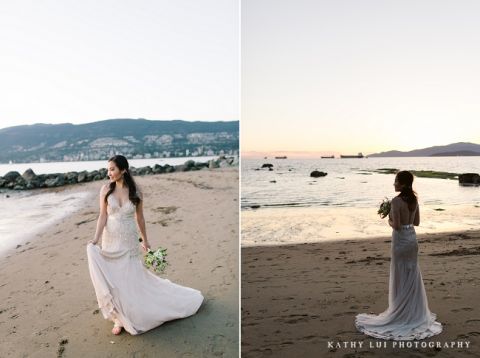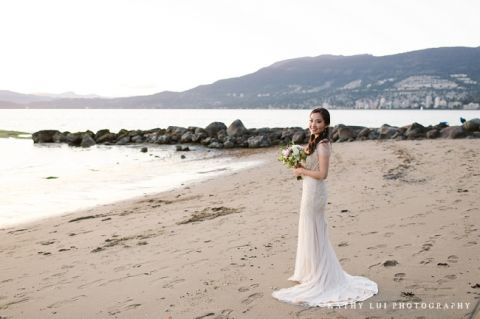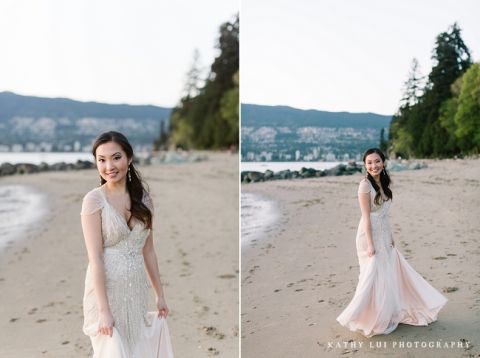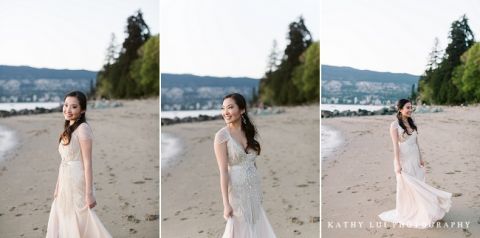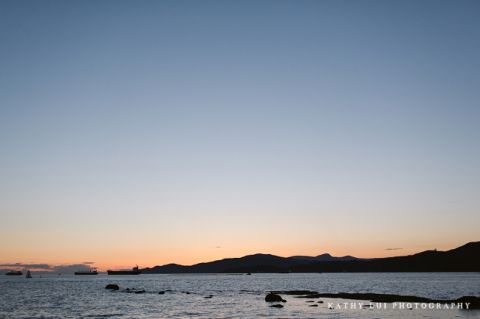 Photographer: Kathy Lui Photography
Dress: Jenny Packham
Floral: Tala Florist