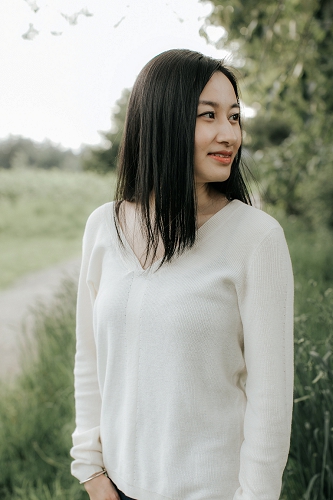 Hello! I'm Kathy Lui and I'm a Vancouver lifestyle portrait and wedding photographer. I strive to capture not only pretty portraits, but it is also my hope that my images convey a sense of emotion and love. My goal is to help you preserve memories in the form of photographs that will be treasured for generations to come. I specialize in custom, on-location photography. I am blessed to be able to do what I love and love what I do. This site is my little home on the internet to show you a glimpse of how I see the world with a camera in hand. I'm married to the love of my life and a mother of two. When I'm not busy with photography, I enjoy long walks near the beach, spending time with family + friends, reading, and having tea time.
Featured on Pretty Fluffy (April 22 and May 22), Daily Dog Tag (March 18, April 16, May 30, and February 19).
Sessions are available throughout the Lower Mainland.
If you like what you see and you're ready to take the next step, let's talk!
(Bio photo by Julie Christine Photography.)