It's been a while since I've done a shelter photography post, but there are some GORGEOUS animals currently waiting for homes at the New Westminster Animal Shelter, so it would be selfish of me not to share. If you've been on the search to add a new dog or cat into your life, maybe one from this shelter will be perfect for you? I've included shelter write-ups for only a few of them because I didn't want this post to be too long, but please check out all the current adoptable dogs and cats over at the NWAS' Petfinder page. If you're not looking to adopt at this time, you can still help by spreading the word and sharing this post with friends and family. Let's help these wonderful pets find their forever homes. Thank you!
MICKEY
Update: ADOPTED!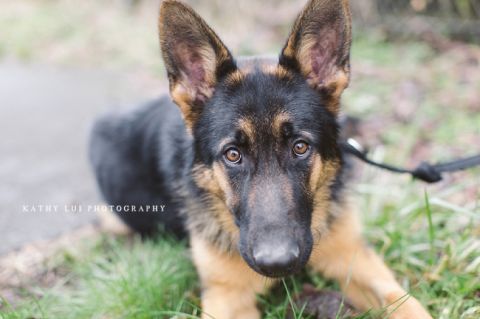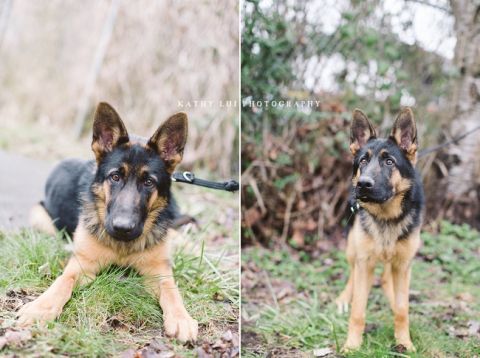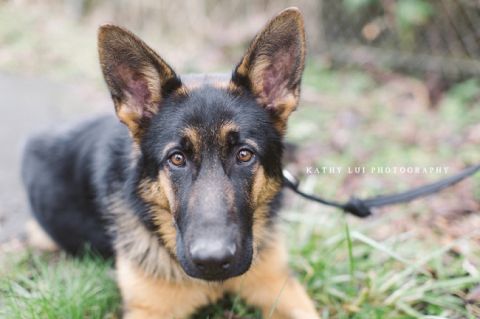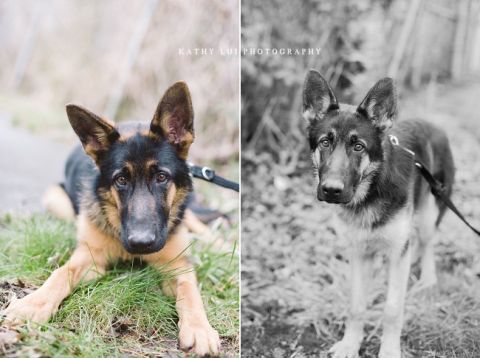 DAWSON
Update: ADOPTED!
"Hi there, my name is Dawson! I was brought to the shelter as a stray in September 2013. I am about 2 years old, and a handsome boy if I do say so myself. I can't remember what kind of dogs my mom and dad were, but people say I look like a boxer with maybe a ridgeback thrown in there?
I am a bit underweight, so I am working on thickening up a bit. I am a big goofball who loves to play and have fun with people. However, I am selective with who my dog friends will be. This is because I am a bit insecure & need my confidence built up, as well as I am REAALLY eager to meet other dogs & it sometimes upsets them which upsets me. My ideal home would be one where I have a yard to play in because I am not a good candidate for the off-leash dog park….yet. I have a lot of energy and would probably be a great jogging partner! I went for a sleepover at one of the officer's houses & I was a gentleman, we even got to stop at the pet store & there I met a few people that were very nice as well as 2 small dogs that I liked & they liked me too!!! My friend's house has a cat & although i sniffed him out right away I was nervous to approach him because he made a "hiss" sound & I got scared & hid……Oh & I am also a good passenger in the vehicle, i got to hang my head out the window & then I laid down & enjoyed the ride…"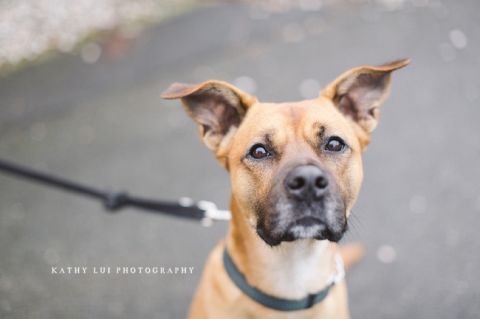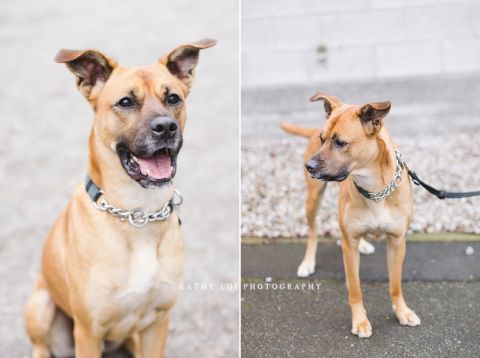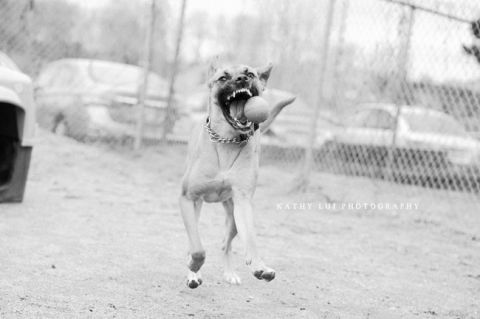 TRIXIE
Update: ADOPTED!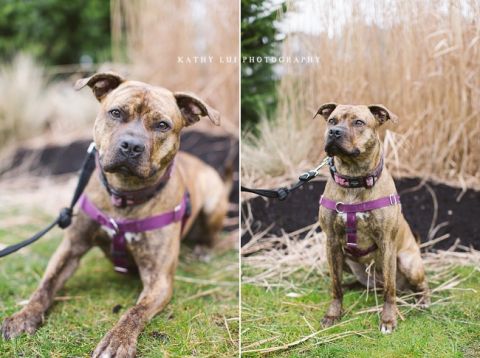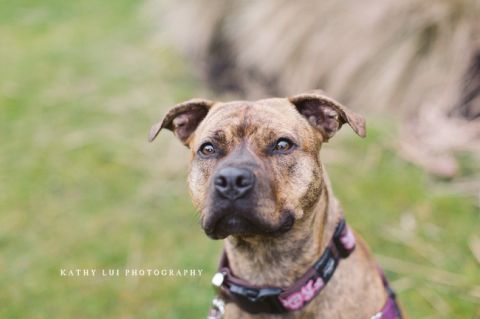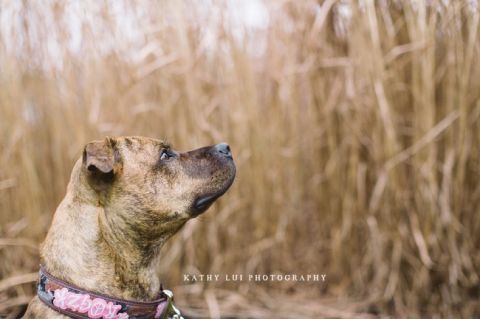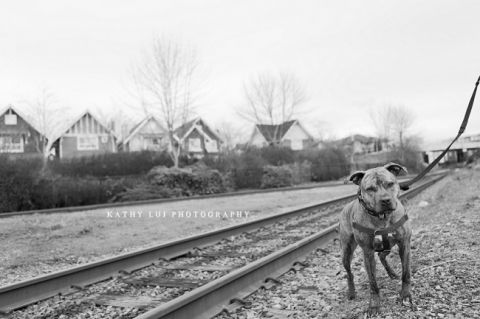 DAISY
"Hello, I am Daisy! I came to the shelter as an owner surrender in November 2013. I am only 1.5 years old, and I'm still full of puppy silliness and energy! I did not come from a very good situation, so it took me a few days to trust the shelter people. But now I get so excited when I see them that my bum just wiggles and wiggles!
I'm looking for an experienced home where I will receive good leadership and positive-based training. I wouldn't thrive in an environment that is constantly changing, or with lots of new people frequenting my home. I'm a girl who likes routine! I need to learn a few manners as I like to jump up to greet you and I pull on the leash. But I'm young, smart and food-motivated so it shouldn't take me too long. A good no-pull harness or head halter will help a lot. I'm looking for a leader who will help me with my confidence when meeting new people, especially men.
I came to the shelter with old bite scars on my front legs, which is probably from the dog I used to live with. Therefore, I might be happiest as the only dog in my new home. Older children or no children would be best as I am a big dog who might knock a small child over."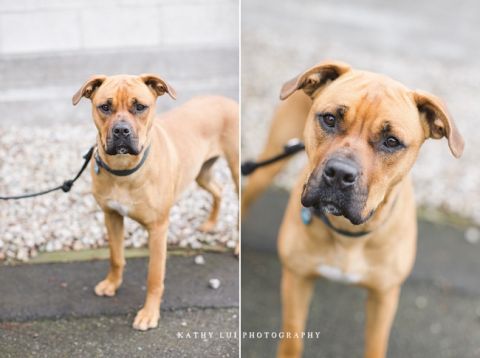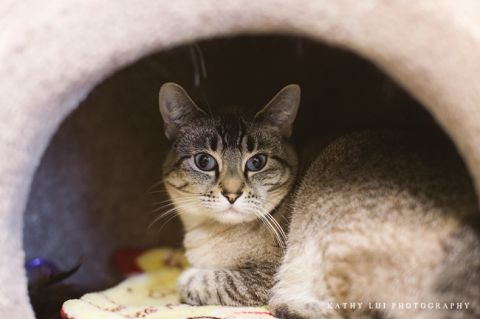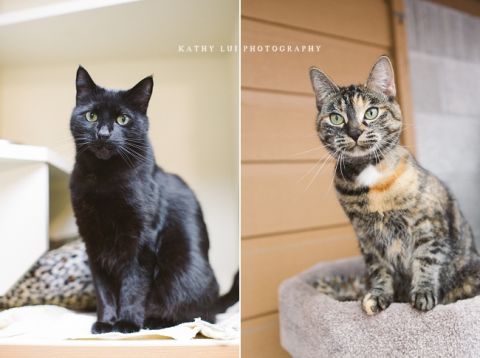 BIGELOW
"Foster Home Needed! Bigelow came to us with a severe ear infection in both ears and horrible teeth. So he had his ears flushed, teeth extracted, and of course was neutered as well. Well, now poor Biggie is dealing with an upper respiratory infection! We are looking for a foster home for a few months so he can recover without being confined to a cage. Please contact us at 604-519-2008 if you are interested!"