Aloha! J and I have been back from our Maui honeymoon for two and a half weeks now and I am still wishing to be back there! It's such a beautiful place where nature is abundant, so nice for a change from the fast-paced urban living that I'm used to. I can't remember the last time I spent so much time in the sun. In fact, I underestimated the power of the sun, forgot to wear sunscreen, and got a sunburn on the second day there. Oops. All in all, we had a super wonderful time. I'd love to go back and visit another island in the future.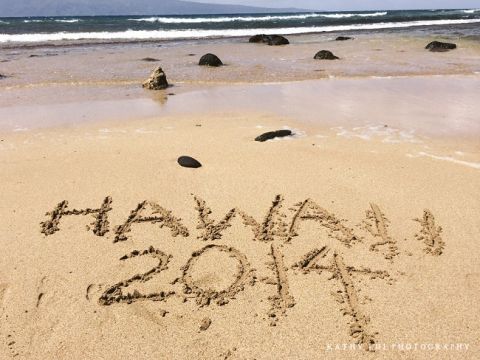 View of Maui from my seat on the plane.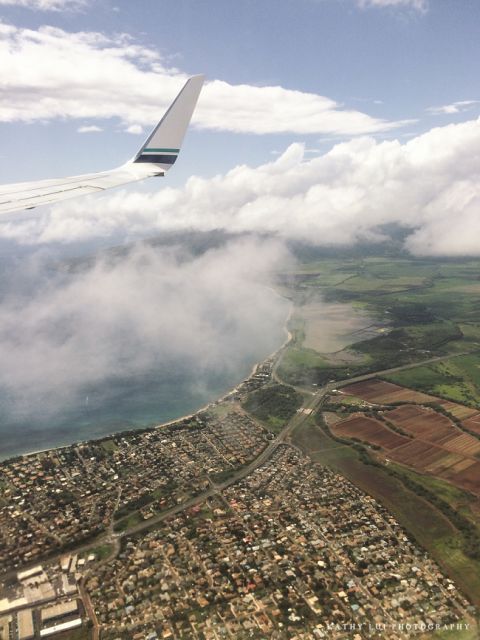 This beautiful beach was just right outside the resort we stayed at!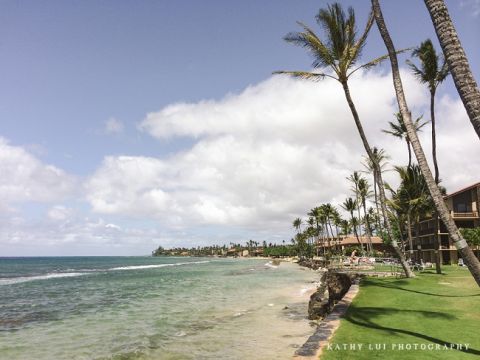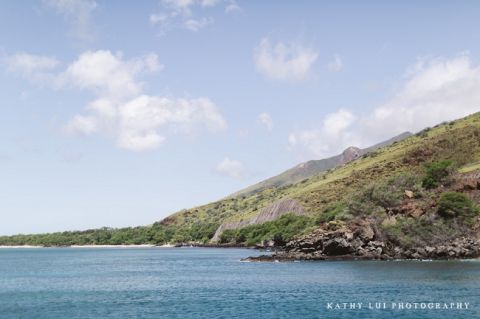 One of the very first things on my to-do list: Take a scenic boat ride out to go snorkeling!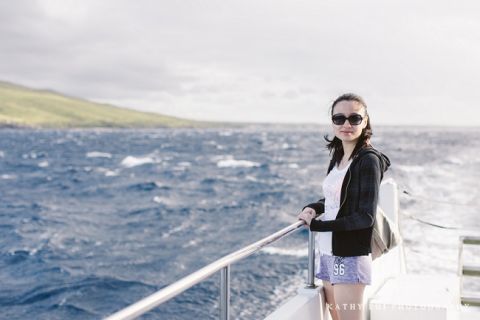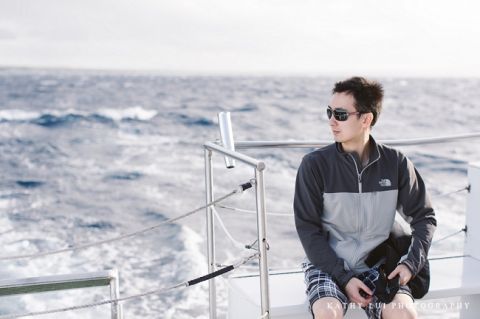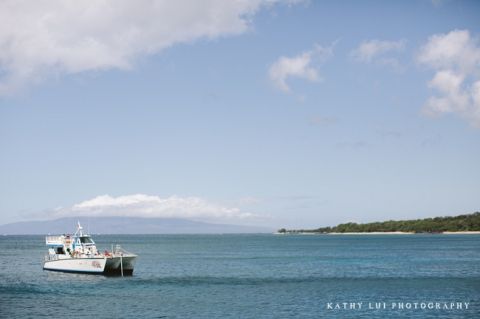 I don't remember exactly how many rainbows I saw in those 8 days, but at least a handful.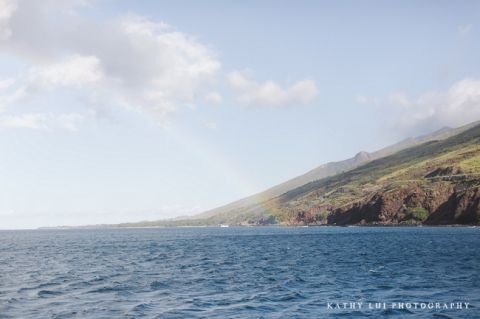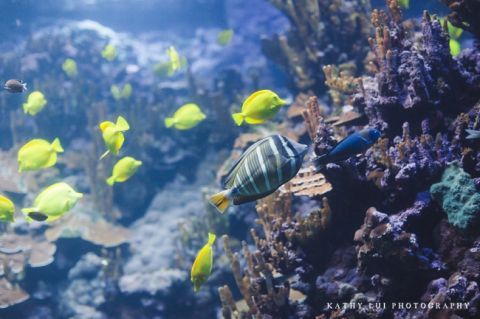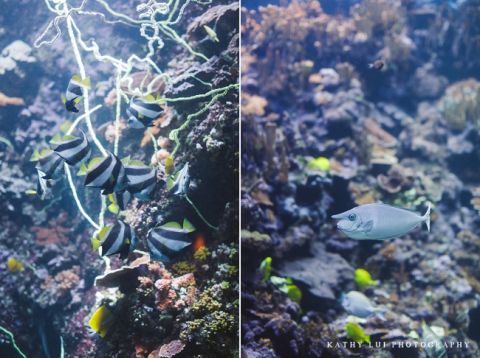 We watched every single sunset during our time there. It's different every day and oh so pretty.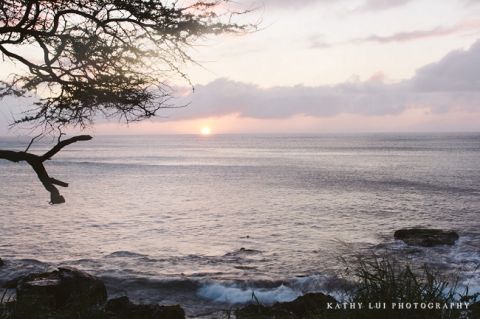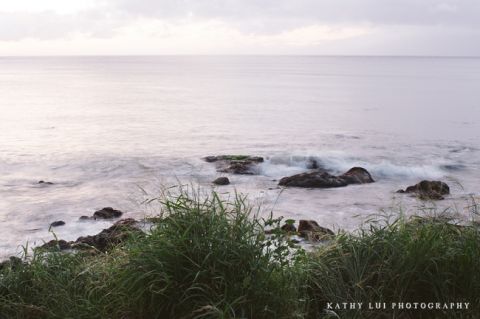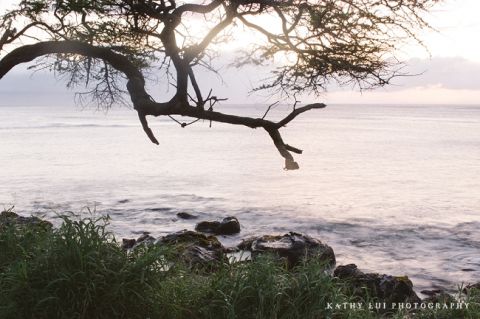 Haleakalā is also known as the East Maui Volcano. By the time you reach the summit, you're over 10,000 ft high and on a clear day, you can get a 360 degree view of Maui. Many come here to watch the sunrise and sunset. To make the most of our time in this park, J and I hiked two trails. Being so high up, it was cold!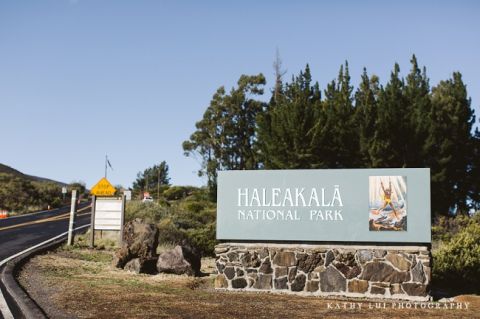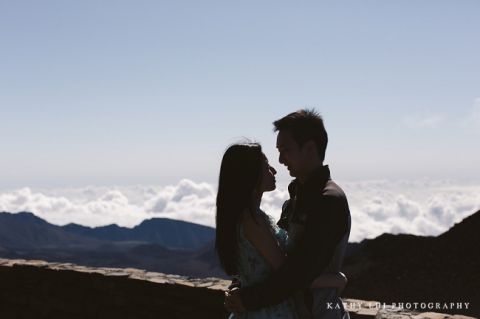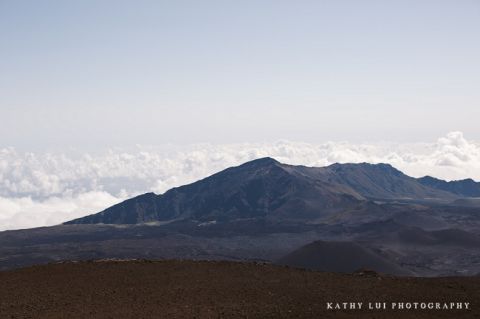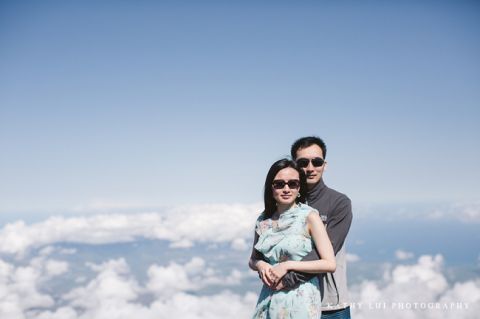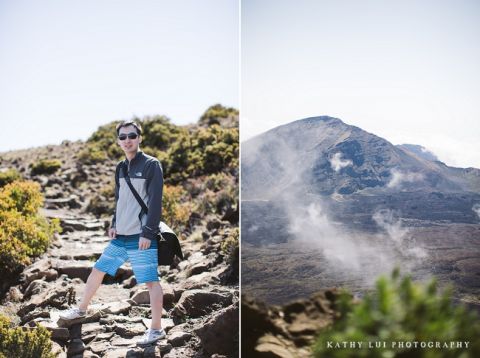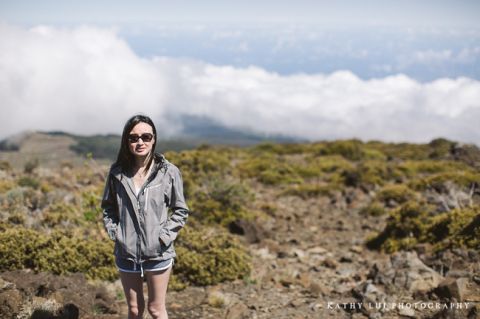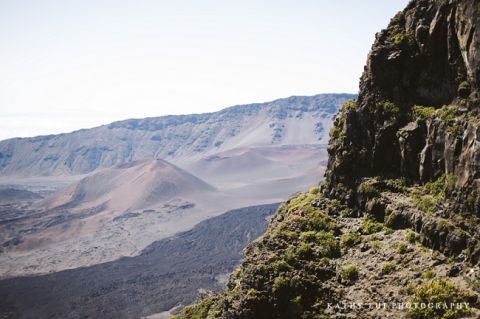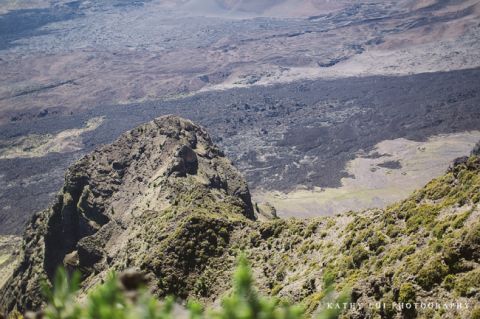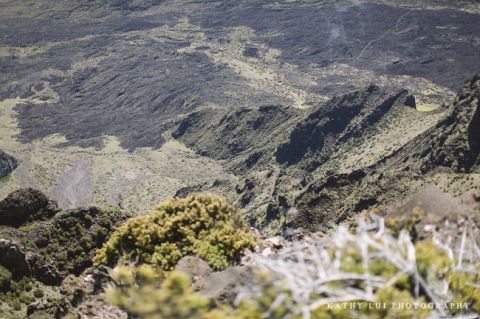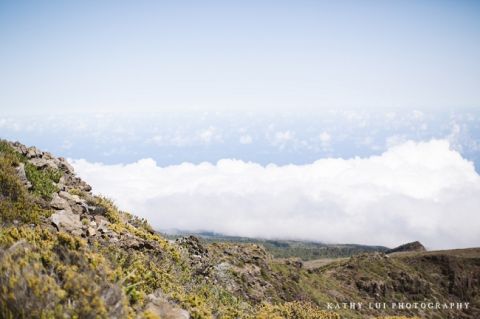 Was dancing on Haleakalā on J's bucket list? Perhaps, and he sure as heck fulfilled it.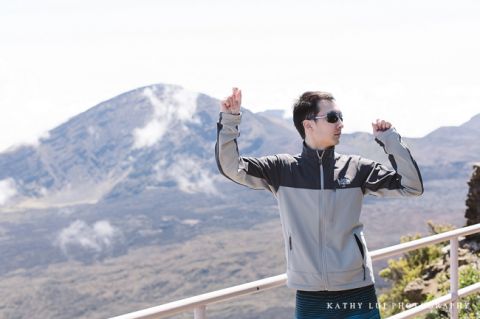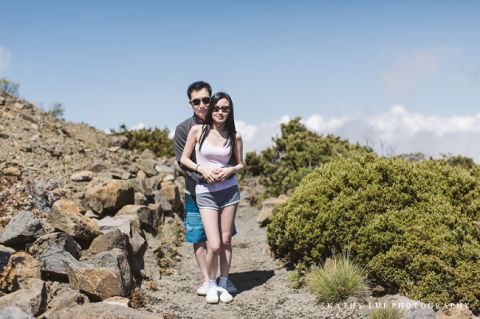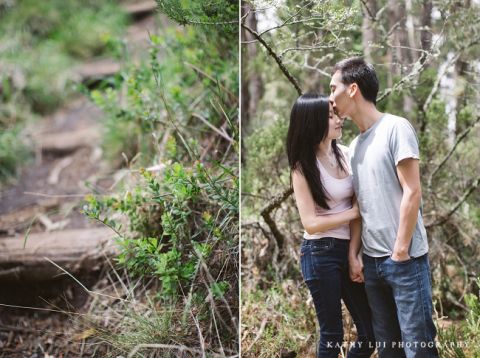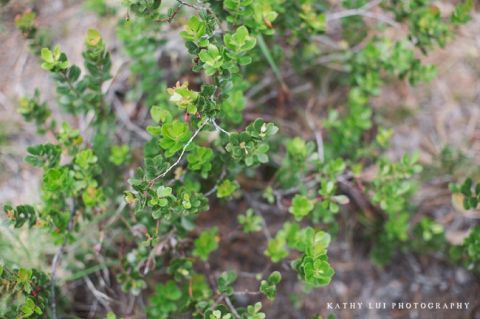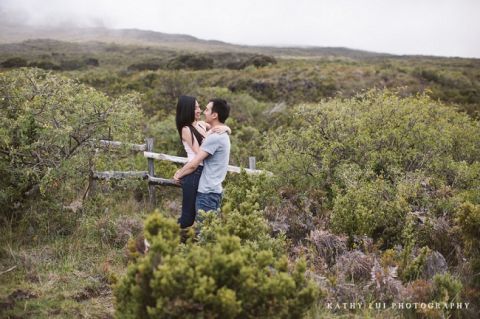 On our way back from Haleakalā, we came across a lavender farm and I made J stop for some pictures and food. Unfortunately, not much lavender was in bloom, BUT we did come across some pretty wisteria vines.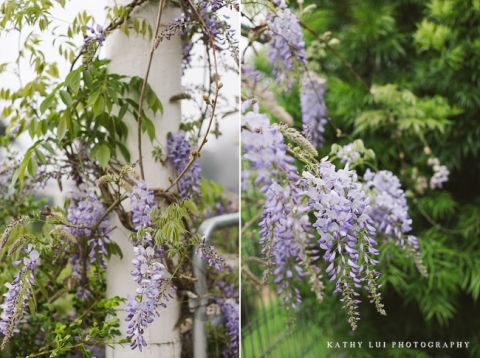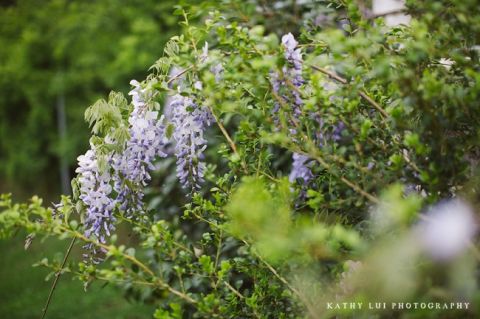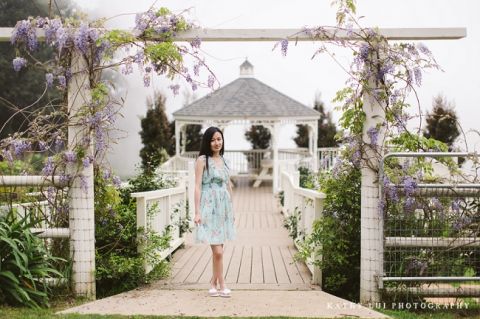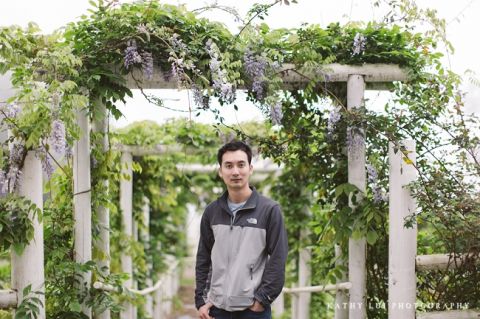 And the farm sold some delicious pulled pork tacos.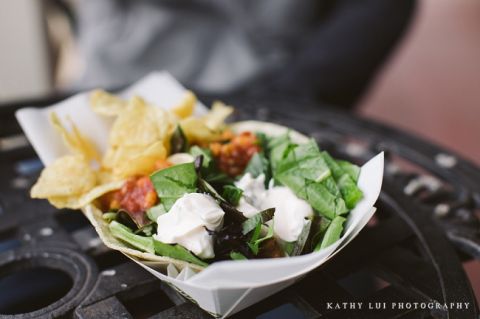 Our first time in Hawaii and we couldn't NOT go to a luau. I had read some differing opinions on luaus in general, so I was ready to be disappointed. But the one we attended was awesome and we more than loved it.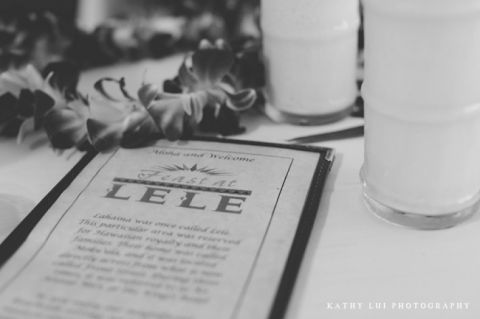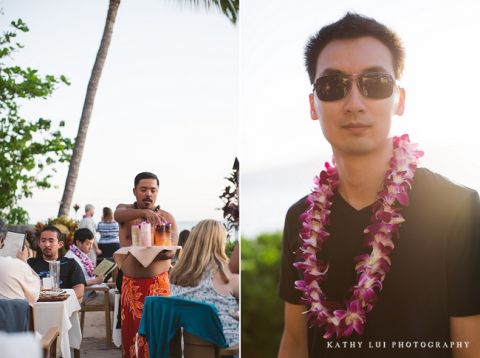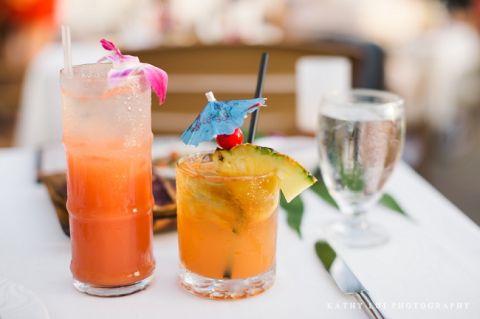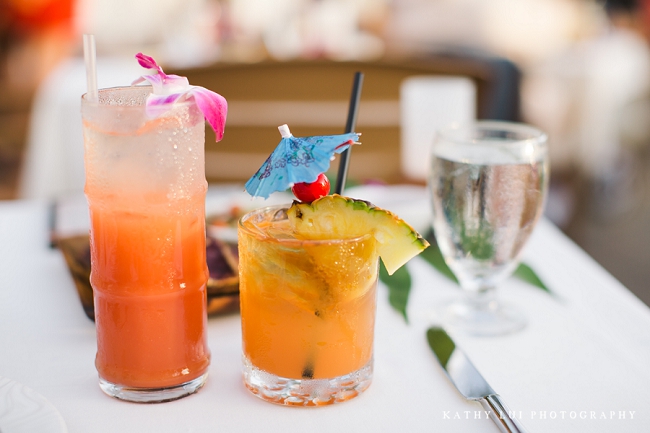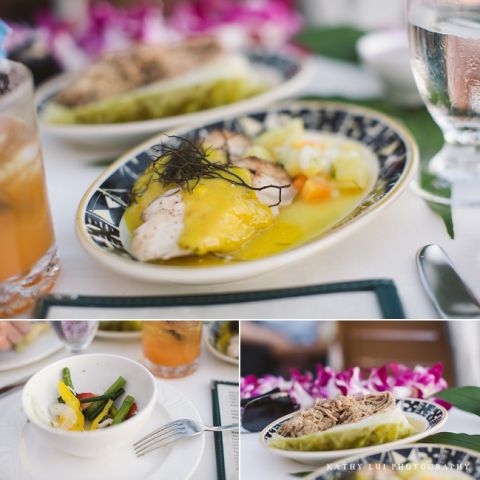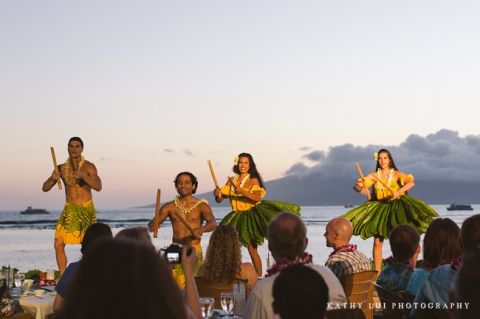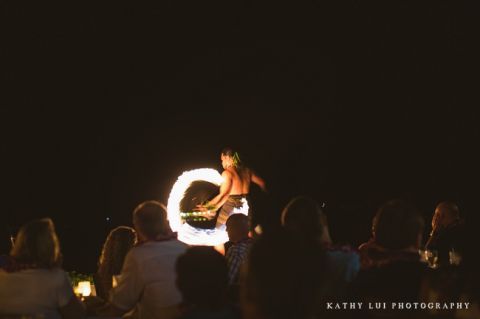 Of course, we made sure to spend time just relaxing in the sun too.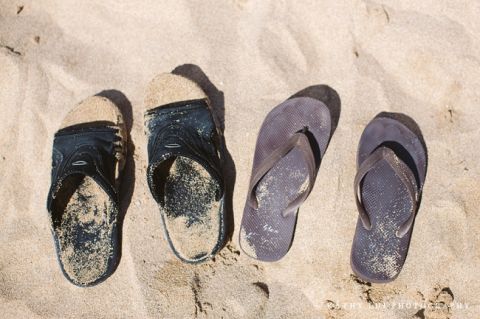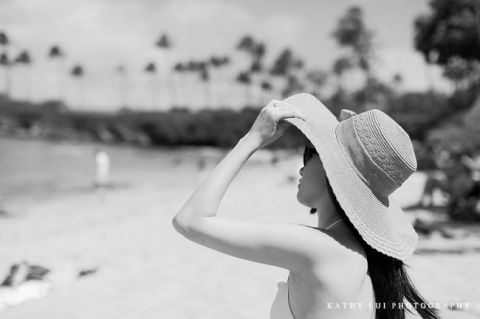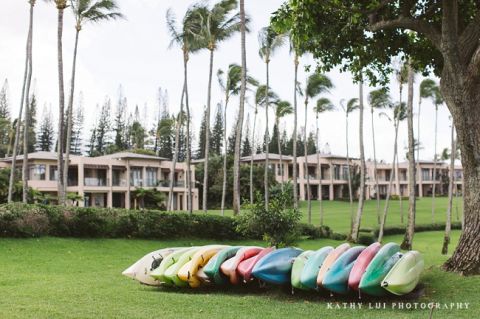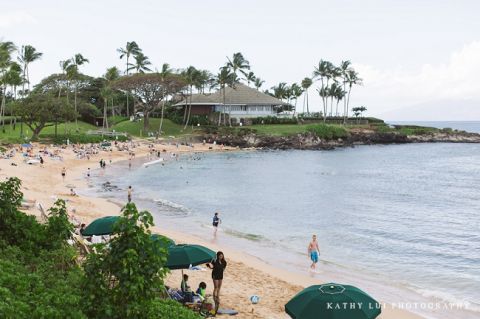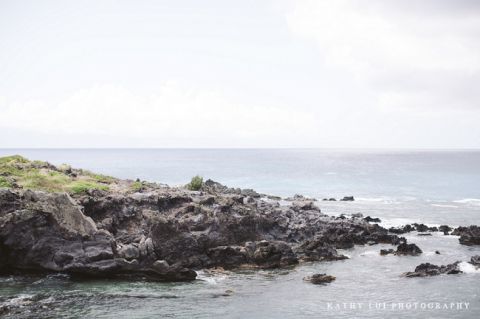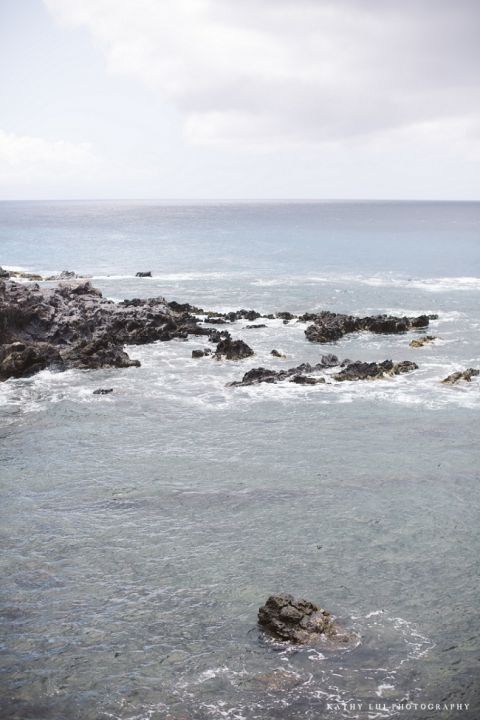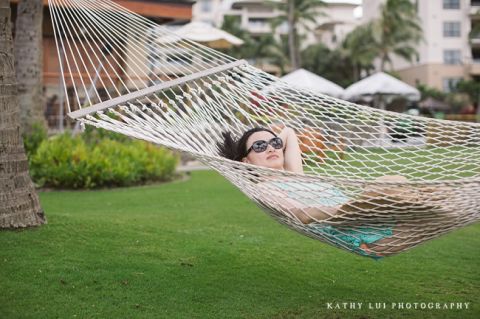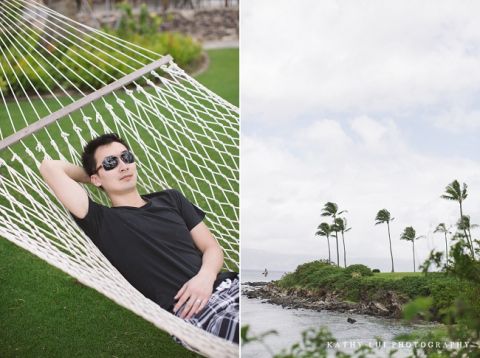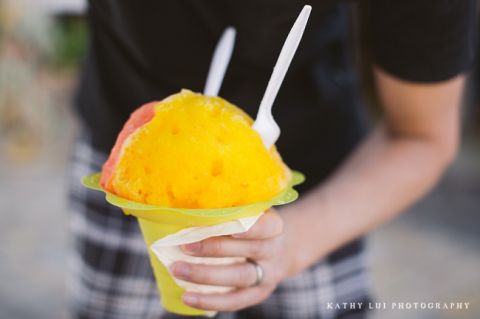 Oceanside dining every night!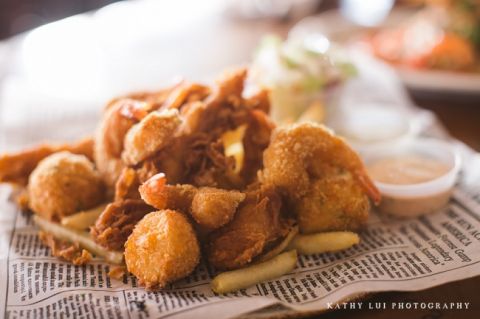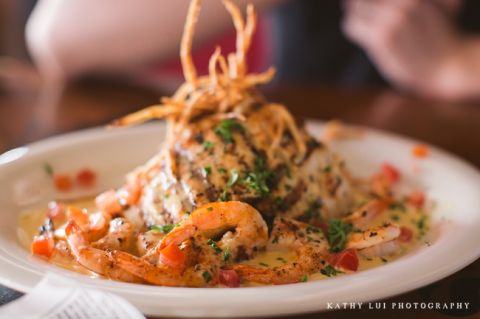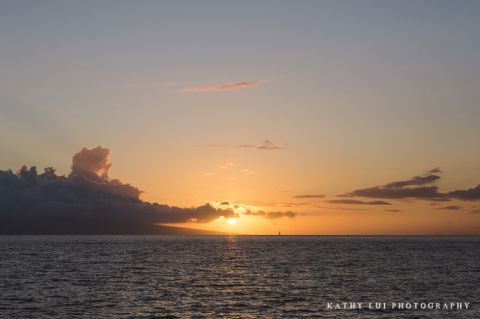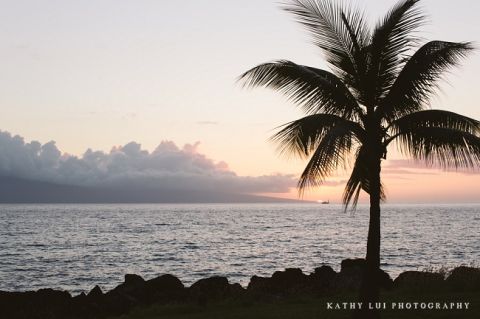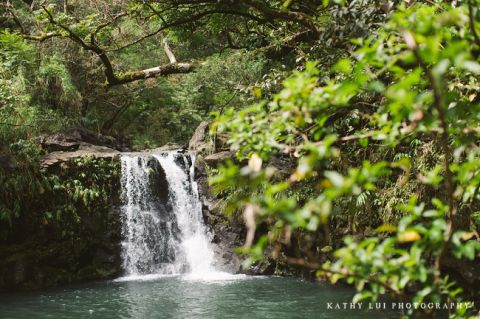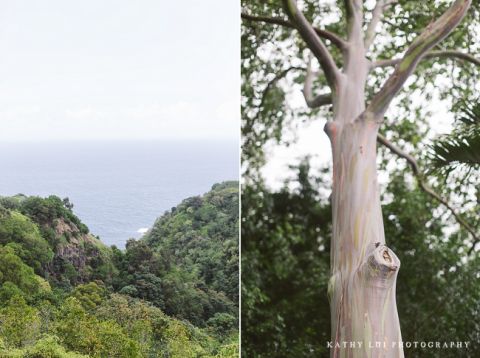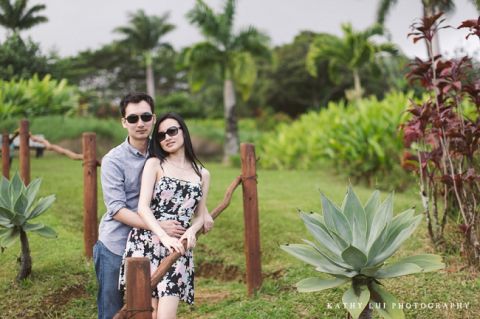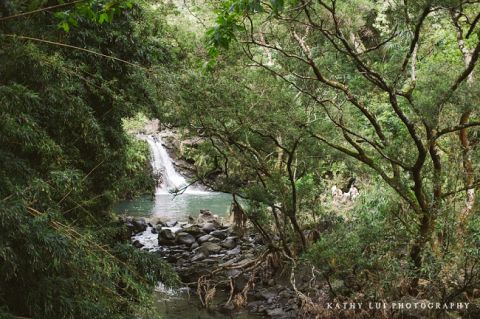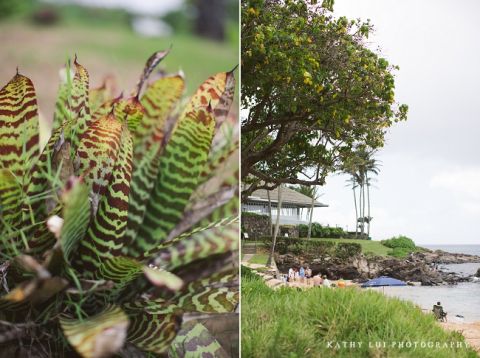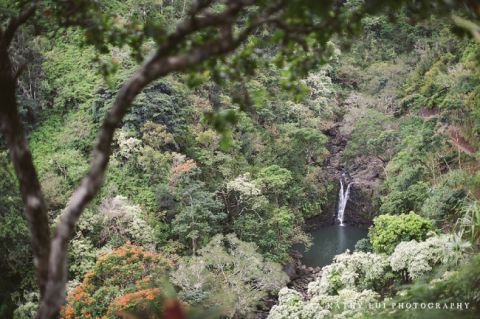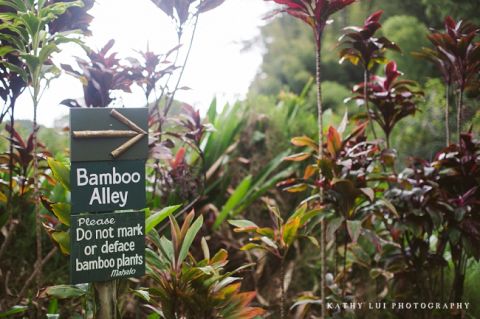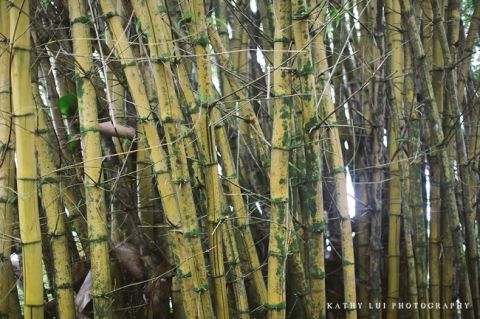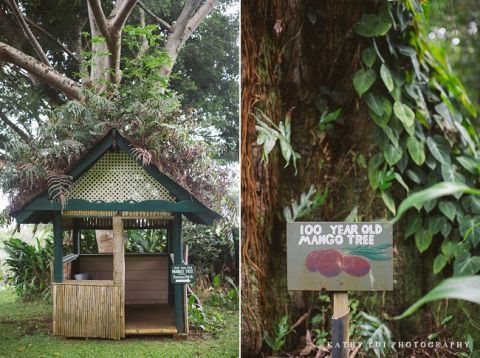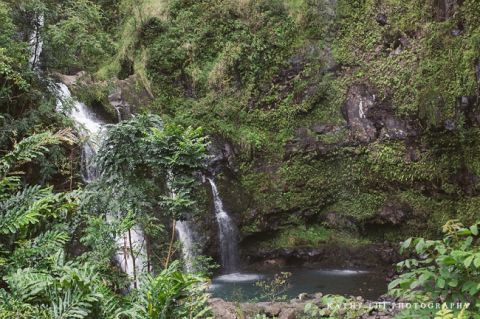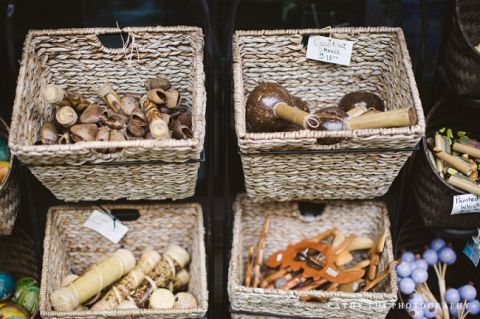 I learned that there's such a thing as a black sand beach. Cool!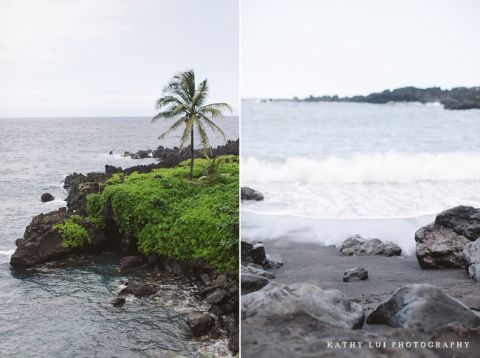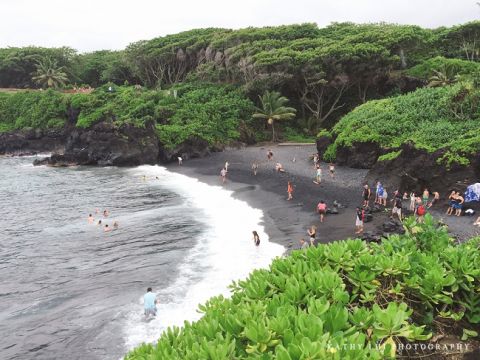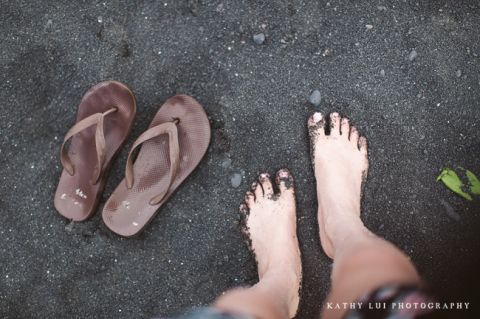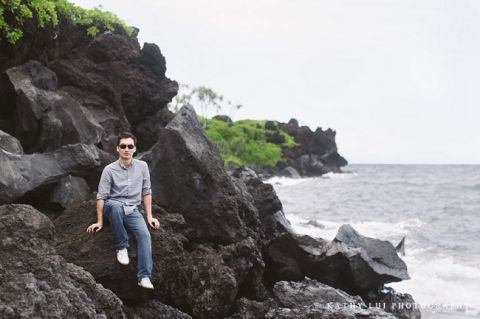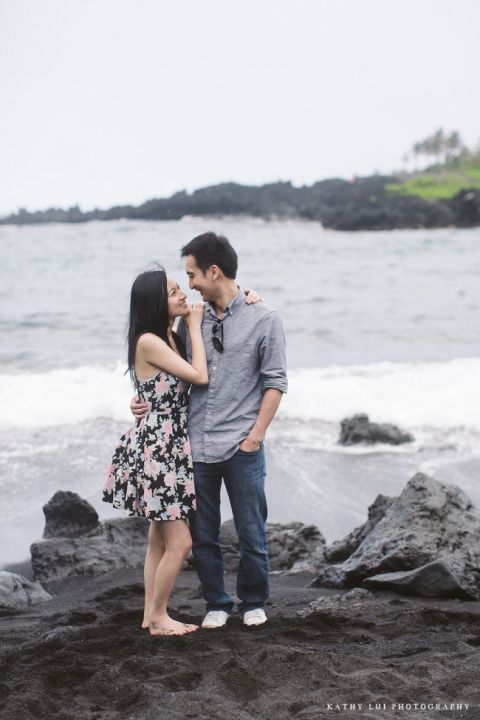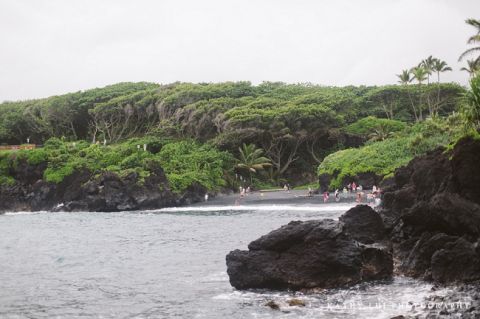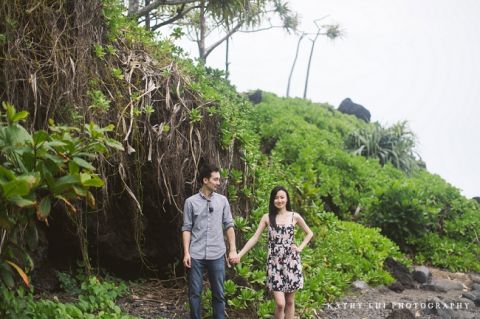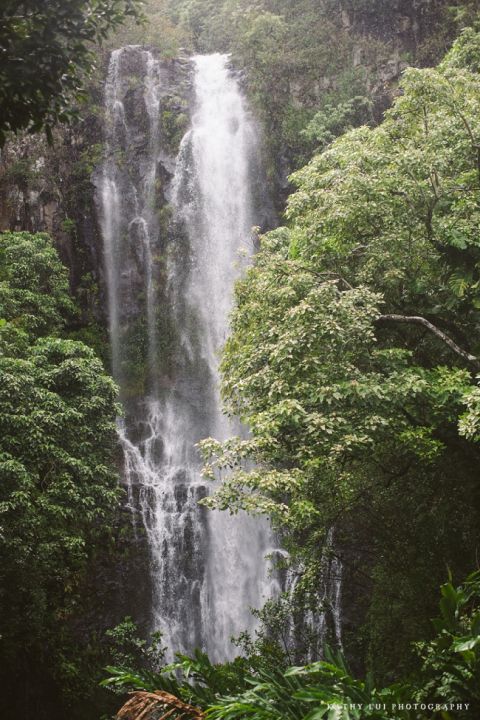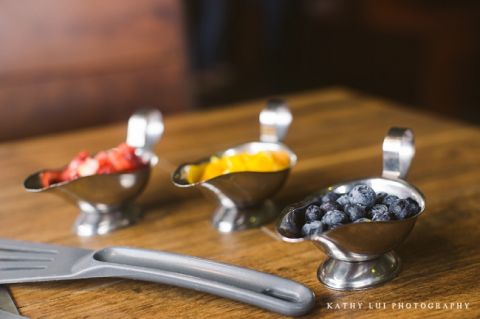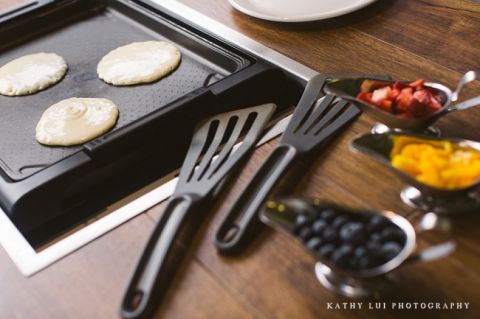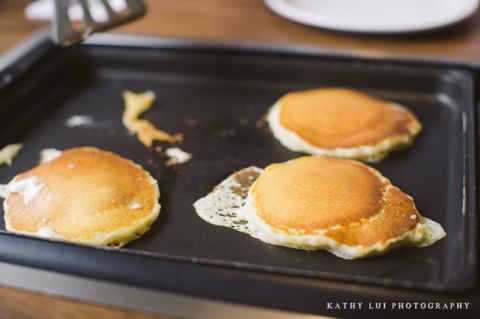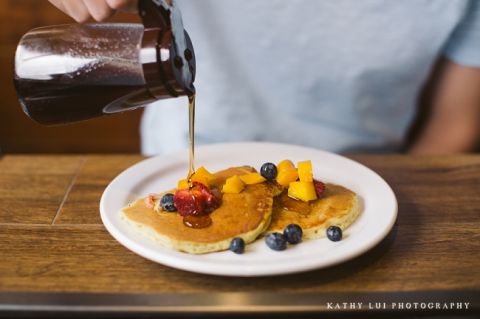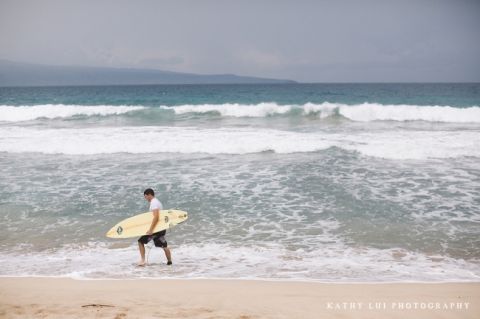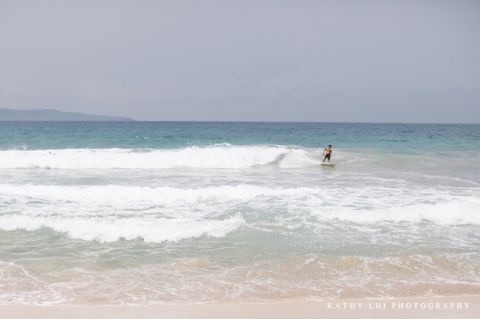 The rocky area you see in this photo is known as "Dragon's Teeth". It got the name from its jagged edge formation which resembles those of dragon's teeth.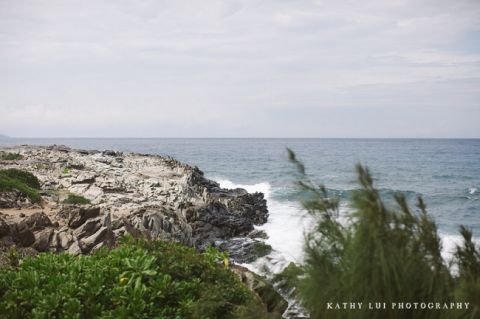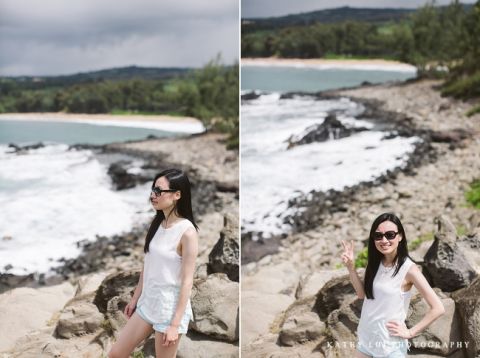 Do you see all the "teeth"?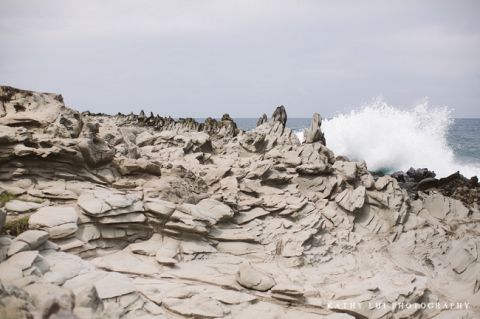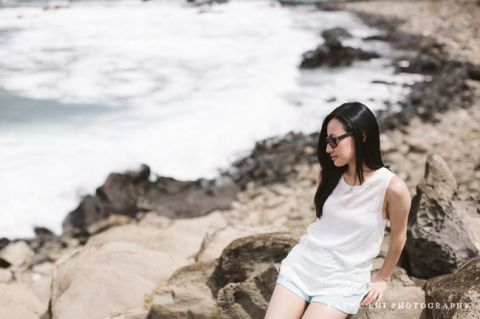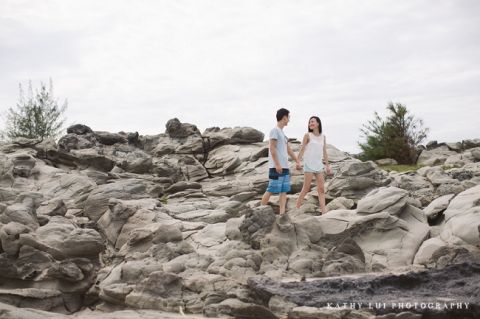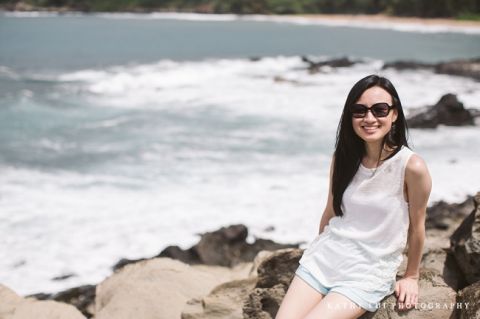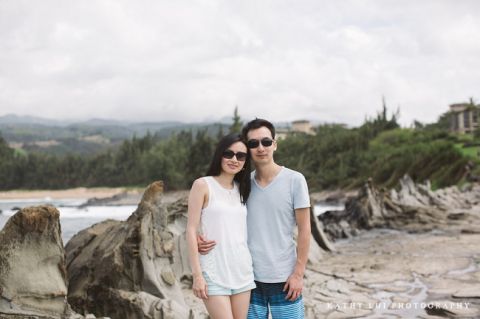 Yes, I am indeed walking through a labyrinth and I did finish the whole thing. Don't judge!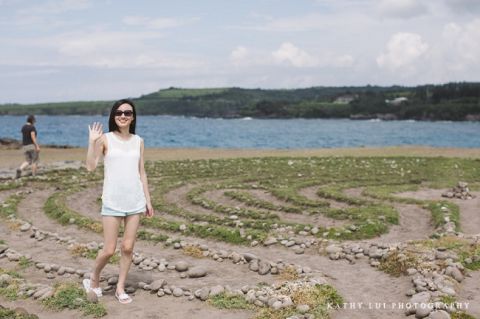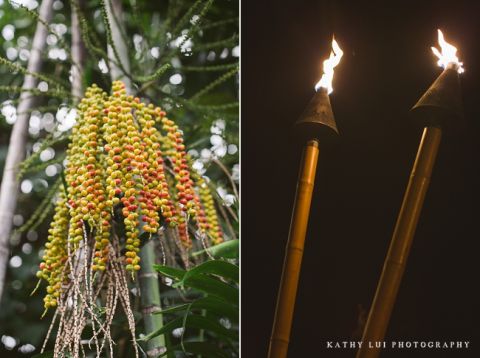 My birthday happened to fall on one of our last days there. Obviously we celebrated with an oceanside dinner. Like every night, haha.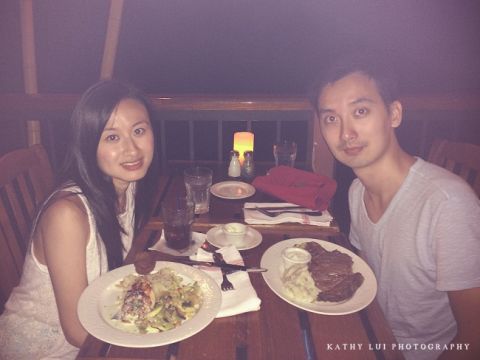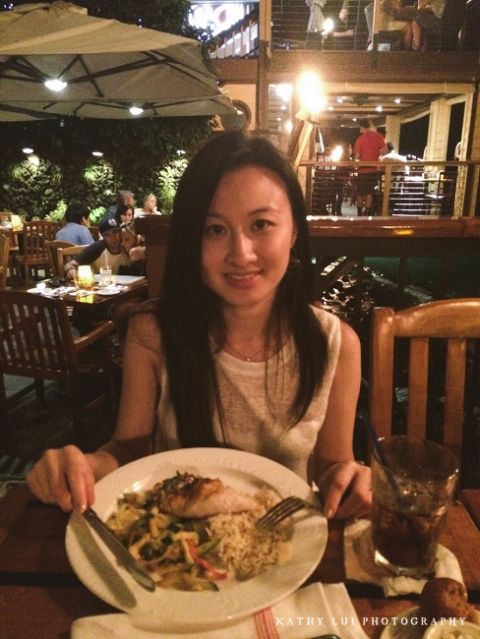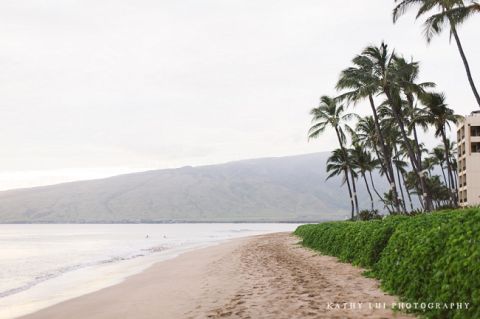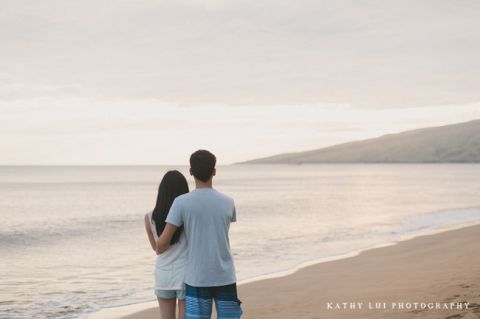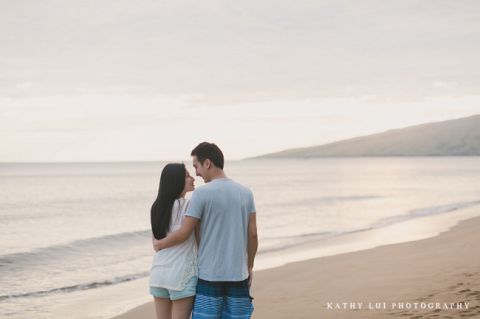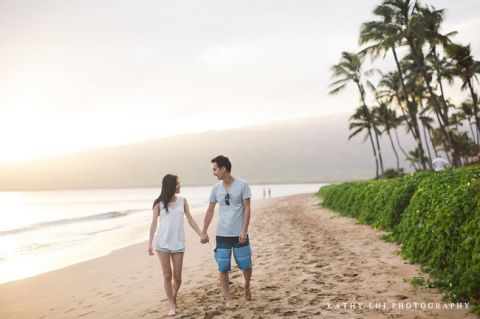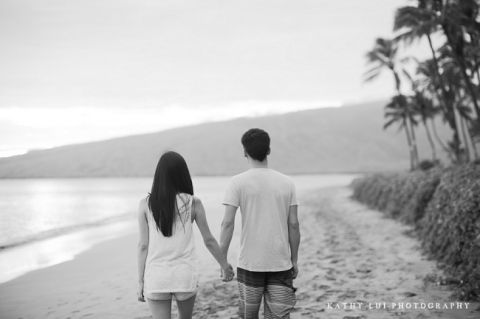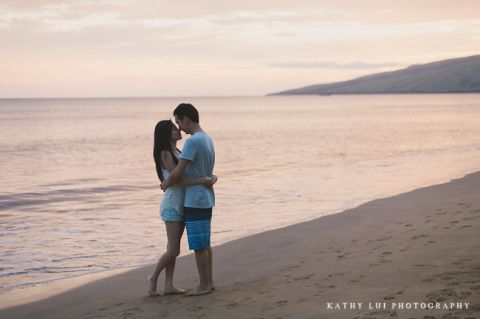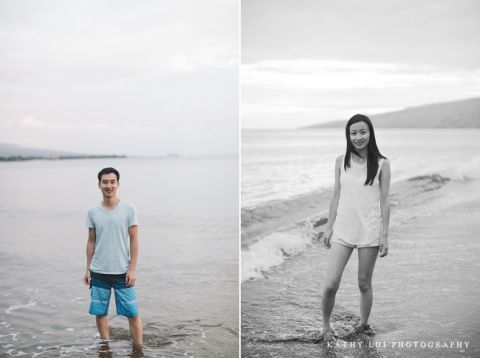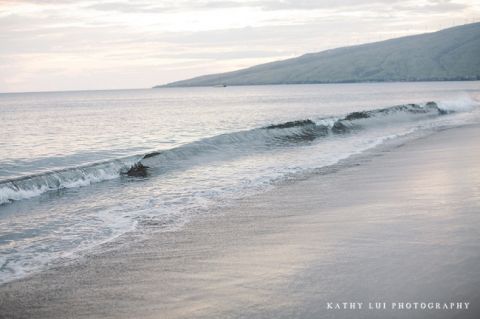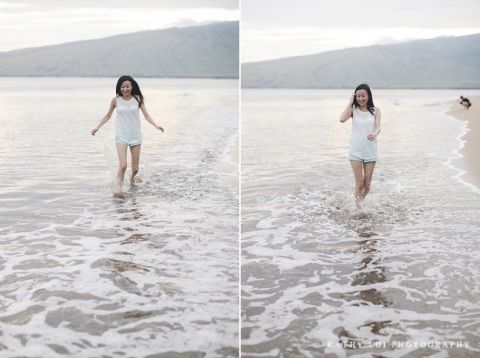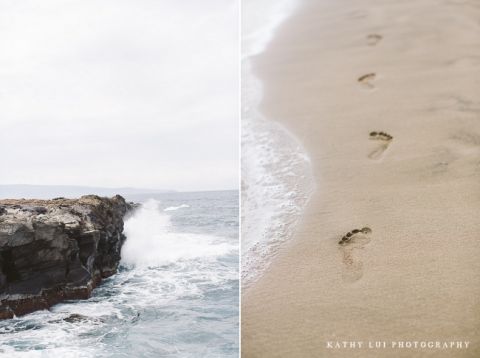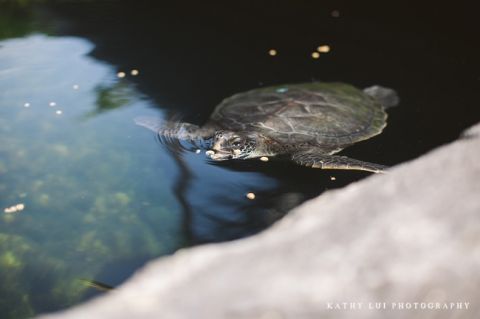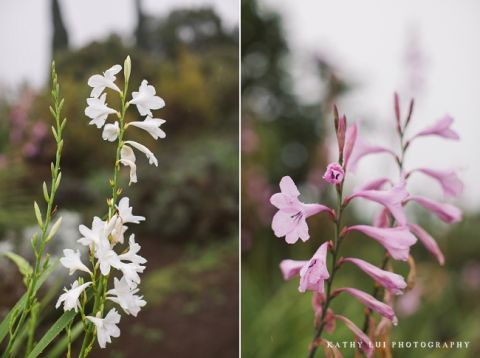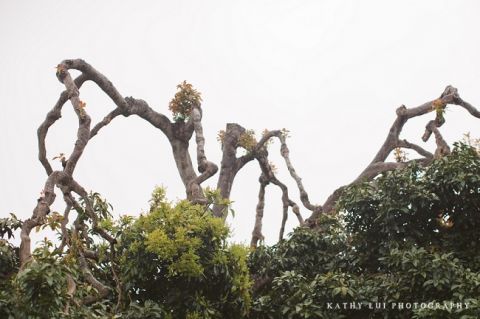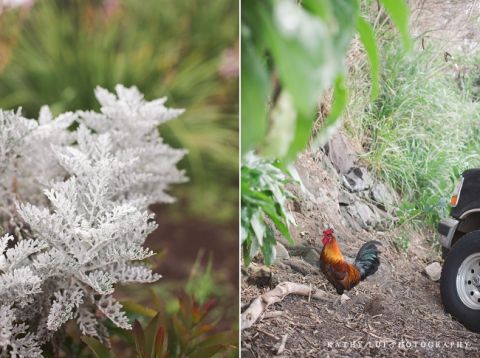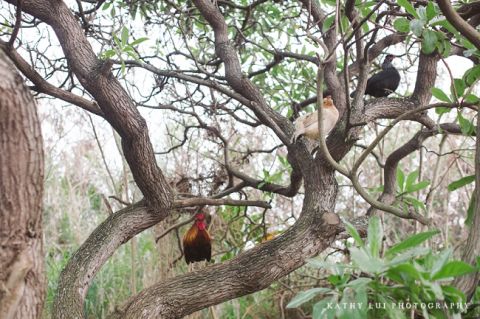 I am a huge fan of turtles. I've liked turtles since pre-school when I was obsessed with the Teenage Mutant Ninja Turtles. My mom even sewed me Ninja Turtle pants back then. On our second last day in Maui, I was determined to go find some sea turtles basking on shore. I saw one swimming near us on the boat ride and also several in the ocean center, but none up on land where I could take some better photos. I figured I *needed* to see at least one before leaving. I succeeded! Not only did I find one that afternoon, but plenty more continued to come up on shore — apparently I found their basking site! I was told that on average, about 30 bask in that location and stay overnight. There were even 45 the night before. To be able to see such beautiful creatures in the wild is a special experience. My purchased souvenir from Maui for myself? A baby sea turtle print.