First, let me make it clear that scheduling your newborn session is very different than booking it. I will always recommend that you book your newborn session as early as possible. Do your research beforehand, get in touch with your chosen photographer, and book with them so you're in their books already once you give birth.
There is nothing more disheartening than contacting your favorite photographer in late pregnancy or even after your delivery, only to realize they are absolutely booked up and cannot accommodate your session. It happens, and while it breaks my heart to have to turn anyone away, the reality is that there's limited time in a day and most of the time, it's impossible to squeeze in a last minute request for such an important session. Book early! You won't regret it.
Now that that's out of the way, let's get to when you should schedule it.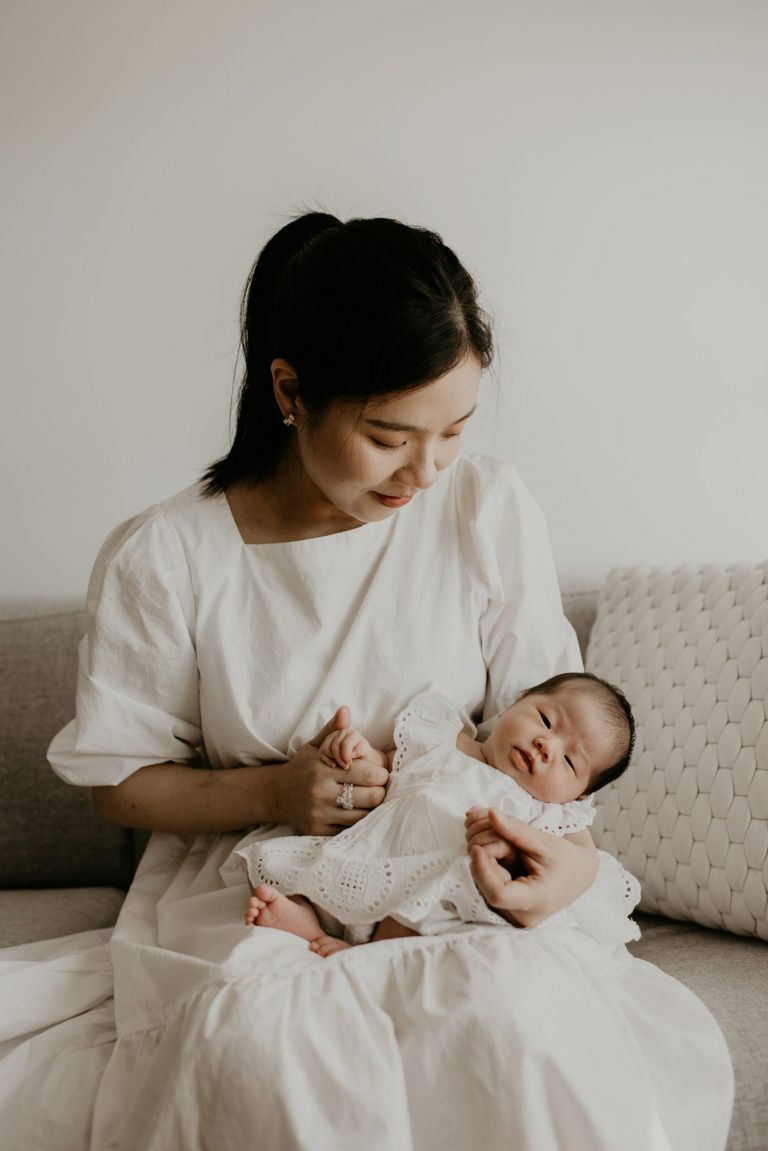 When Should You Schedule Your Newborn Session?
It depends. In the studio photography community, photographers prefer photographing newborn babies in the first 10-14 days of life. This is because newborns at that age are still super flexible and can be posed with ease. They also are still very sleepy, making for an easier and quicker session.
I'm a lifestyle newborn photographer in the Vancouver area, and for my style, the timing is a bit more flexible. We do not need to contort babies into specific poses, so we have more flexibility (no pun intended) with scheduling. For my style, I would say that newborn sessions should be scheduled within the first 3-4 weeks of life. I tend to try and stick to the 3 week mark if possible, and for a few reasons:
Newborn sessions are for remembering your babies when they're super new and fresh to this world. The earlier, the better, but of course after mama recovers a bit and feels more settled at home.

Babies are still sleepy at this stage, so again, it can make for an easier, less fussy session. If awake, they are generally easy to soothe back to sleep after a quick feed or some rocking. However, the best thing about lifestyle newborn photography is…your baby doesn't need to be sleeping for us to capture all the preciousness!

Better skin. Some babies are born with acne, but if not, I've found that baby acne can start to form around the one month mark. Therefore, it's safer to have your session before we hit that time. So, 3-4 weeks is what I suggest, although the ideal for me is 3 weeks.
I hope this post helps to understand the reasoning behind the timing of your newborn session. When you book with me, I take care of all that and will ensure we have your session done at the ideal time.
Scroll on down to see some images from a Coquitlam newborn photography session.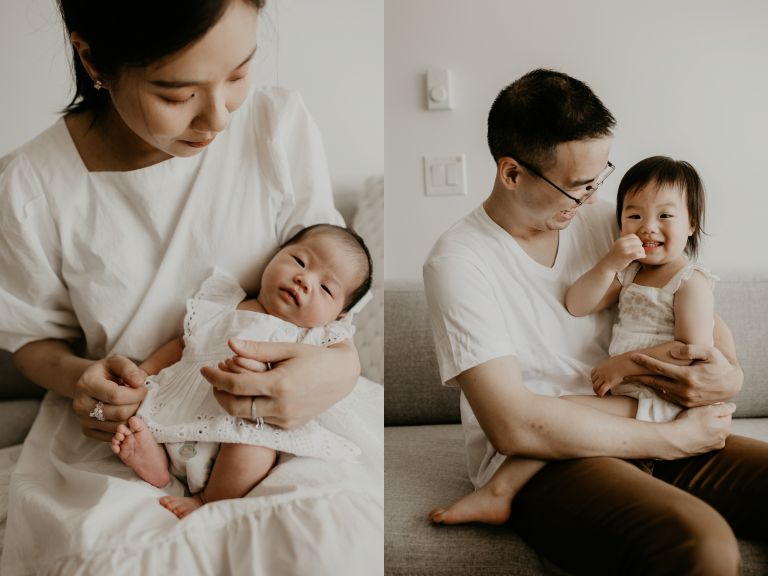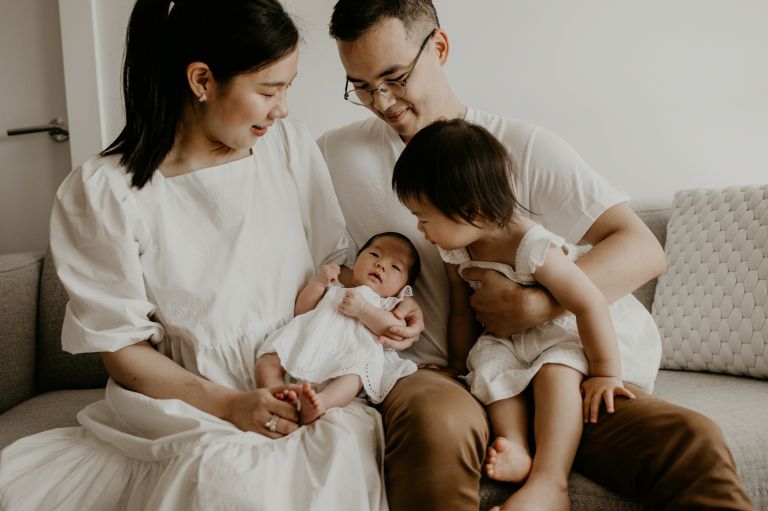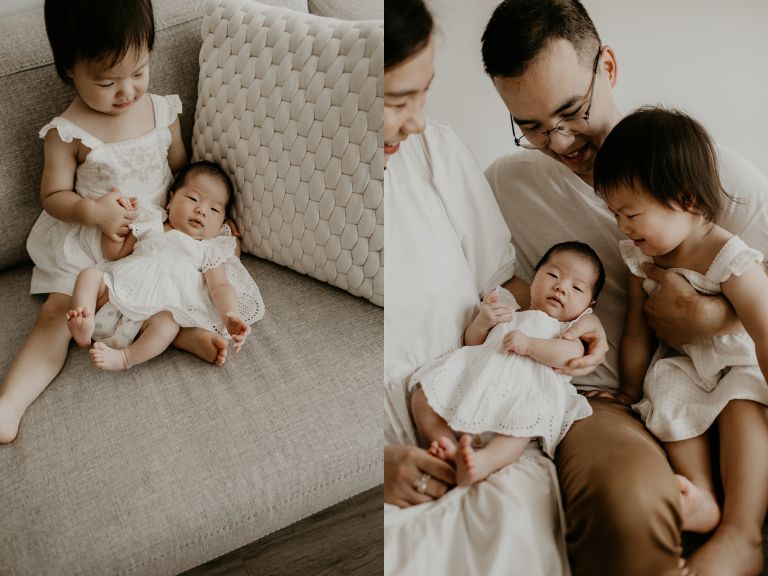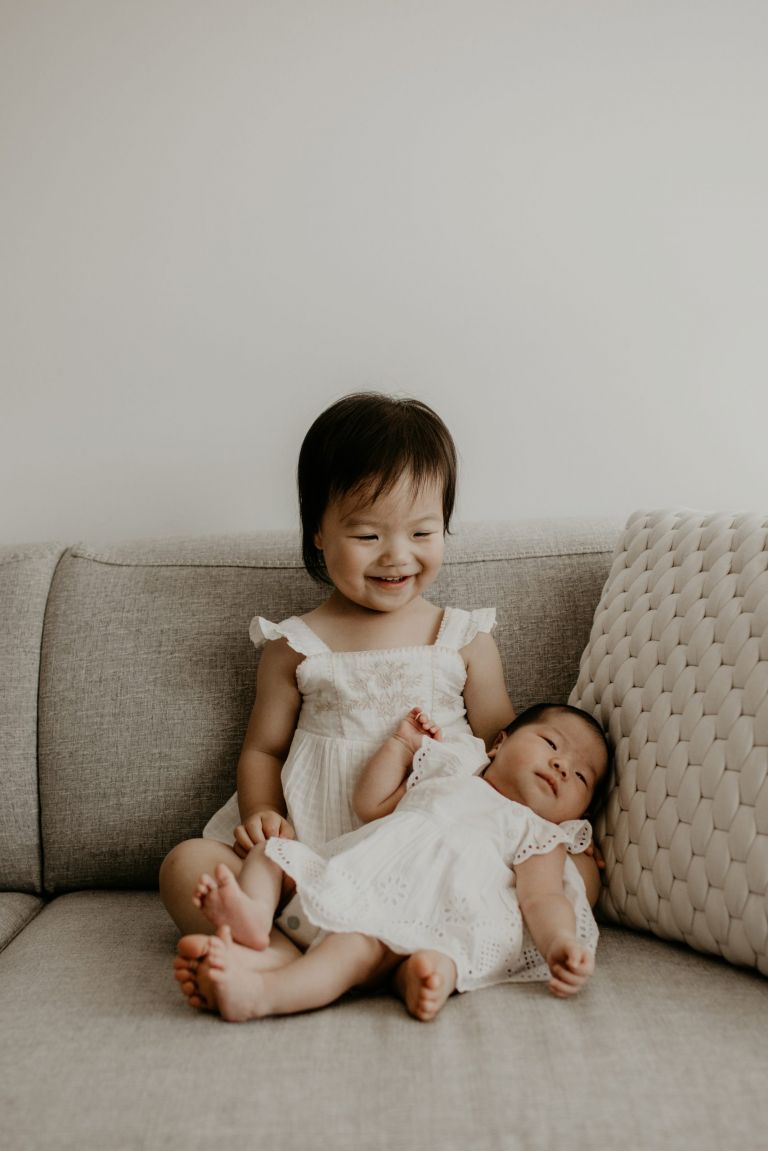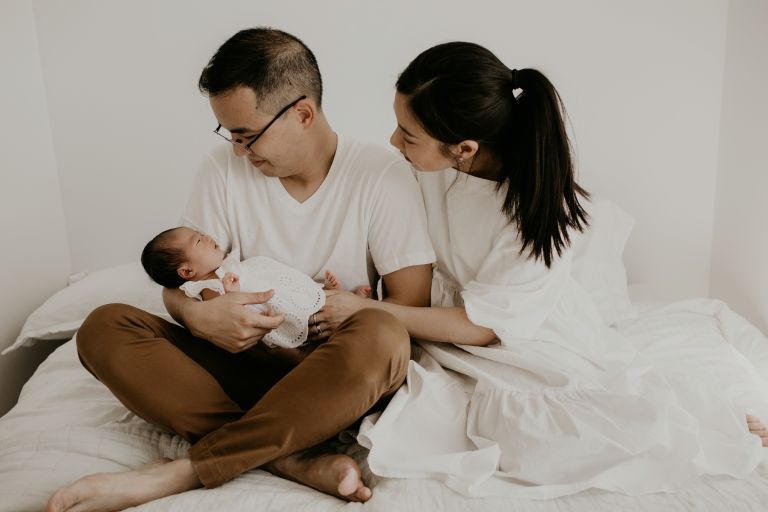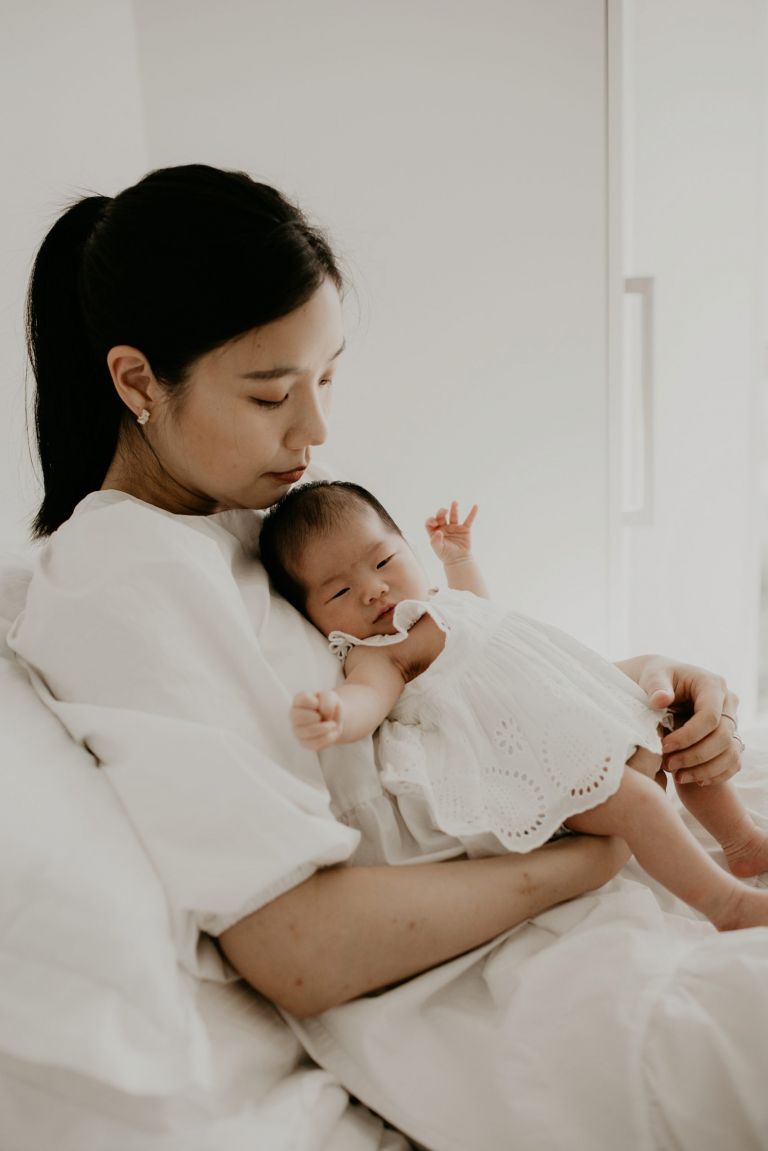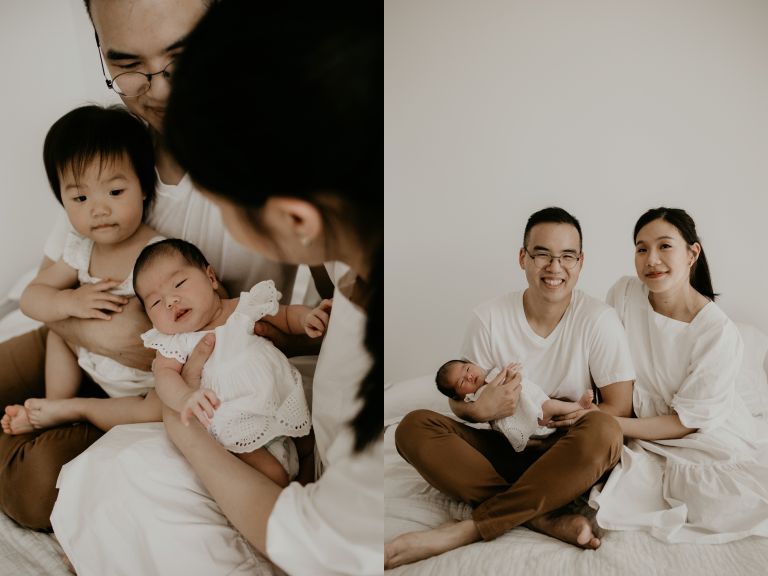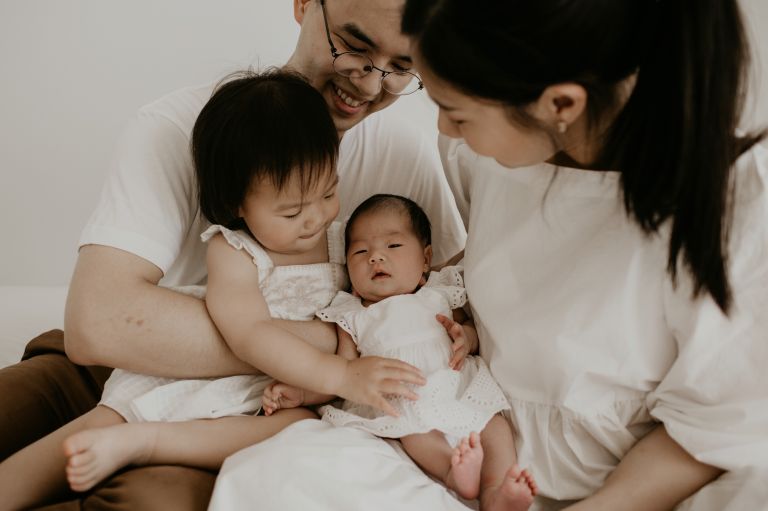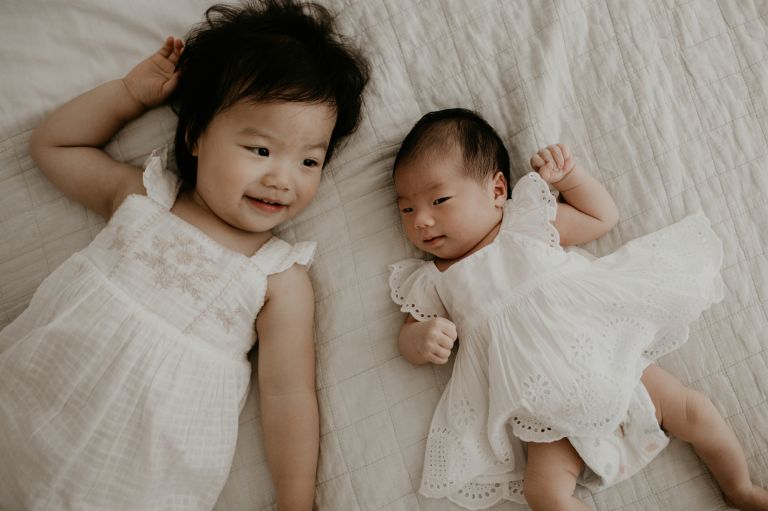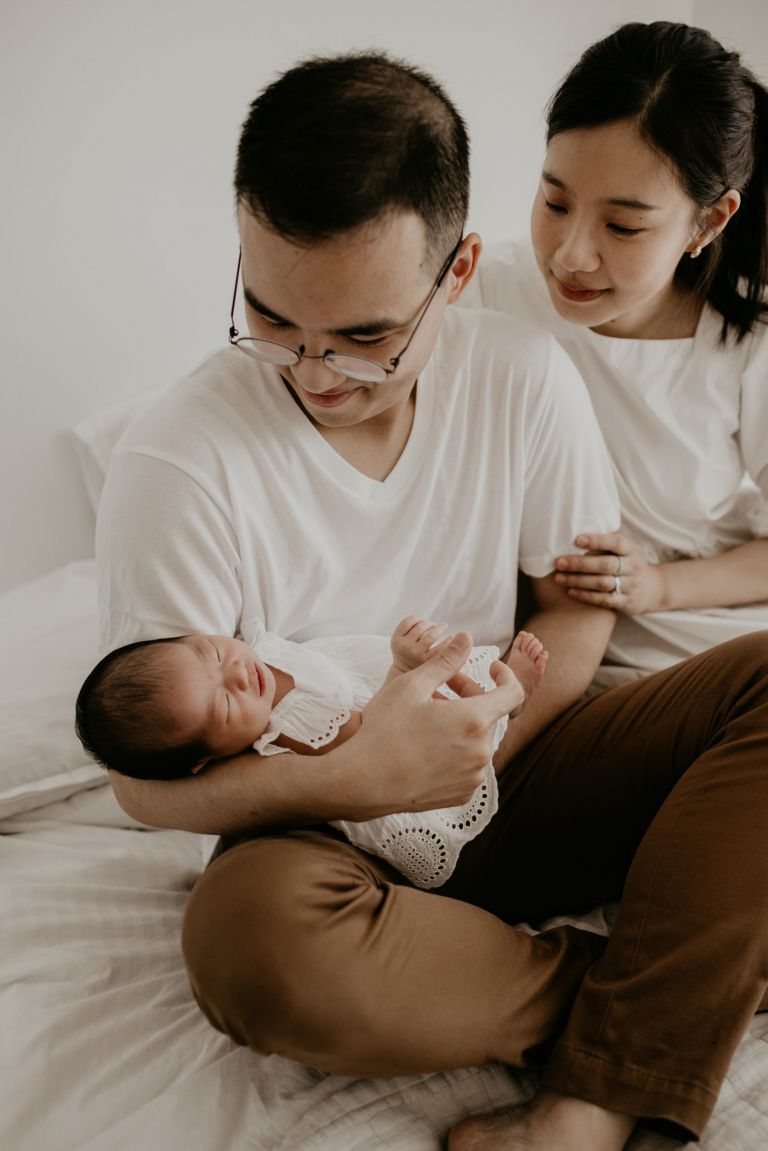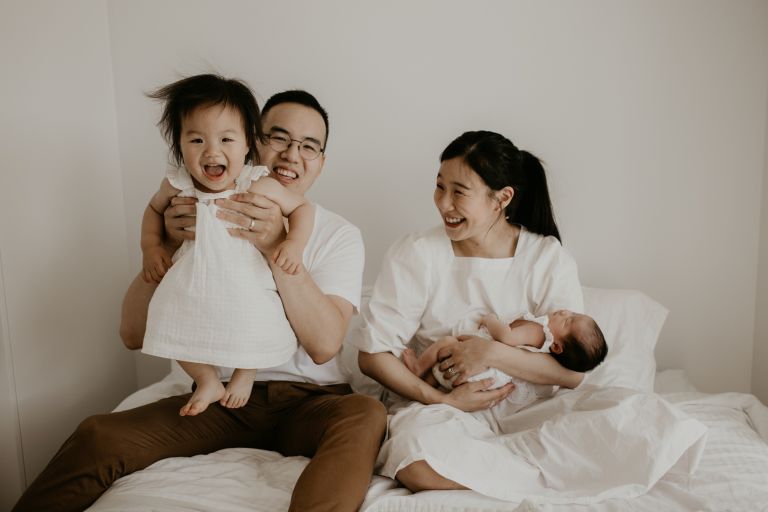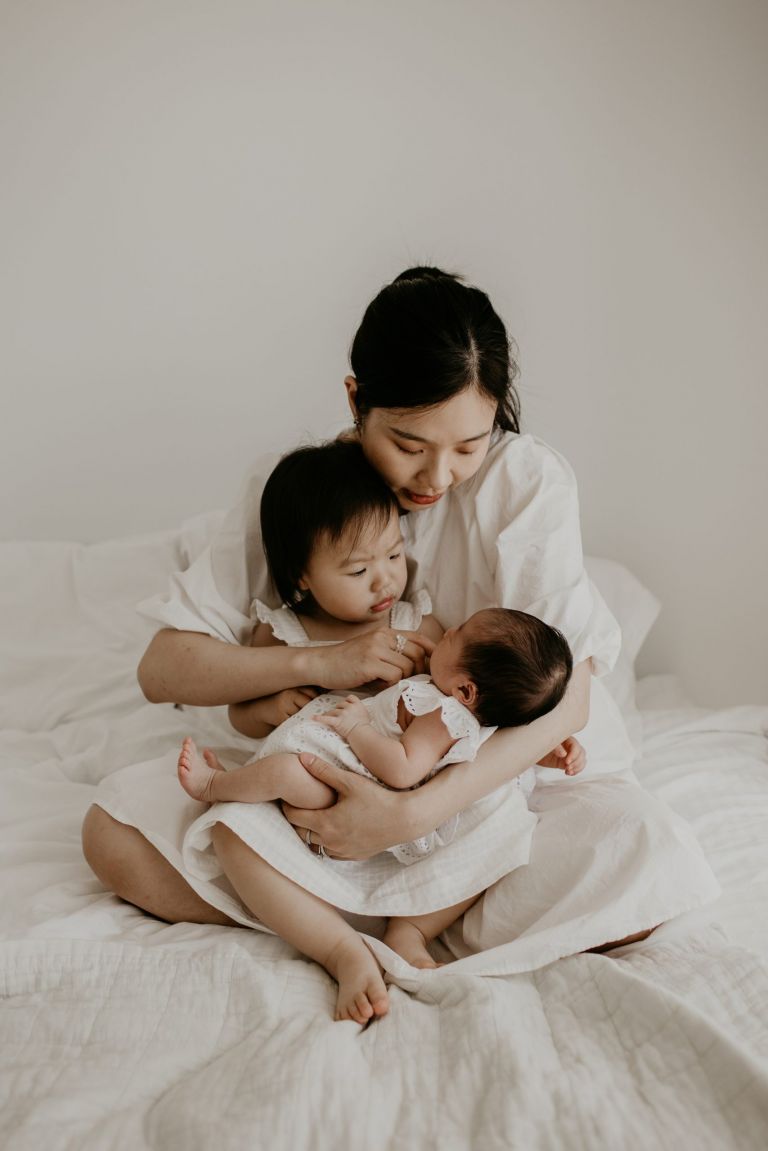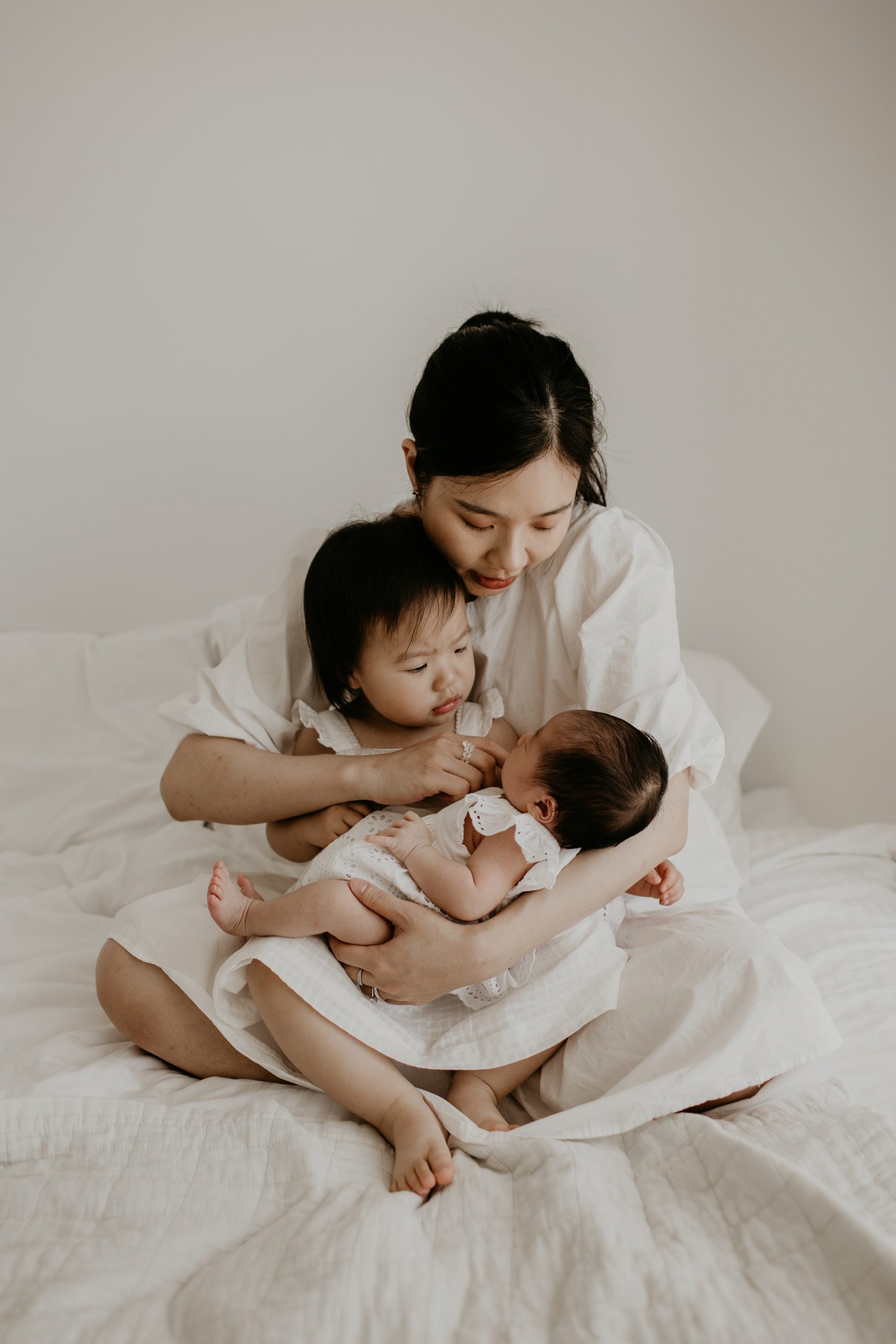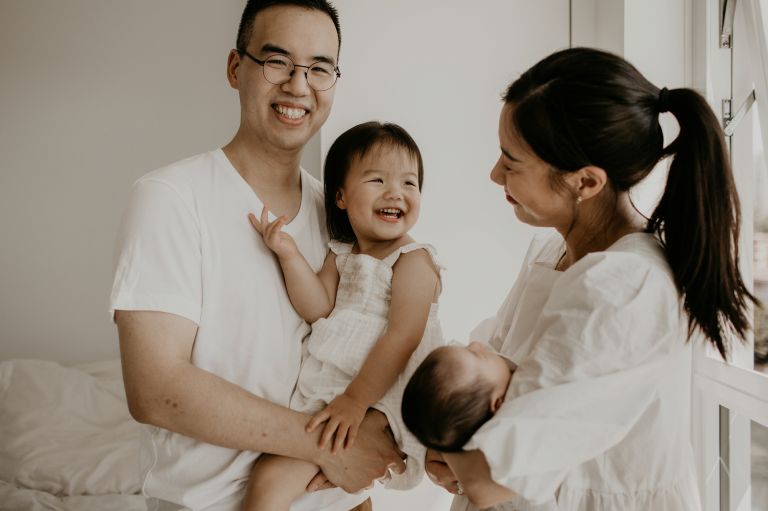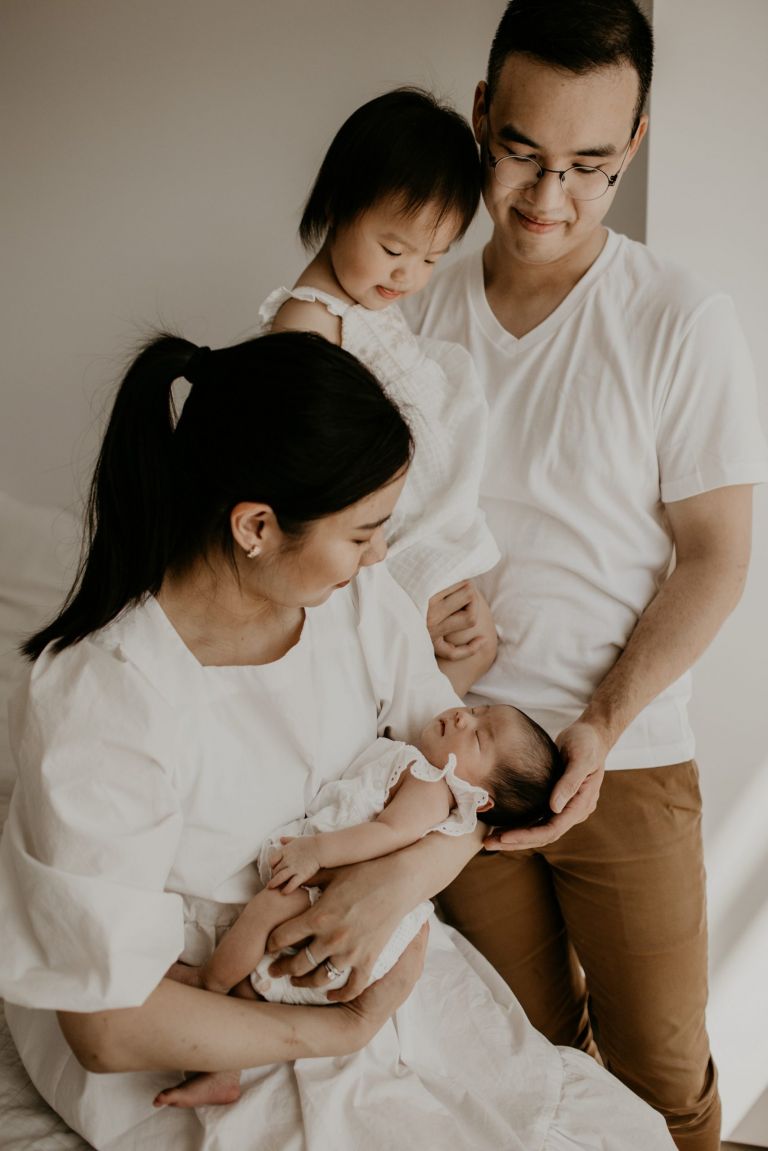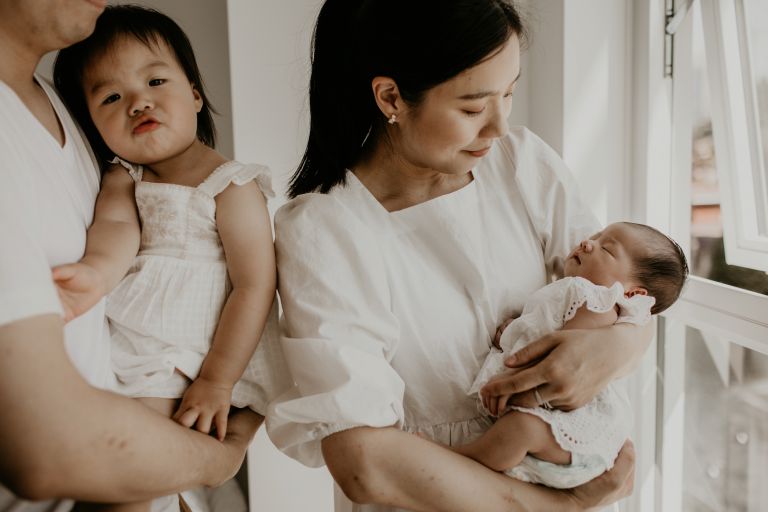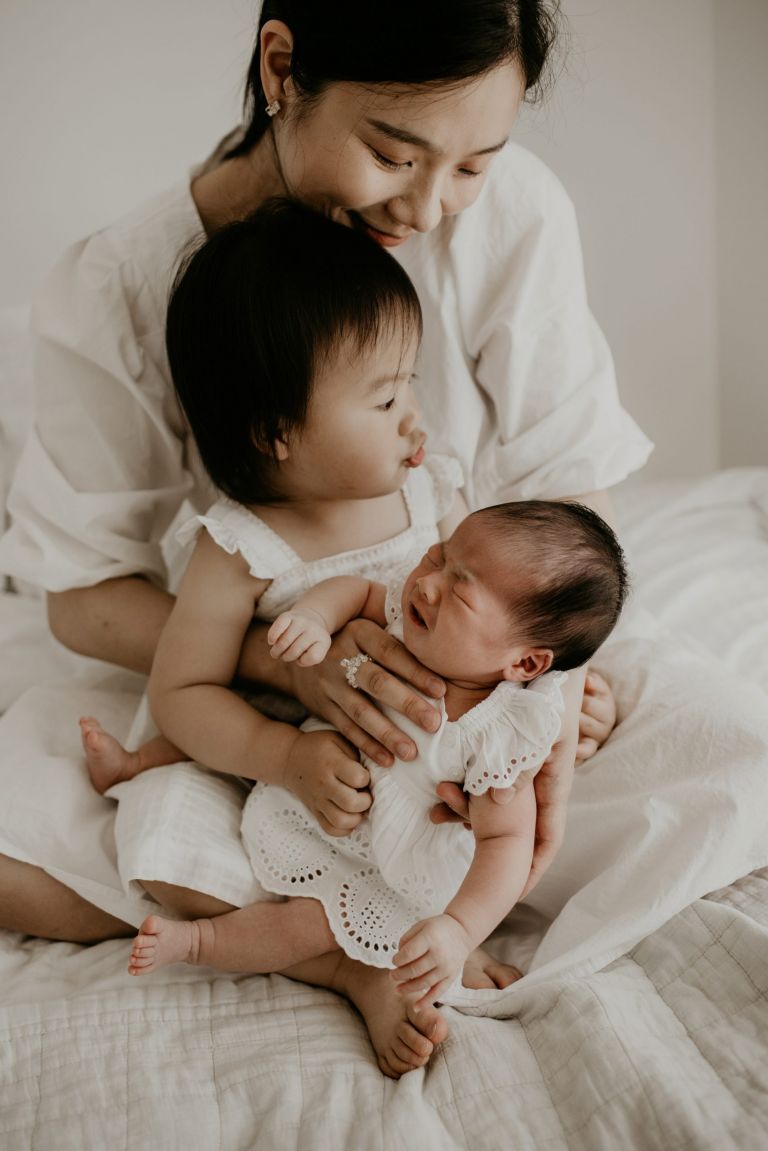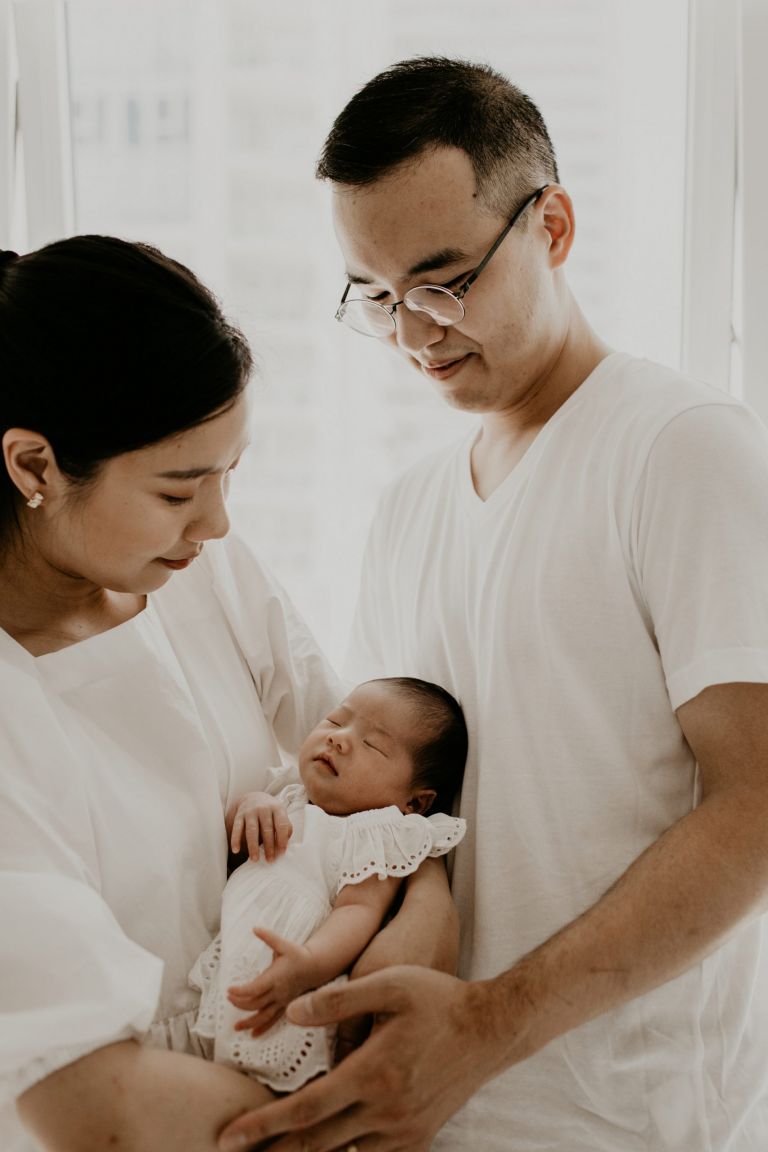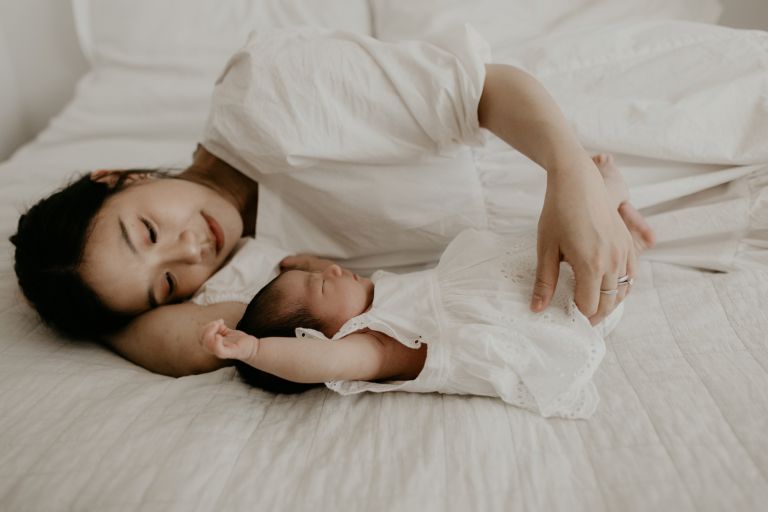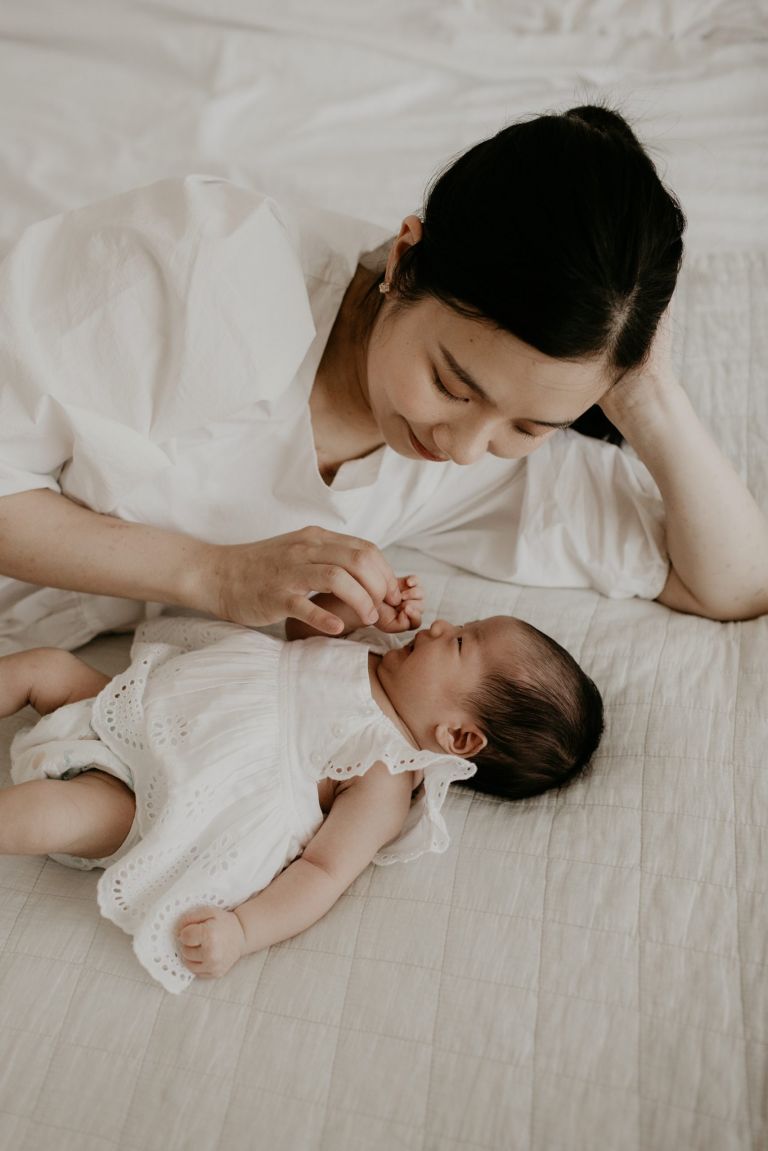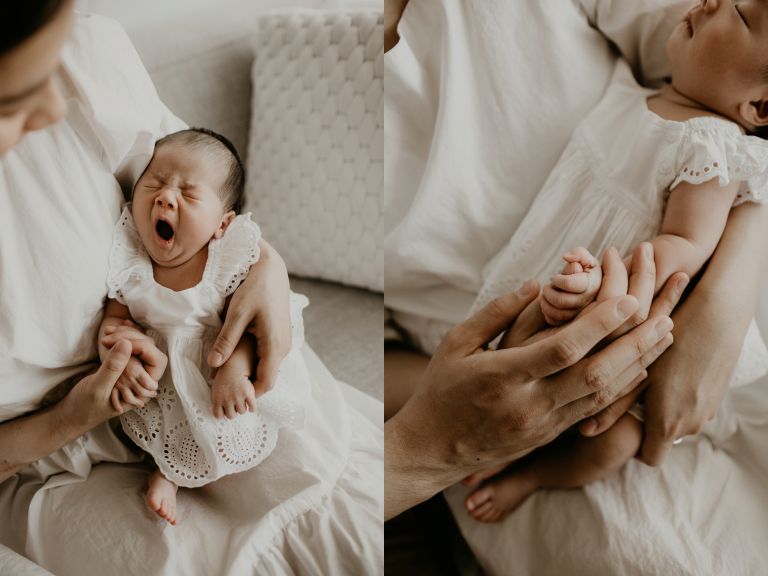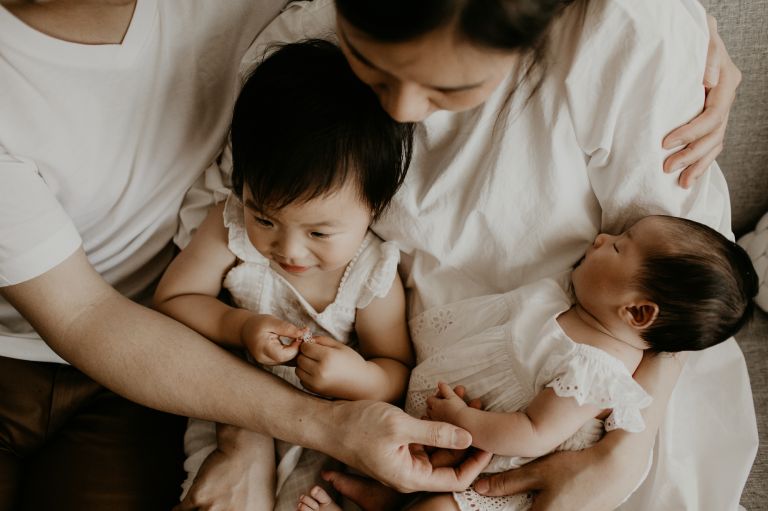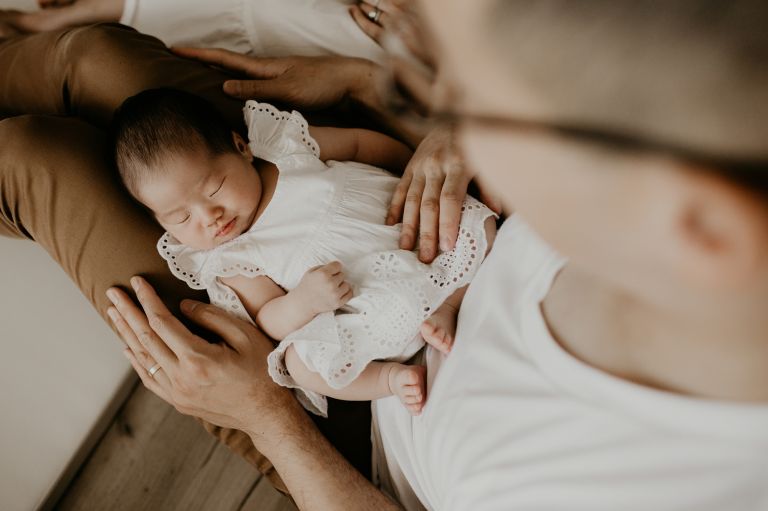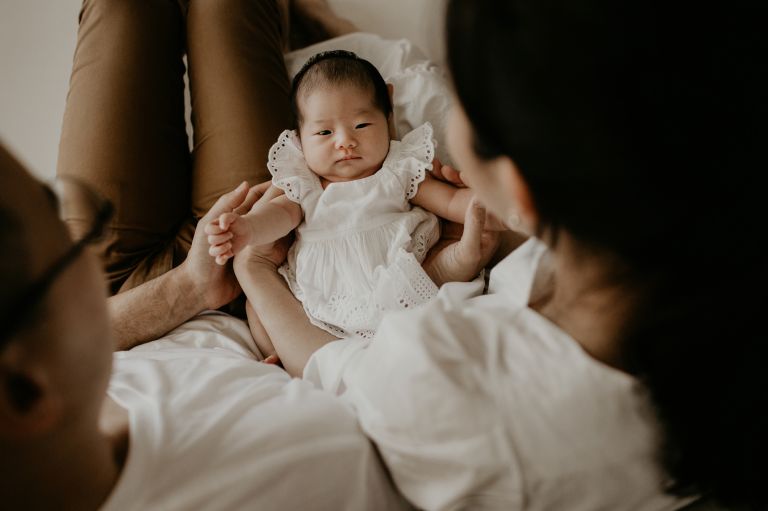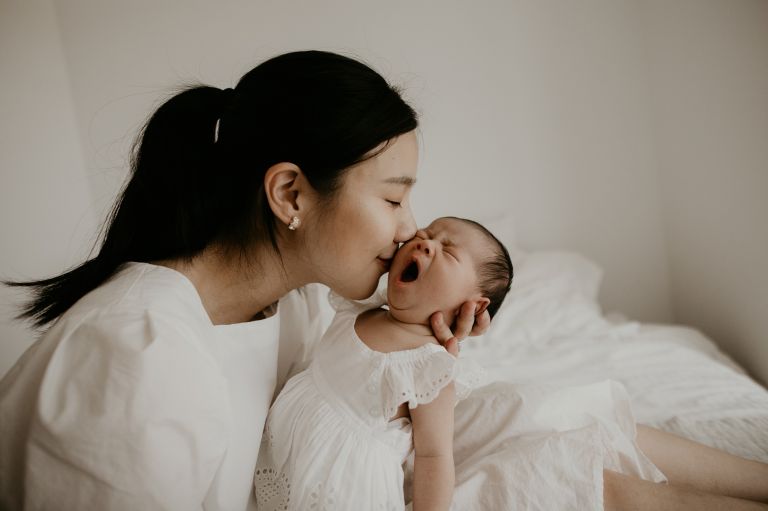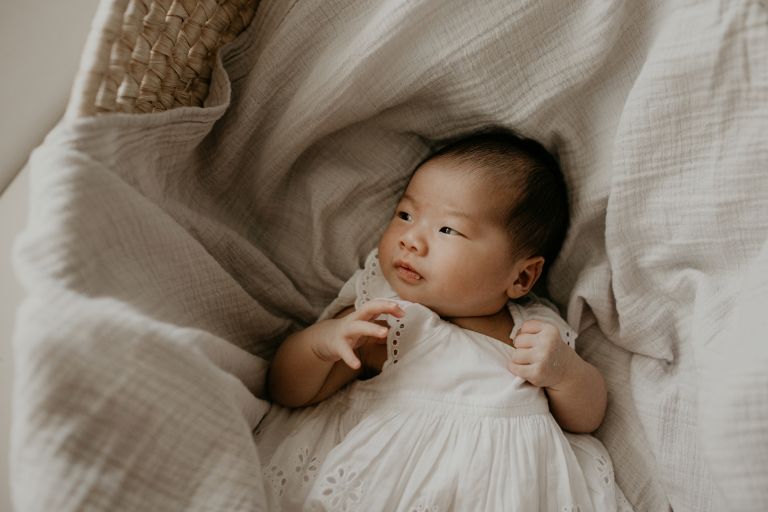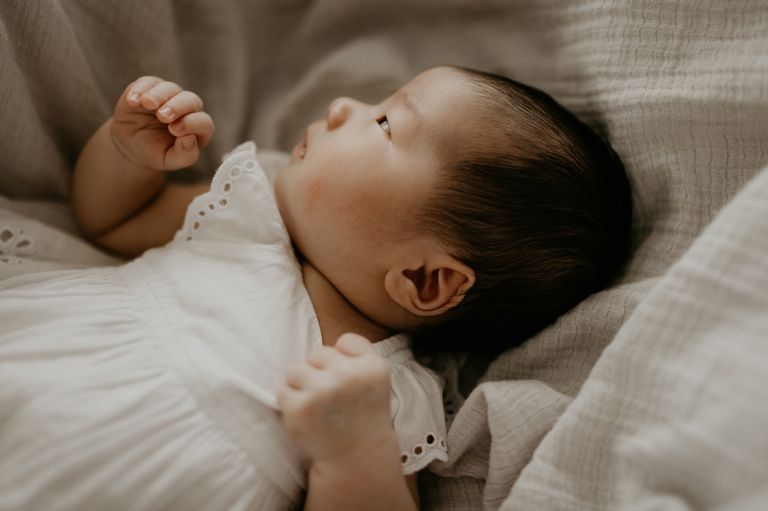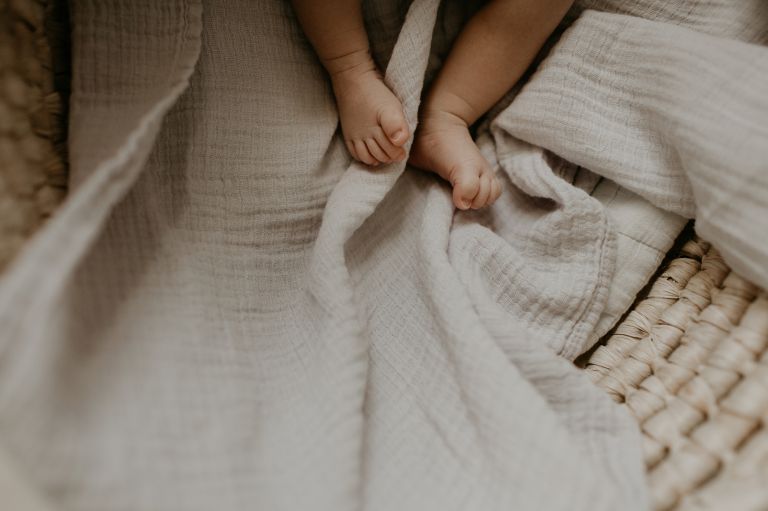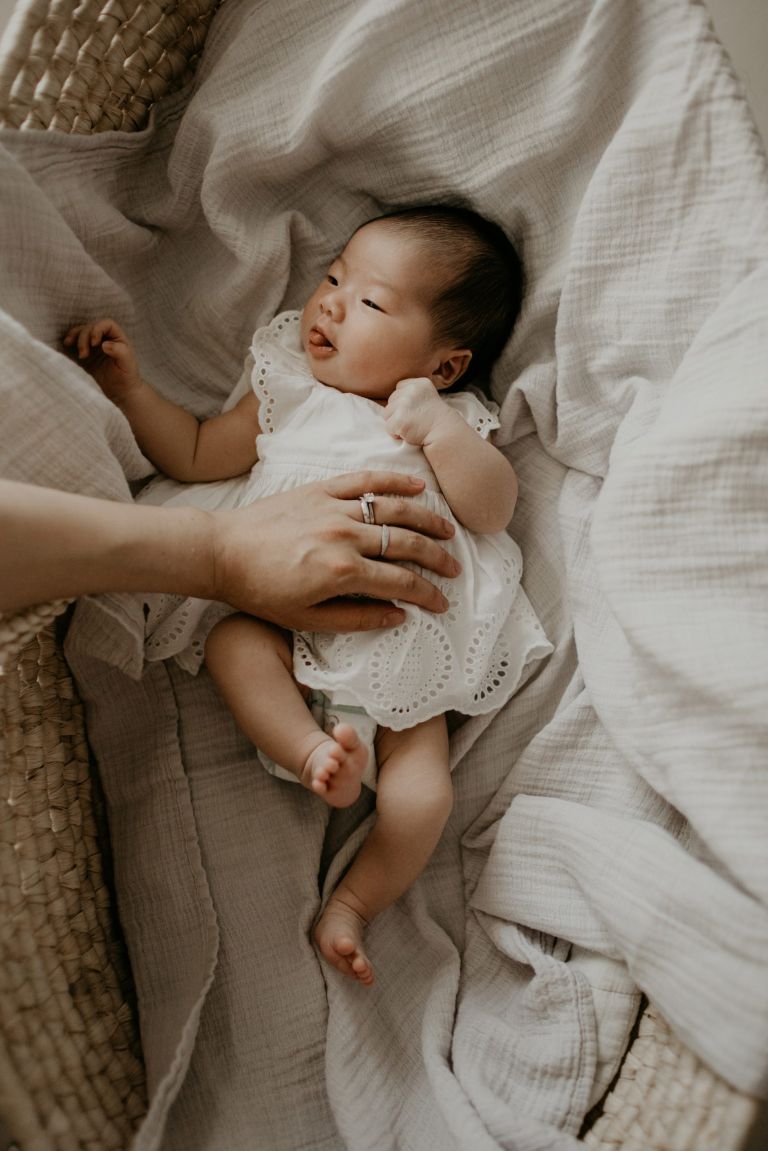 If you like what you see and want to book a newborn photography session with me, I'd love to hear from you! Hit the Contact button above to send me an email.