I'm sad to share that my good friend's beloved dog and one of KLP's best dog models, Sunshade the Airedale Terrier (aka The SuperDALE), gained her angel wings earlier this month. Afraid that no words I say can even begin to do this beautiful Airedale justice, I won't try. Instead, please check out the beautiful tribute video that her mom made for her. Below are some photos from different sessions I had with Sunshade that I never got around to posting before. Her previously blogged sessions can be seen here. It was an honor to have met and known such a special dog.
(***Please do not copy, crop, alter, or edit my photos in any way, shape, or form. Contact me for usage permission.)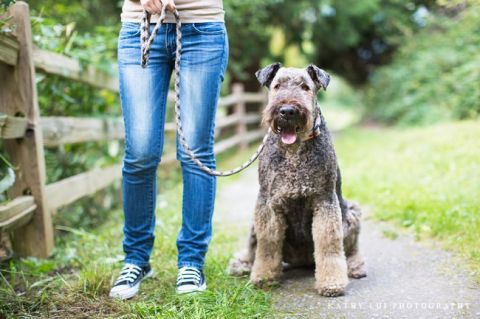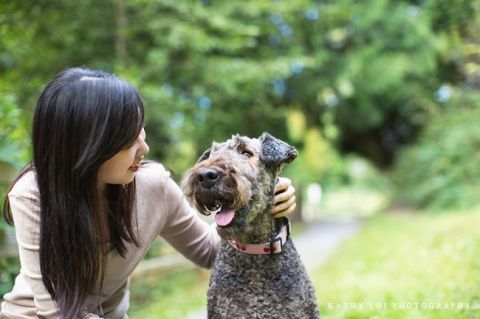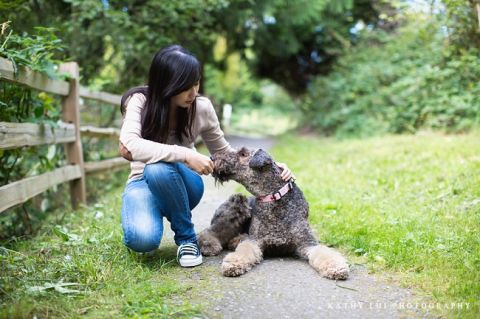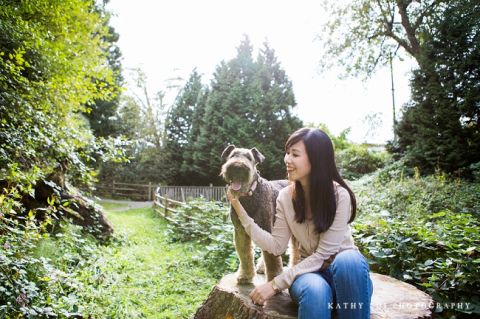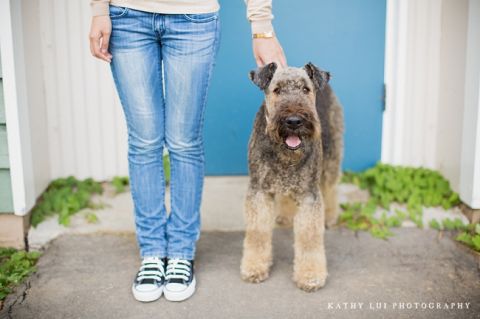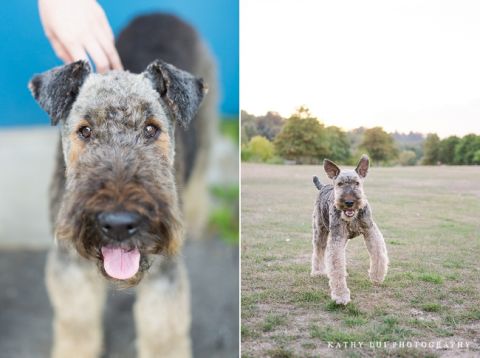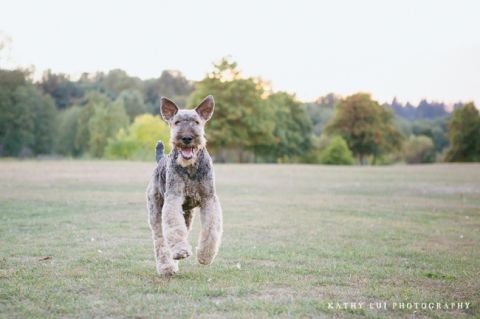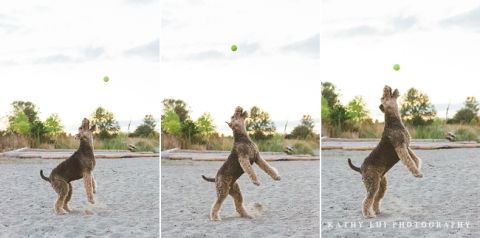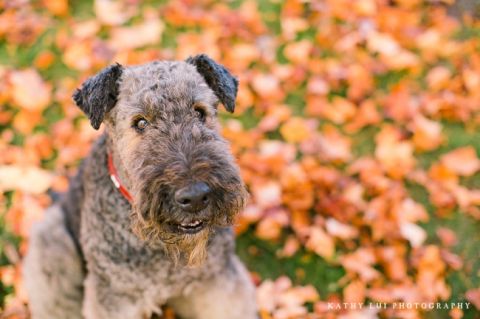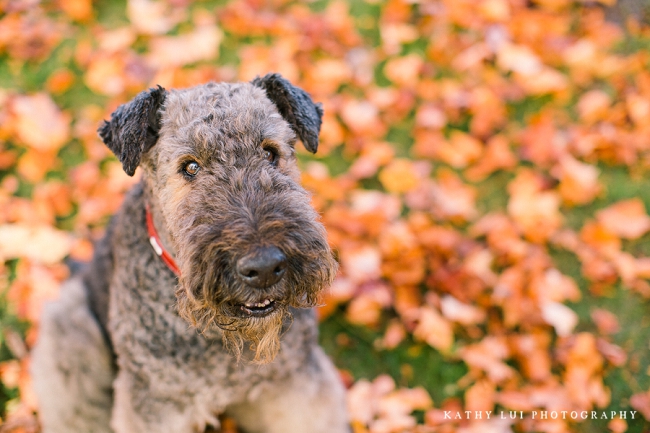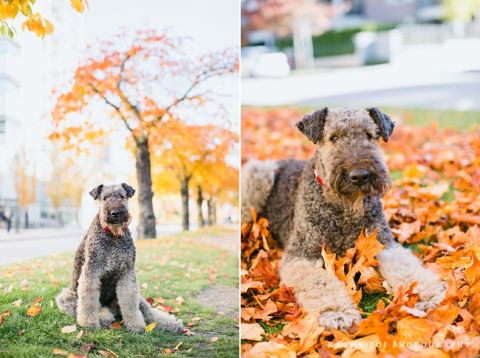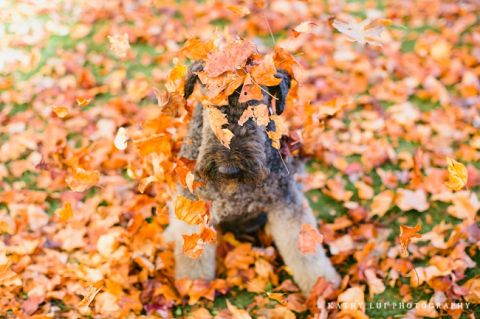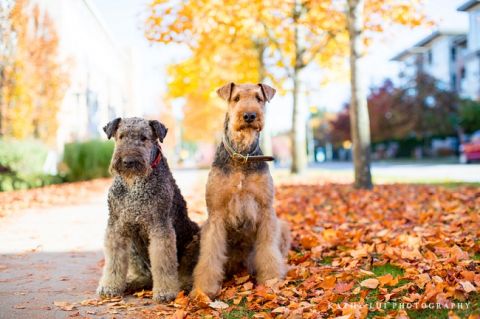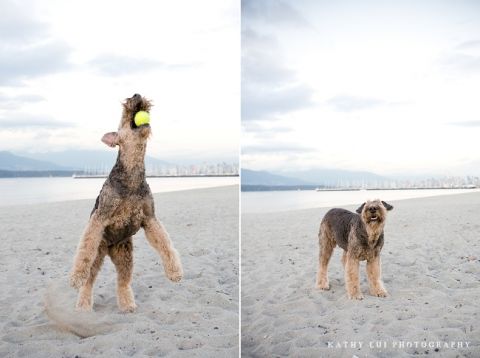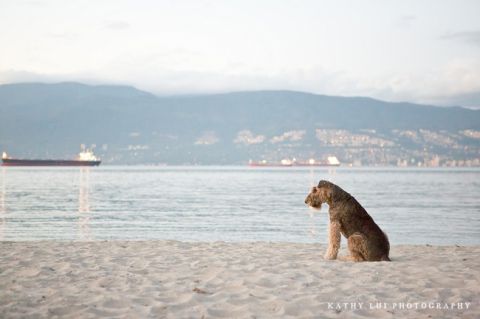 Safe travels on your way across the Rainbow Bridge, Sunshade. You will forever be missed here.