Of all the events I have the privilege of photographing, first birthday parties are probably my favorite. Why? It's such a happy, love-filled, and stress-free event. Cake and decor are always involved, which makes for some nice images. On top of that, I get to follow a cute little baby around. What more can I ask for to start my weekends off right? (Most first birthdays that I've photographed take place early Saturday afternoons, that's why.)
Check out a few images from this gorgeous birthday party thrown for a much loved baby boy. It took place at a pretty cake boutique in Richmond.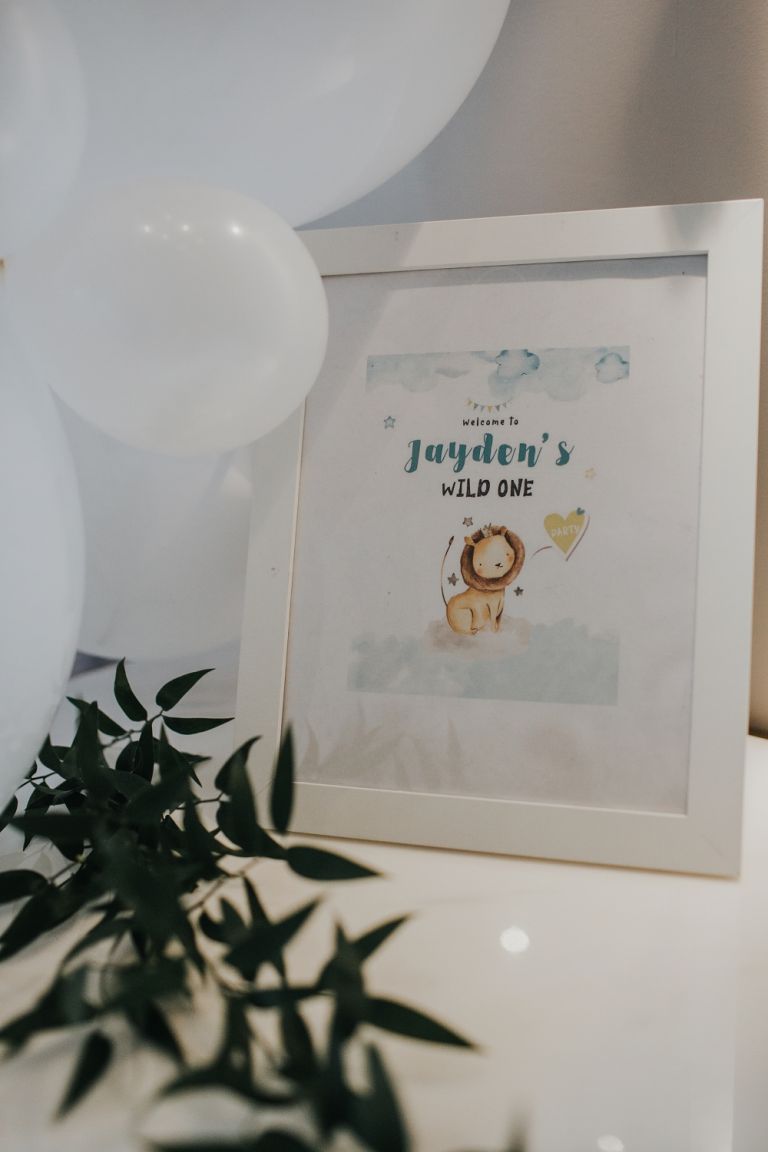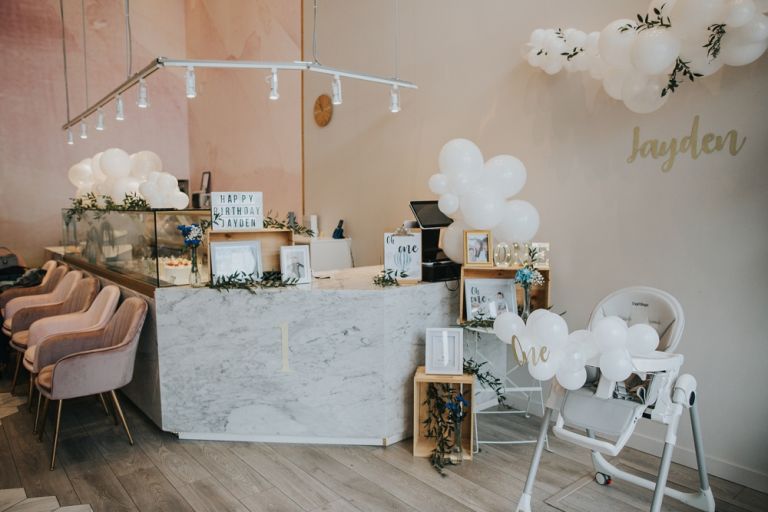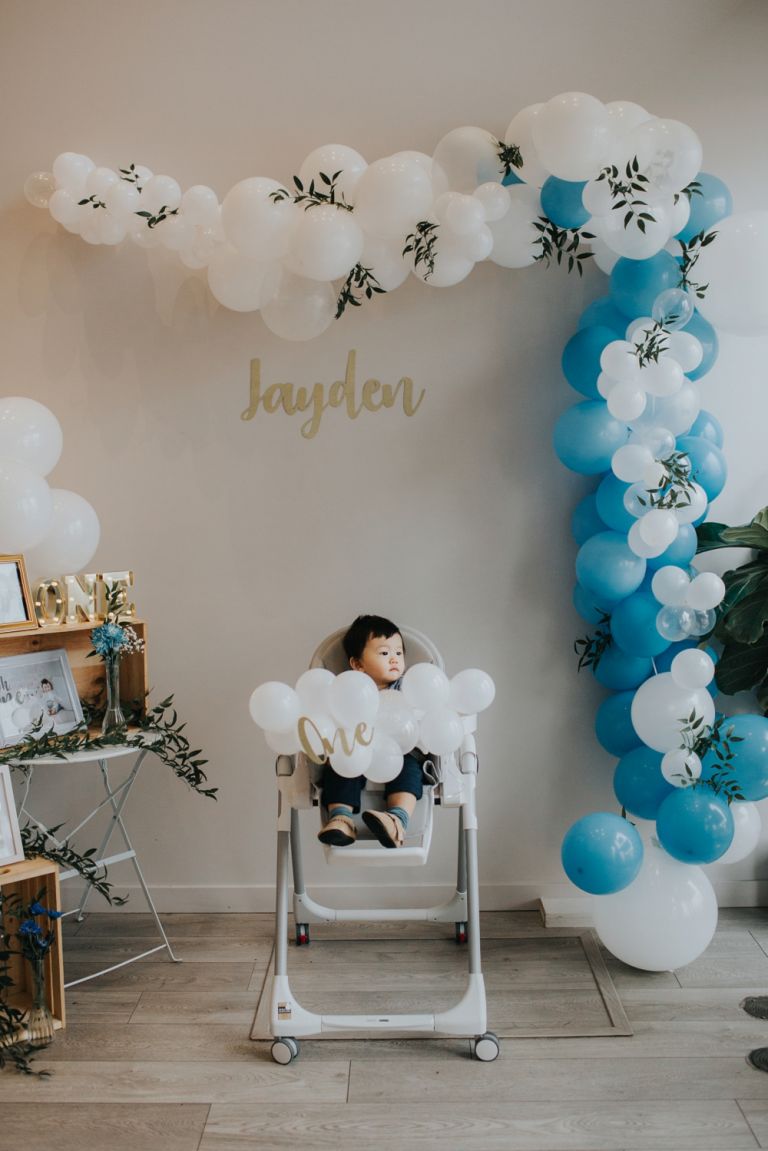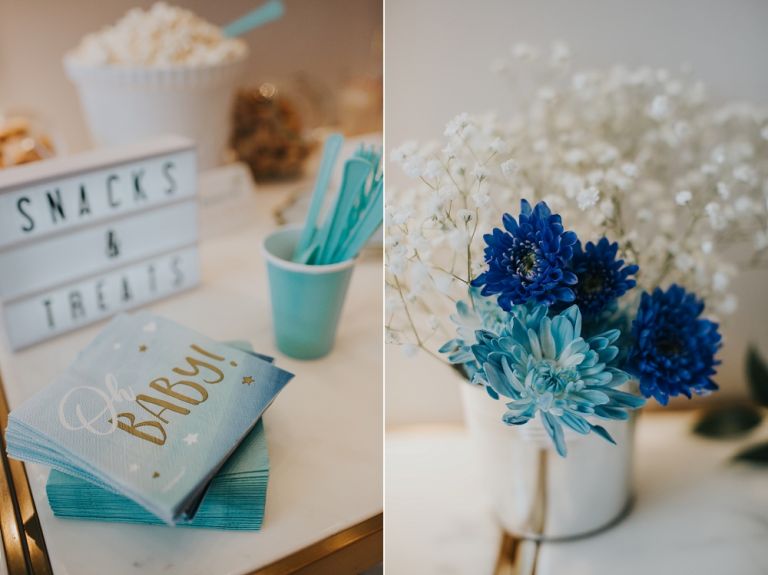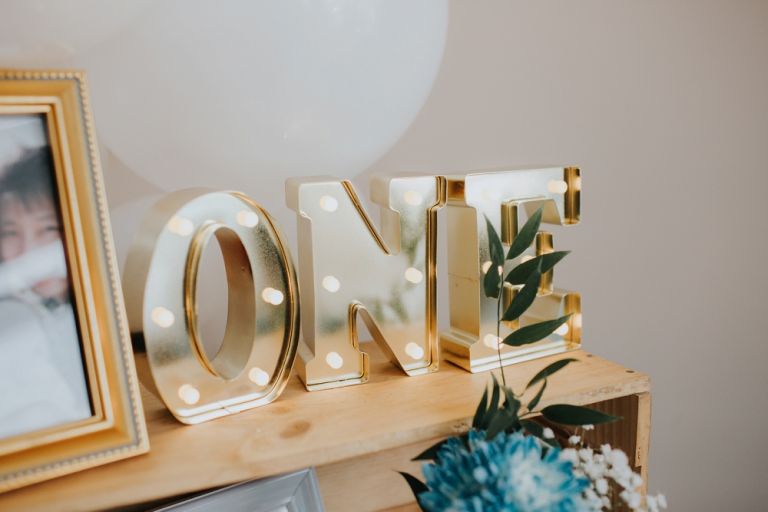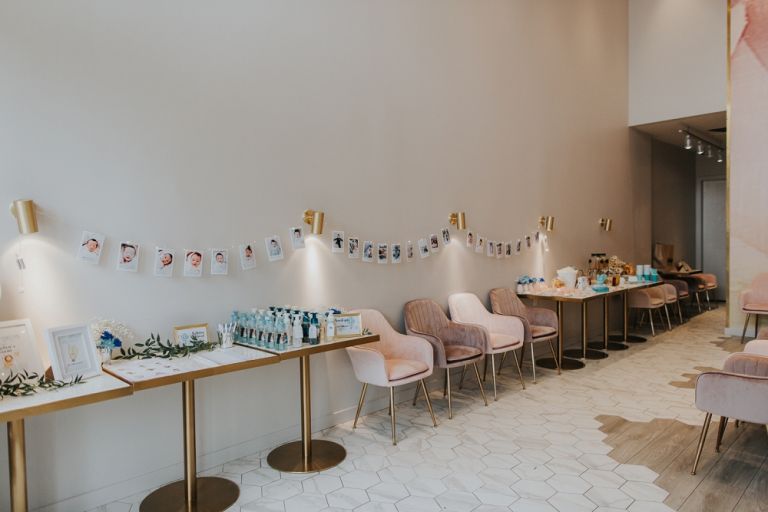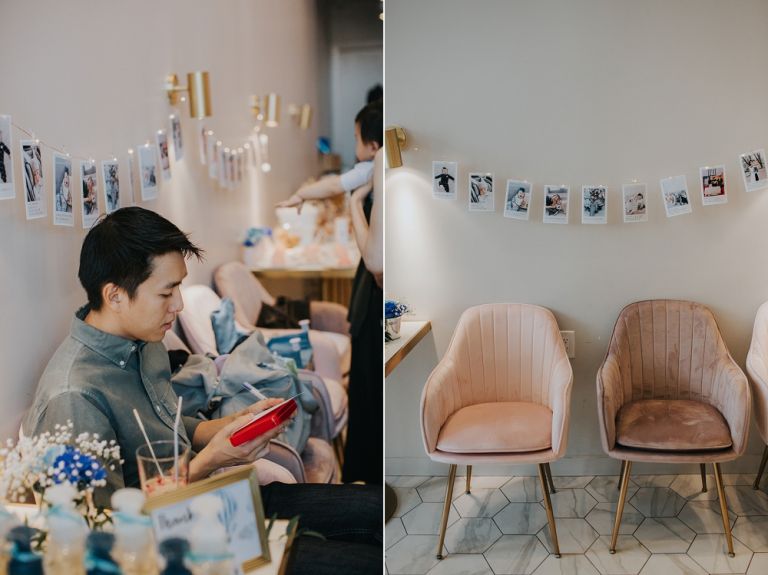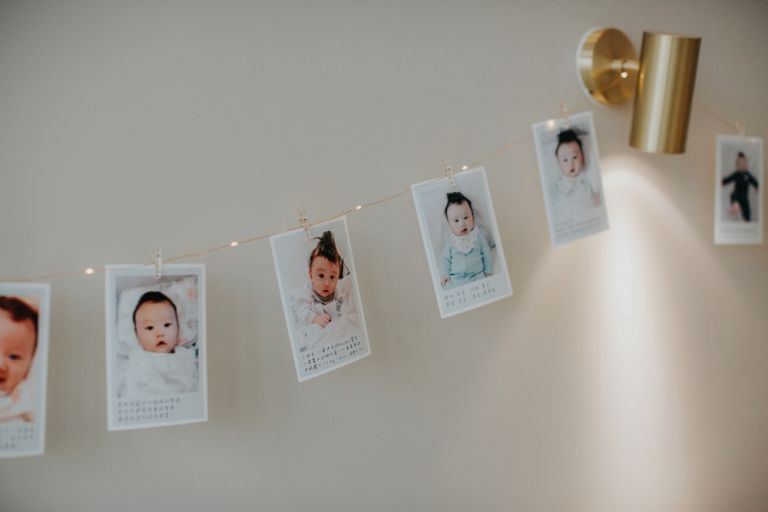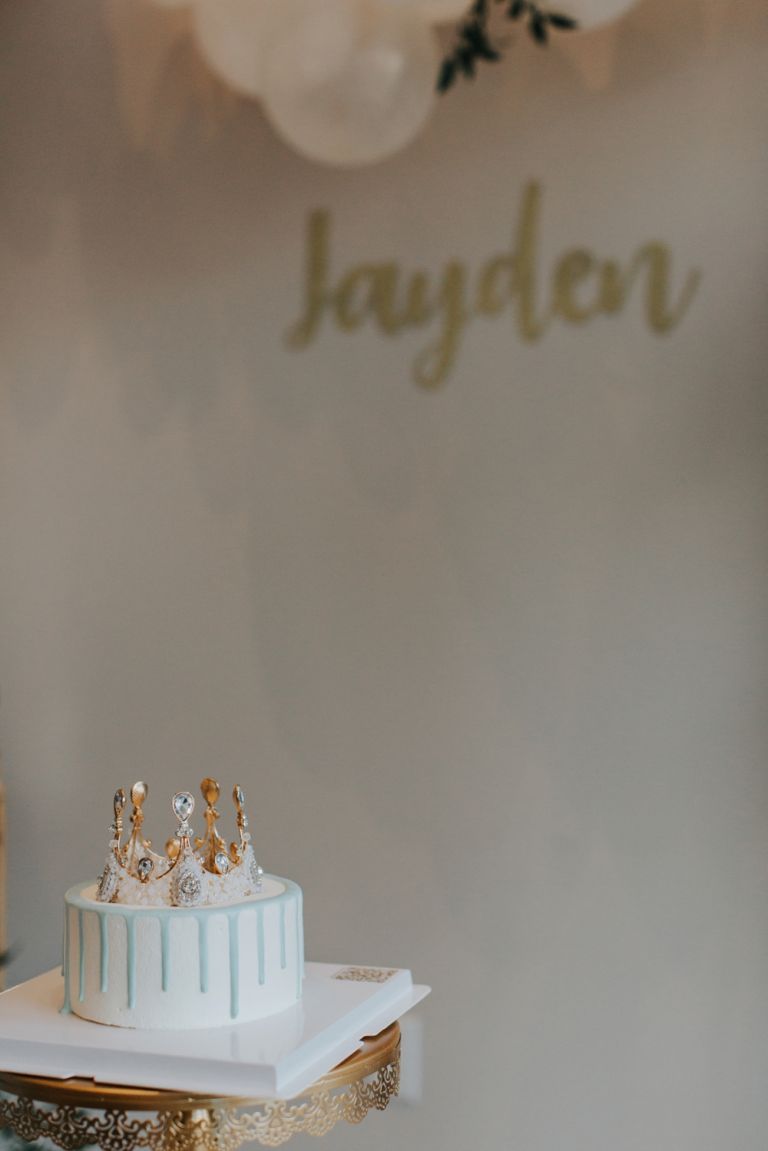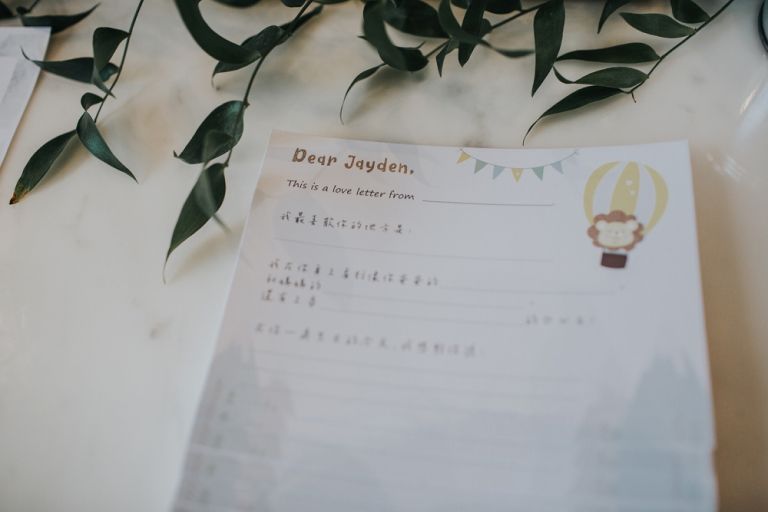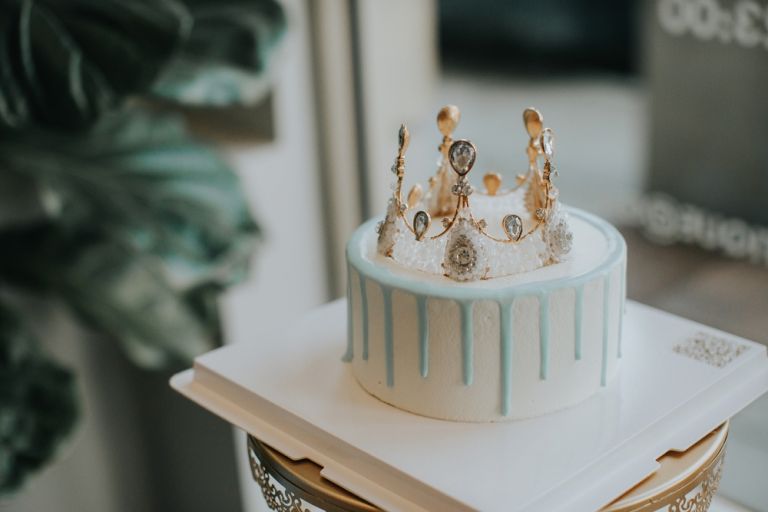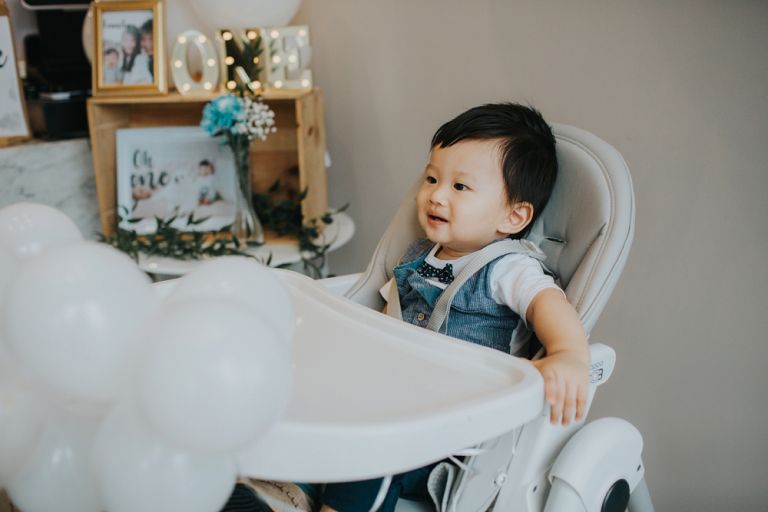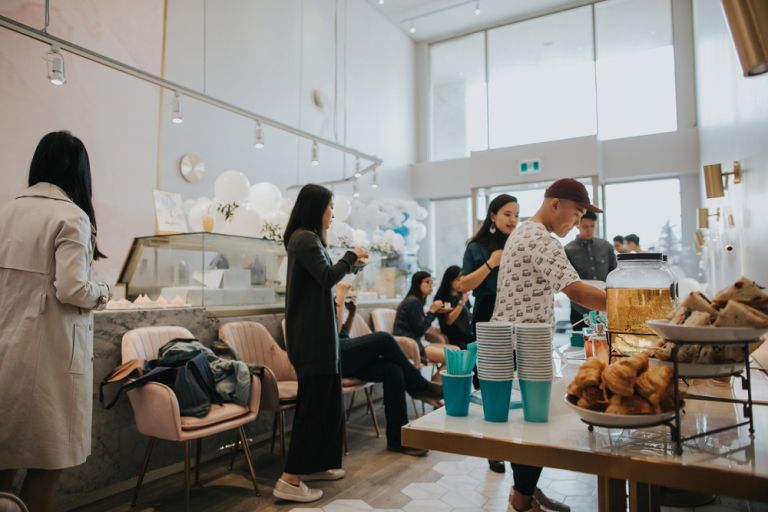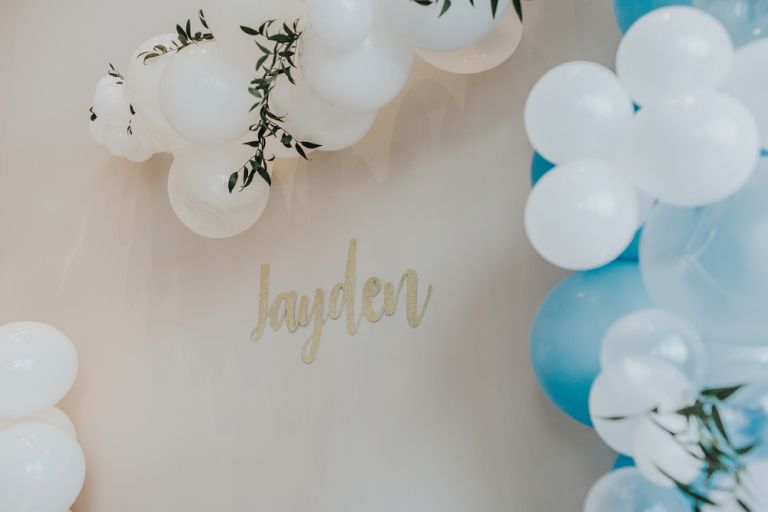 I take on a limited number of birthday parties. If you're interested in booking me as photographer for your event, please use the Contact page and send me an email. I'd love to talk!