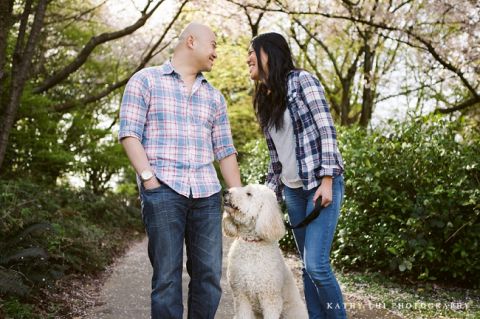 For Valentine's Day this year, a lot of guys probably gifted their girlfriends with some roses, chocolates, and maybe a candlelit dinner. Not Steven. He did his research and knew well in advance what he wanted to surprise Ronnie with — a spring photo session with yours truly, Kathy Lui Photography. To be fair, I can't say that he also didn't do the rest (roses, chocolates, or dinner) because I simply don't know, but what I do know is that it was super thoughtful of him to give Ronnie the gift of custom photography. It is something that is created to be uniquely yours and yours only, not something you can just buy off a store shelf. Not only that, but he made sure that the furry Goldendoodle love of her life was involved too, the adorable Emma who is just so sweet and so obedient! (Note to Ronnie: He's a keeper! ;)
Steven and Ronnie, thank you for giving me the privilege to photograph the bond that you three share! It was a pleasure working with you guys.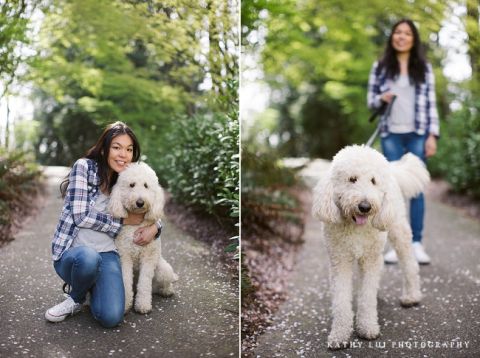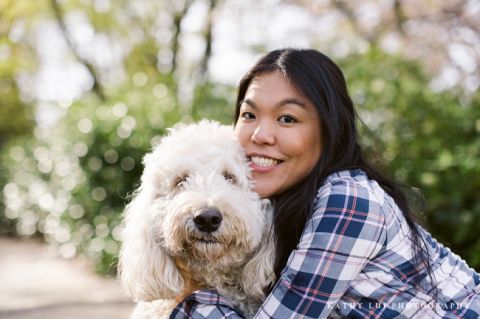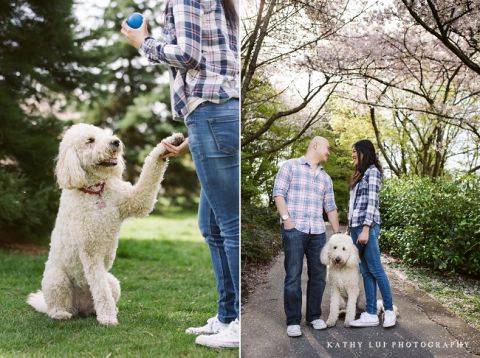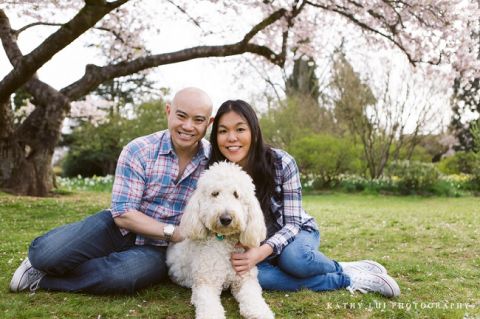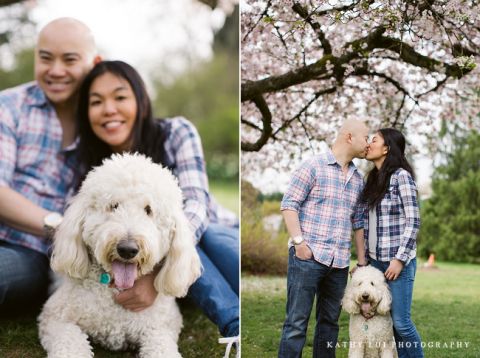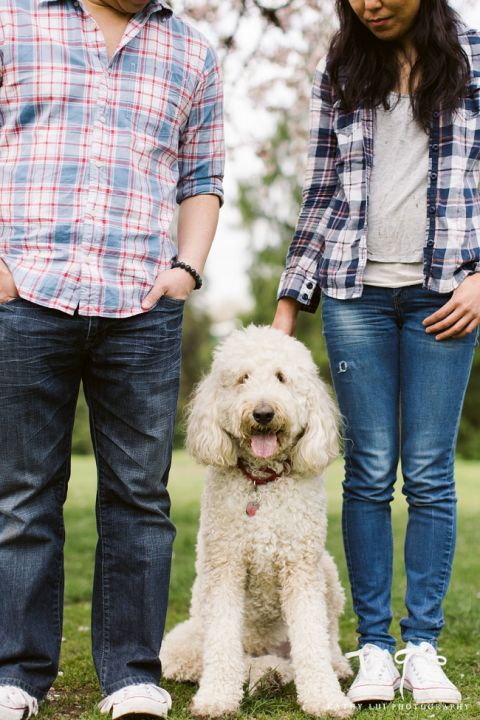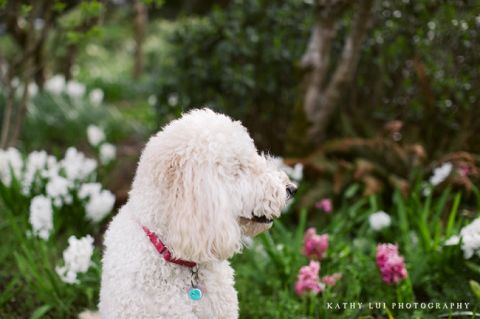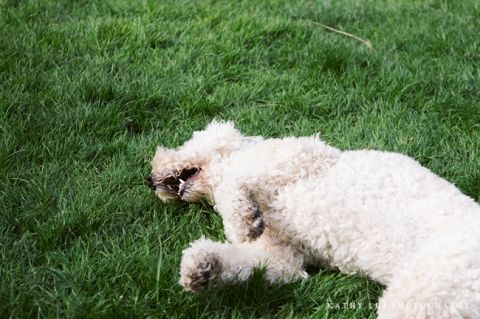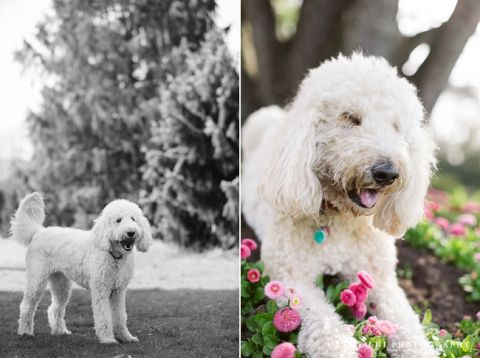 Want your own custom photography session? Contact me and let's make it happen.