It's been quiet here on the blog and on our Facebook page. Very quiet. While I haven't exactly been MIA, I also haven't found the time to sit down and blog about all the cute pups and their fun sessions. You see, there's this one stressful part of my life currently known as "wedding planning". With only less than six weeks until the big day, J and I have been spending all our free time planning and planning all the big + small details. People like to ask us if we're finished planning yet, but truth be told, I really don't believe the actual planning is done until after the wedding. In fact, I'm certain that I'll still be stressing over details the night before. So…no, we're not done yet, but we will be in several weeks!
Today's blog post is all about my bridal shower that took place earlier this month. My bridesmaids threw me such a beautiful and lovely event that even if I tried really hard to think about it, I don't think I could come up with any complaints. Not that I tried, trust me. I took most of the detail shots, but Diana, Elaine, and Mag took over the camera for some of the group photos + all the ones of myself in it. Which I will be eternally grateful for.
Thank you SO much to each and every single one of you girls for celebrating this new chapter of my life with me! I will cherish these memories for the rest of my life. :)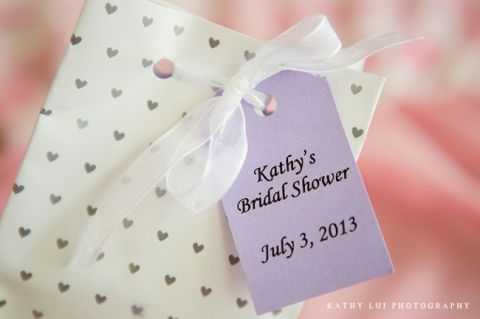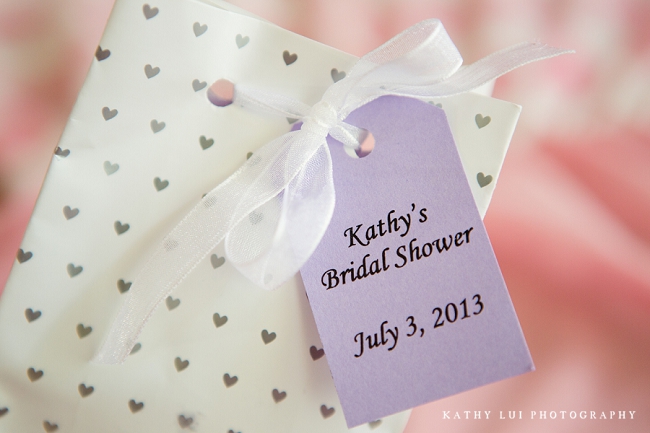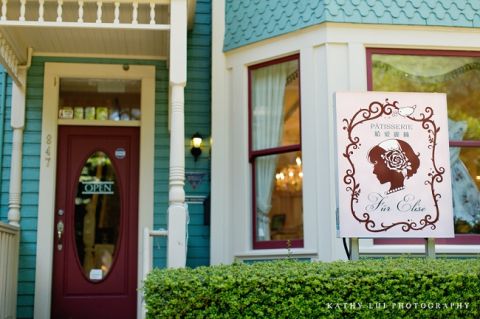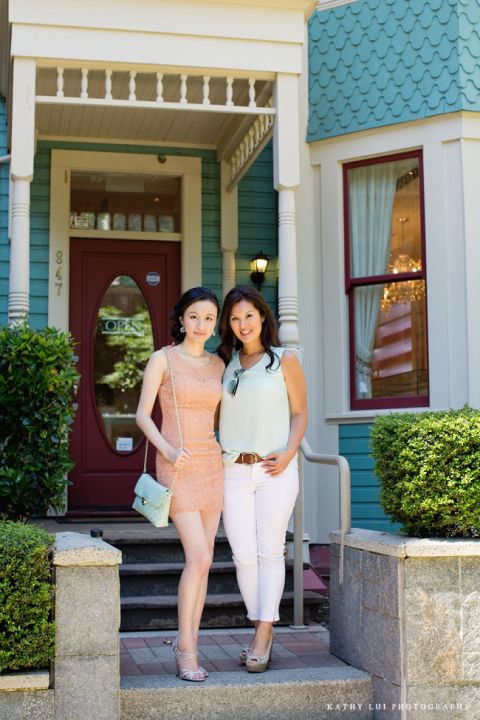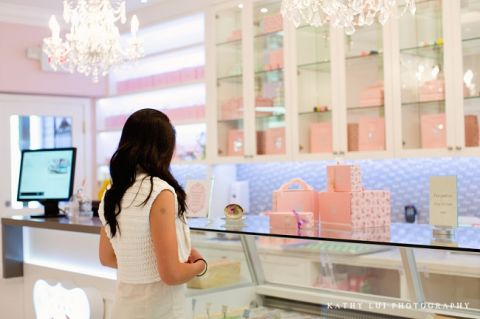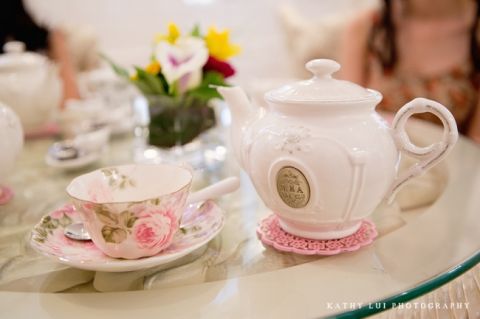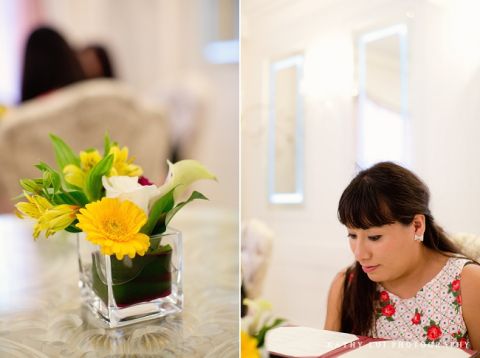 The bridal party!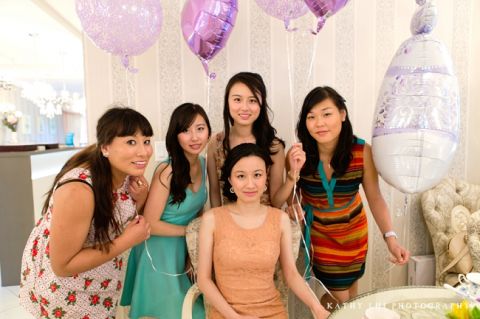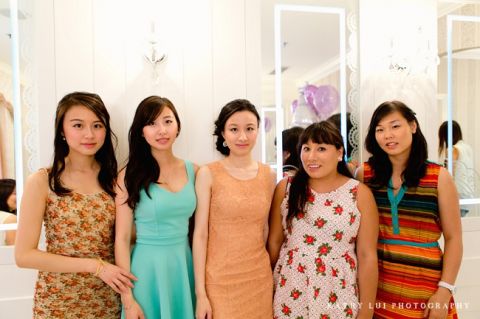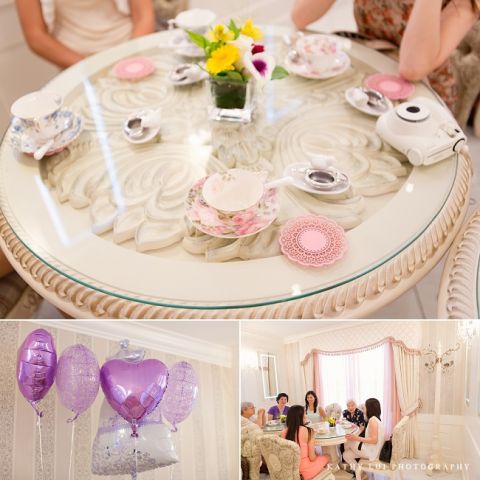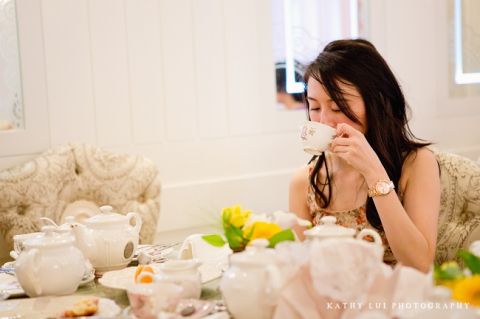 These are my two lovely sisters and I. Love them to death!