Back in July, and for 3.5 weeks of the month, I was out of the country on a family vacation. This was my very first time stepping foot in Asia and I'm so glad I did because I saw and learned and experienced so much. Seeing things on TV and in all the Asian dramas I watch is very different from being there in person myself.
We went in the middle of summer, the hottest time of year, and I have to admit that I've never experienced heat in that intensity. It was crazy! My cousin had warned me that 7-Elevens would practically be my lifesaver because of the air conditioning. She was right. I remember on a couple days near the beginning, I really wasn't sure how I'd survive the next three weeks. As time went on, my body gradually adjusted more and more.  Upon my return to Vancouver, everyone was complaining about how hot it was and and I just kept thinking, this is so mild! and really enjoyed the Vancouver heat that much more. ;)
First stop: Beijing. We hear all about the smog, but seeing it firsthand is really something else. If you think some of the following photos look foggy or cloudy, well, it was smog, and I assure you it wasn't anything but sunny.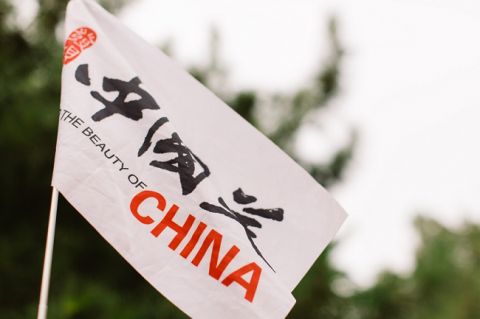 The Great Wall of China!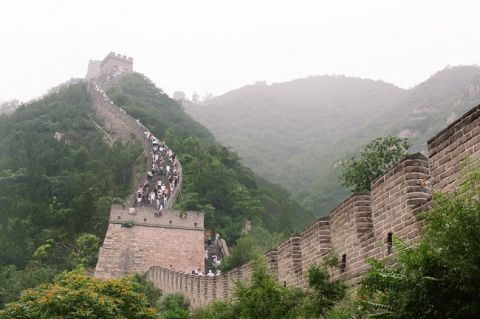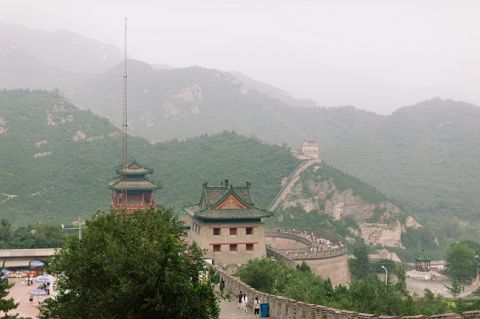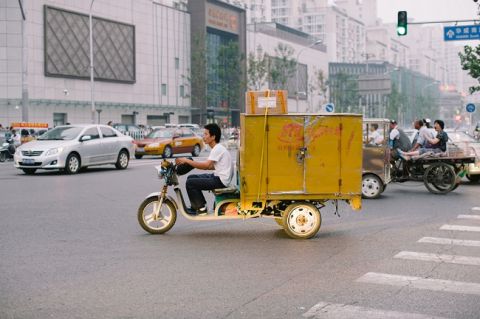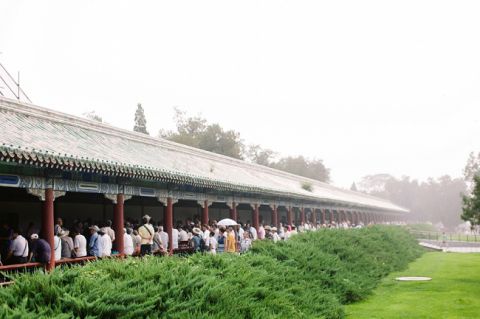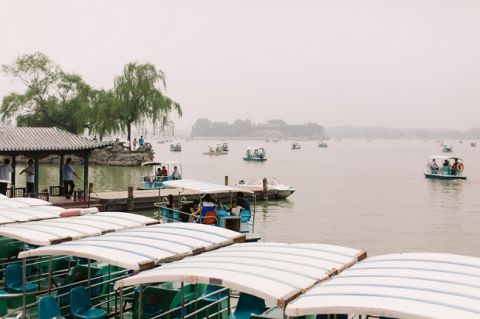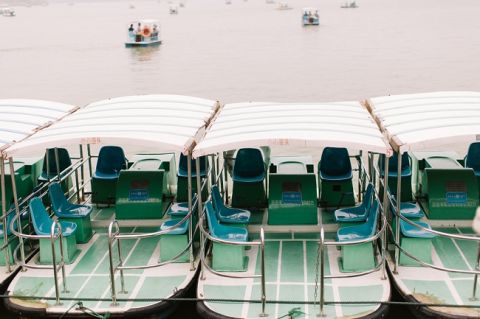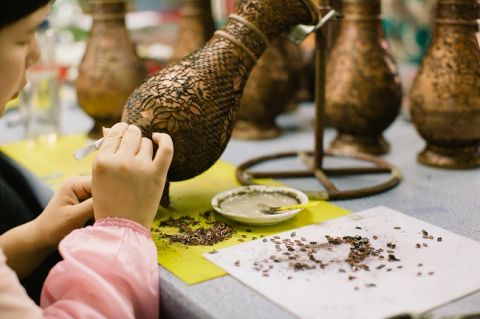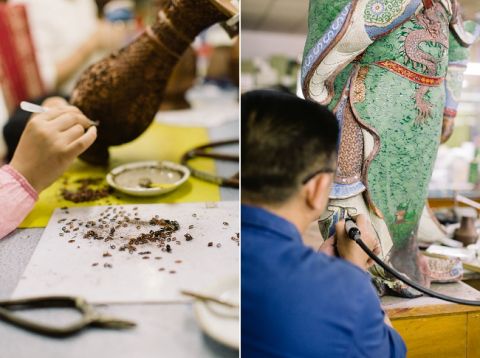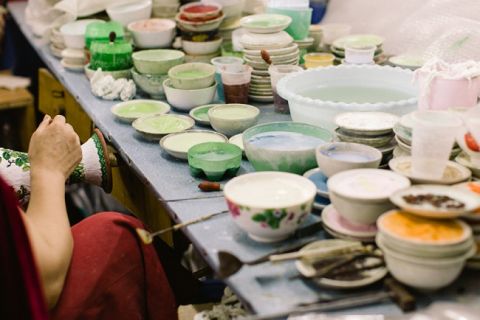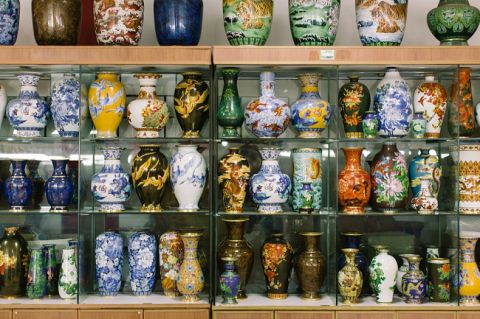 Forbidden City, the palace museum. Being a tourist attraction, there were a ton of people. It was a sweltering hot day, probably the most intense of all my days there, and with little to no cover, I felt like I was dying. We bought melting popsicles (nothing stays icy there for long!) to help us cool down, but once the few minutes of eating passed, it was like we didn't even get any relief.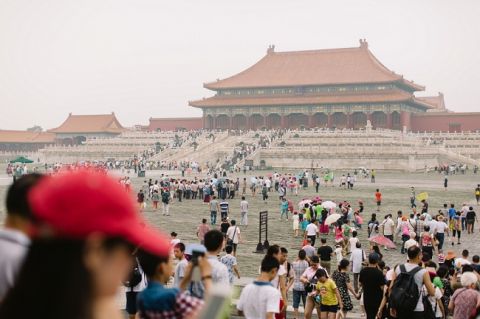 Next stop: Shanghai.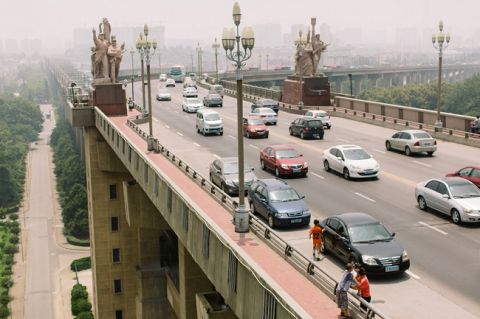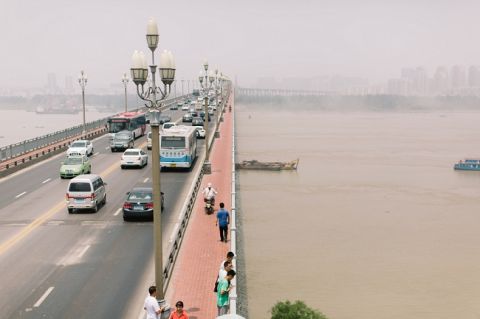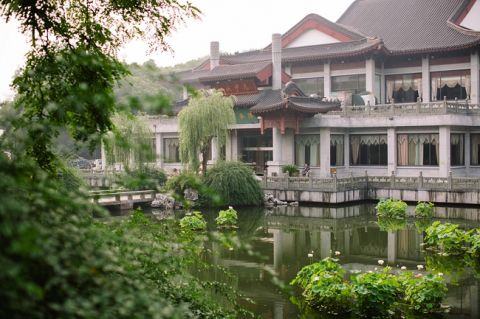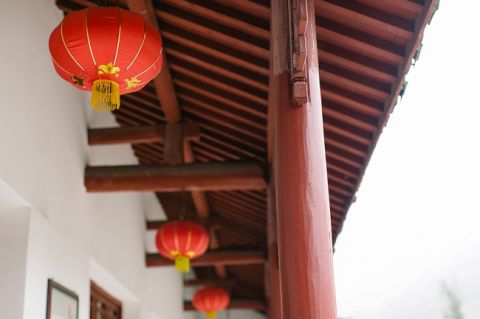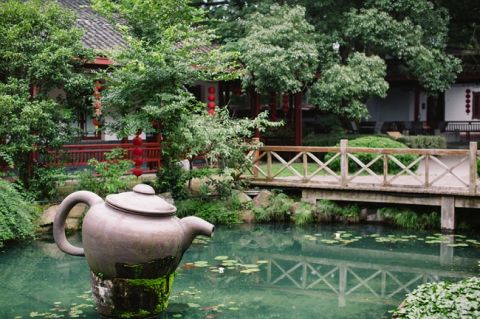 Umbrellas for shield were a necessity.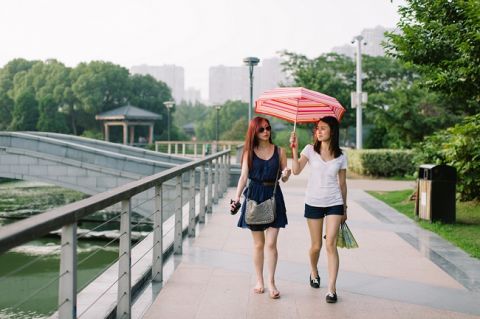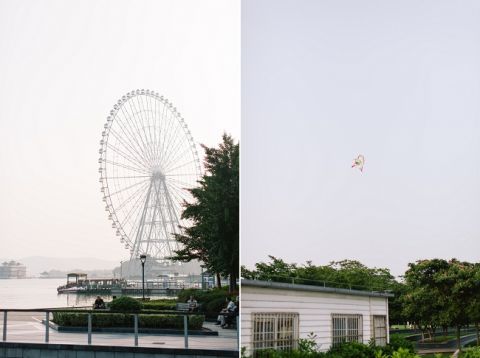 Handheld fans were a necessity, too.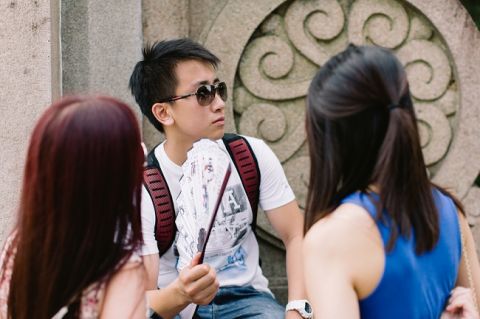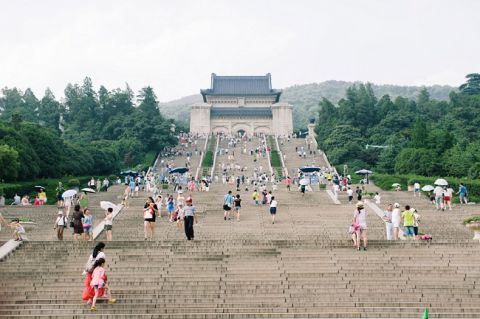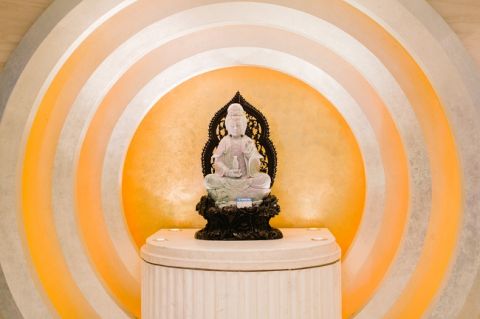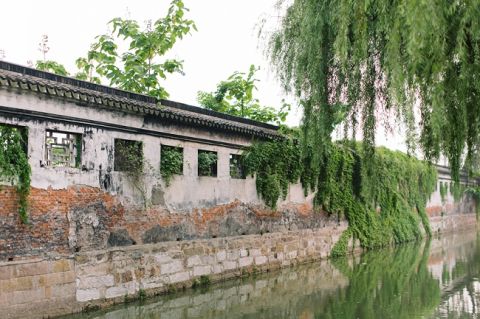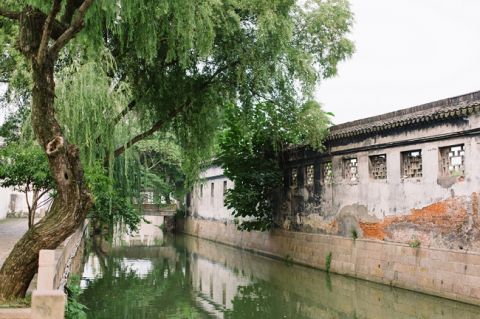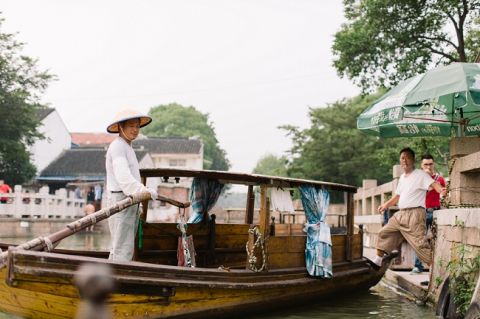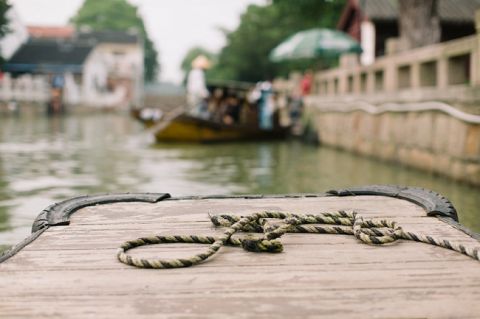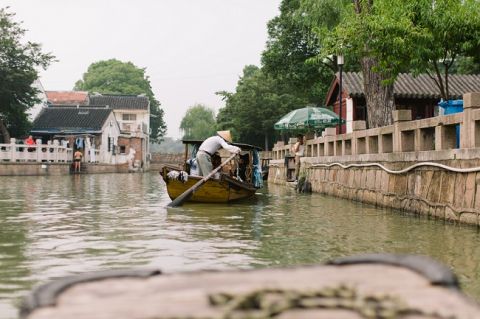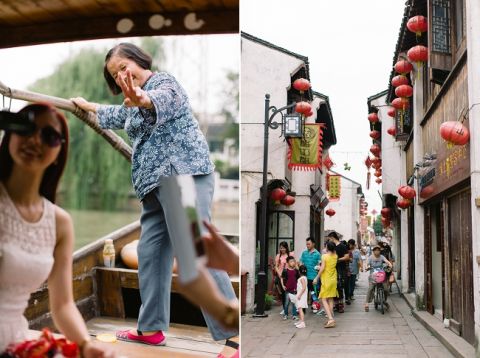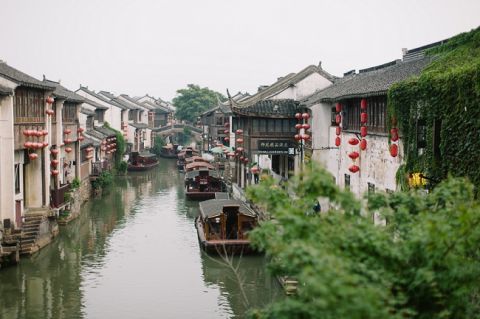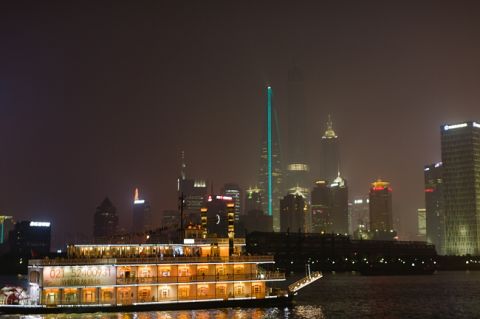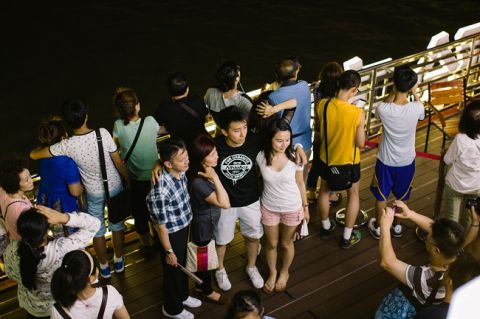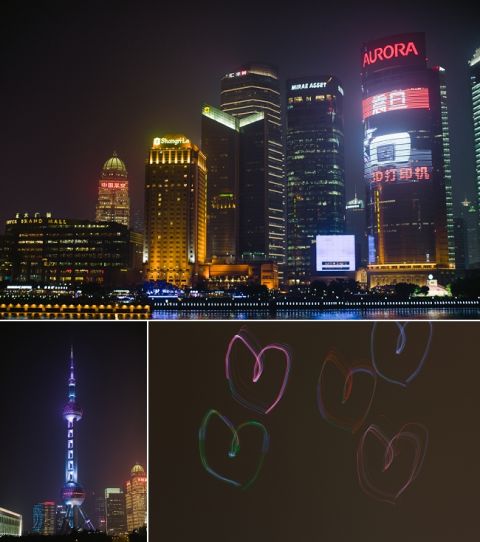 Onto Taiwan!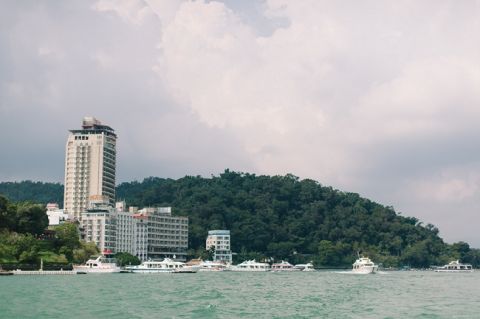 The Lui siblings.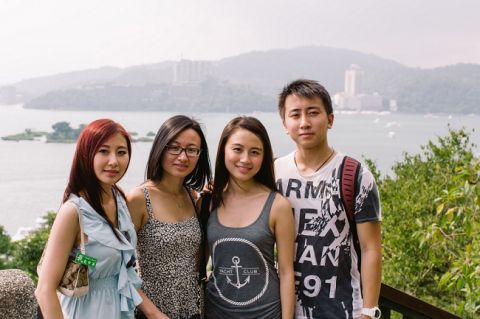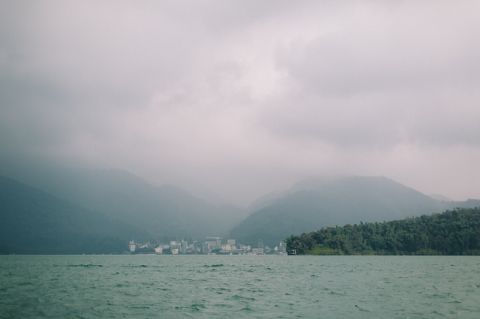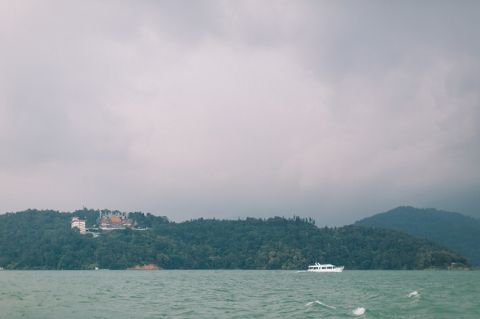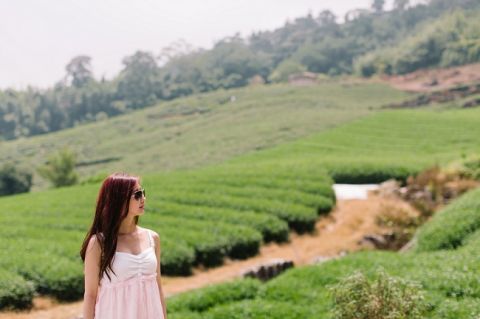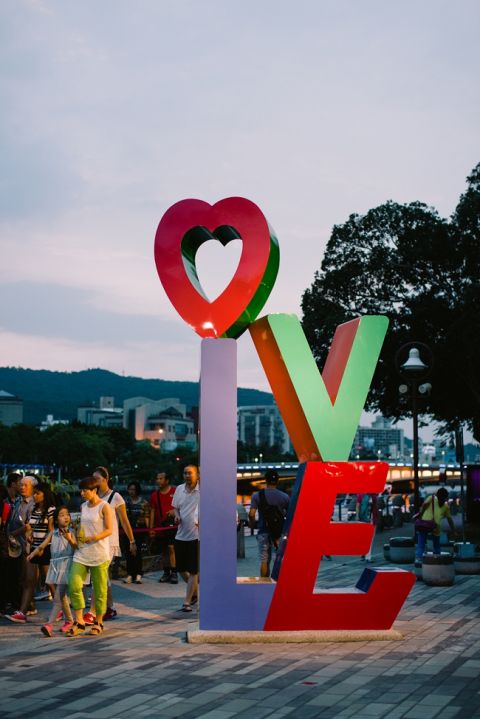 In Taiwan, as a whole tour group, we released two sky lanterns. You write your wishes on them and then it gets launched into the air outside.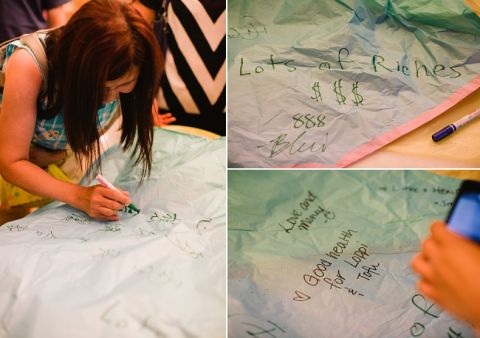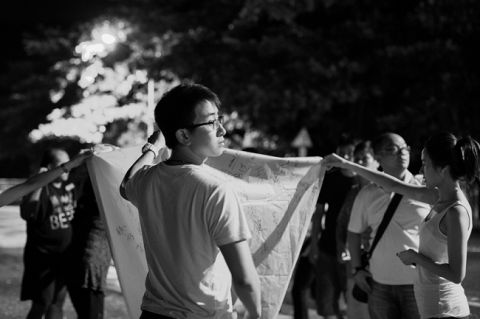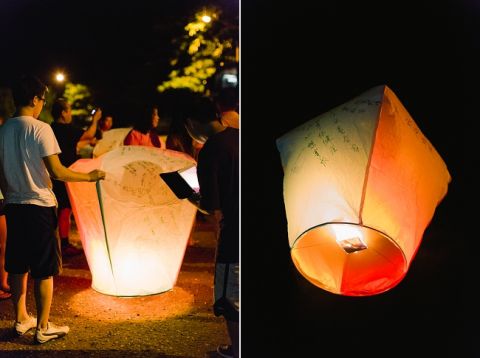 Up, up, and away it goes.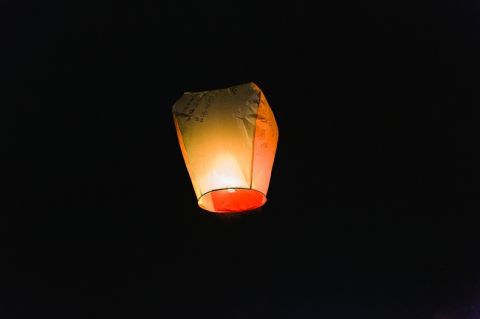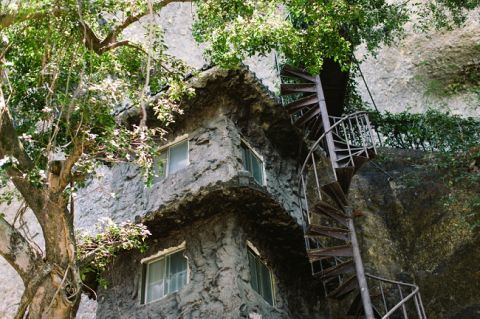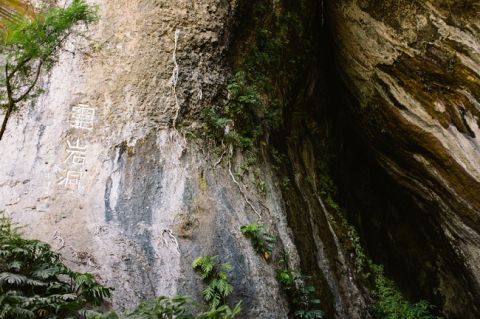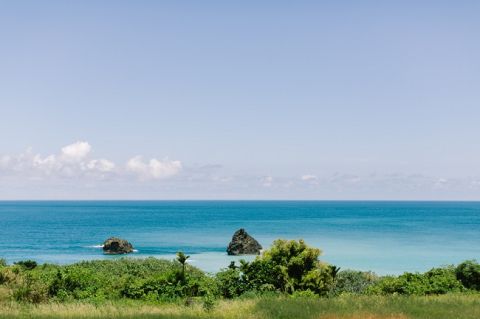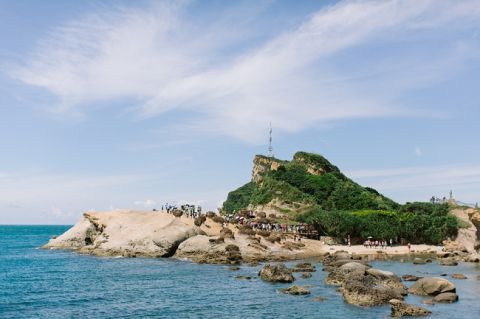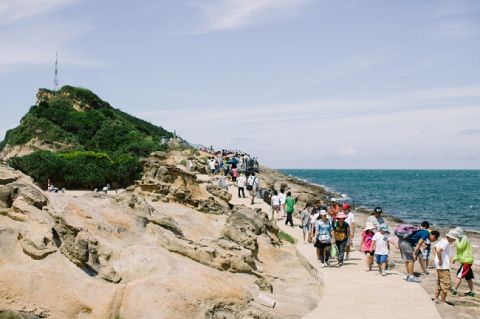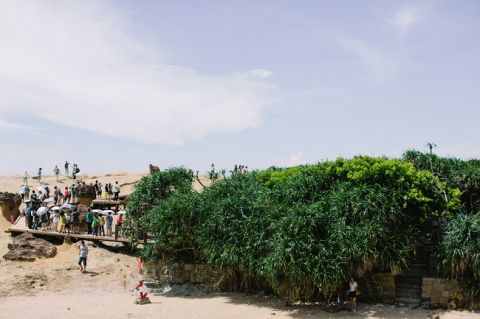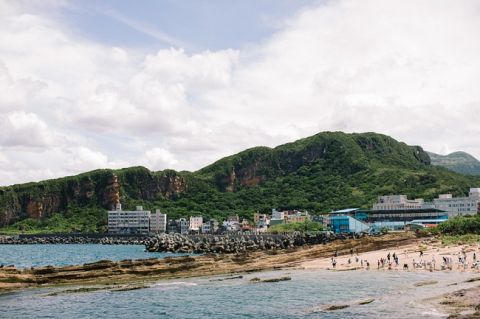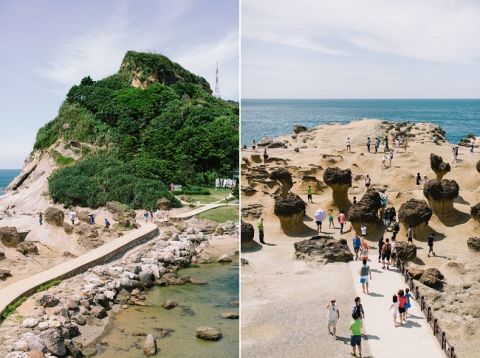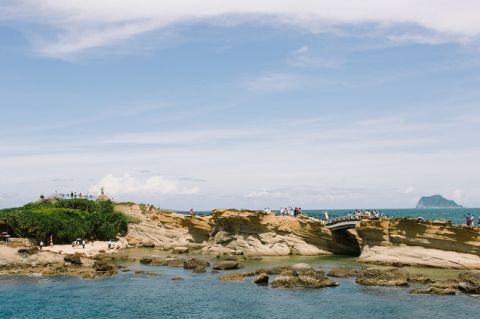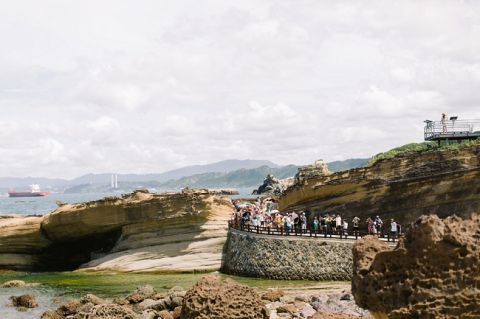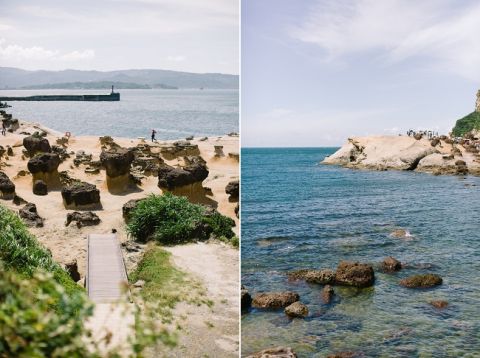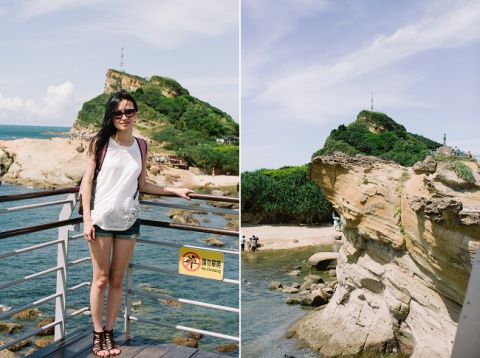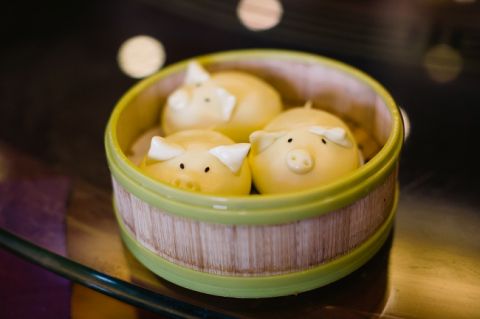 Last stops: Hong Kong and Macau.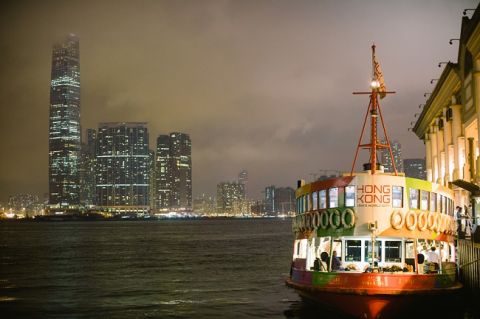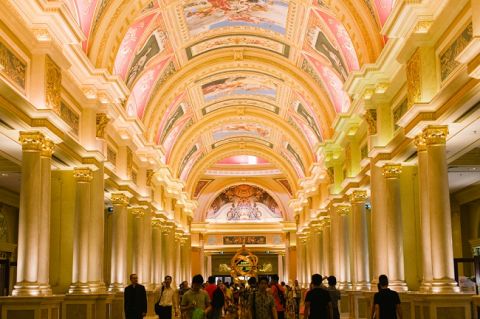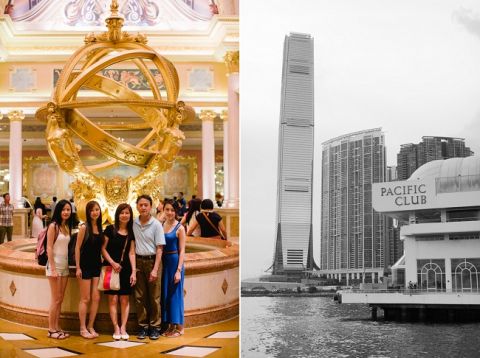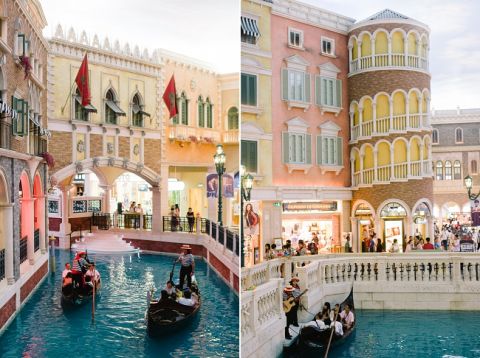 The Portuguese egg tarts at the Venetian Macau were the best I've ever had, hands down. I couldn't get enough!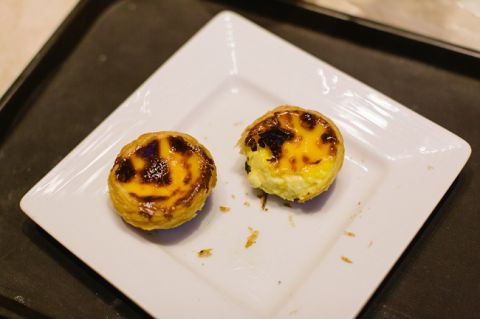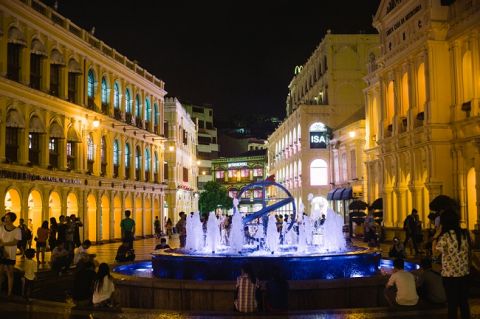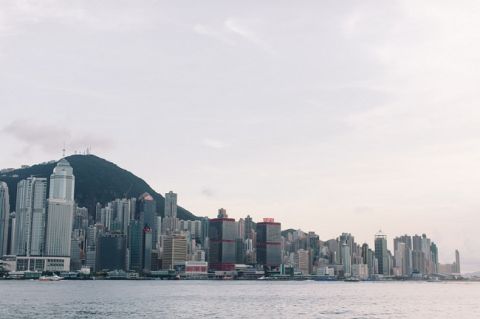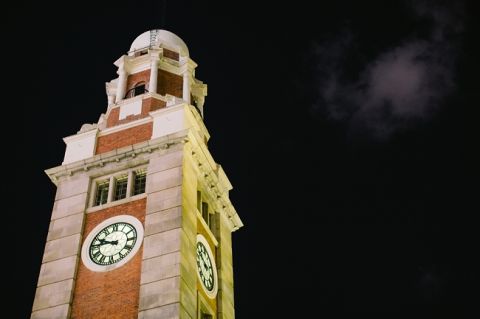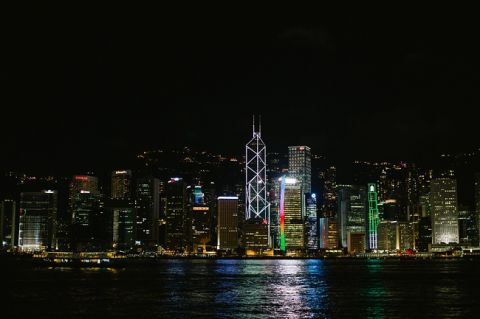 I'll end this post with my iPhone snaps of the same places. These were pictures posted on the fly on my Instagram account.